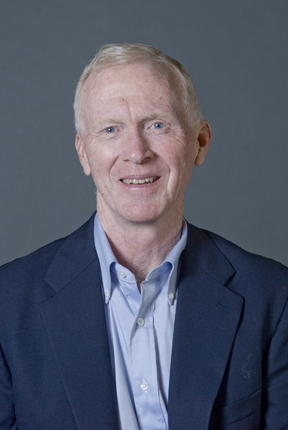 Charles Wain
Academic Division:
Accounting & Law
Academic Degrees
International Executives Program, INSEAD
MBA, Harvard University
BS, Claremont McKenna College
BS, Stanford University
Academic Interests
Management Accounting; Financial Planning; Business Analysis
Courses
Degree Courses 2018

ACC 3510 FINANCIAL PLANNING & COST CONTROL
SME 2001 MANAGERIAL ACCOUNTING
Publications
Journal Articles
Bell, J.E., Wain, C.A., Ansari, S.L. (2014). "New Product Innovation at Chet's Fan Manufacturing, Inc.. Journal of the International Academy for Case Studies. Vol: 20, Issue: 5, Page: 7. Allied Academies.