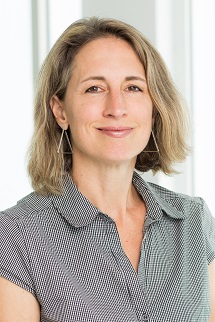 Danielle Krcmar
Adjunct Lecturer
Associate Director, Visual Arts
Academic Division:
Arts & Humanities
Academic Degrees
MFA, University of Massachusetts at Amherst
BFA, SUNY Binghamton, University Honors
Courses
Degree Courses 2018

ART 1171 MIXED MEDIA DRAWING
ENV 4610 ART AND ECOLOGY IN THE ANTHROPOCENE
ART 1172 INTRO TO SCULPTURE
Publications
Journal Articles
Rodgers, V.L., Krcmar, D.M. (2018). Bridging the boundaries of science and art for business students: Integrating botany and artistic perspectives to teach environmental literacy. Journal of Sustainability Education.