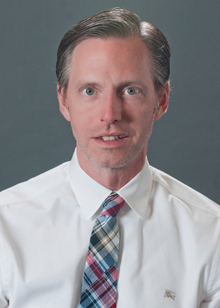 John Hodge
Academic Division:
Arts & Humanities
Academic Degrees
Ph D, Tufts University
MA, Tufts University
BA, Hampshire College
Completed 2 years without filing for my Associates Degree, Rochester Institute of Technology
Academic Interests
Gender Studies; Queer Studies. Literary Criticism, with an emphasis on Narrative Theory.
Courses
Degree Courses 2018

AHS 1000 AHS THE SELF IN CONTEXT
IMH 2312 HONORS SEMINAR II
RHT 1000 RHETORIC I
RHT 1001 RHETORIC II
Publications
Articles - Circular or newsletter (e.g., Babson Insight)
Hodge, J.H. (2015). Quick Tip: Reading Backward for Fluency: TESOL Connections. TESOL International Association. link
Book Chapters
Hodge, J. (2006). Queer Theory: Literary Encyclopedia. link
Hodge, J. (1999). Entries for Grotesque, Homophobia, Homosexuality . Feminist Literary Dictionary, Garland Publication.
Hodge, J. (1998). "Quentin Crisp". Gay and Lesbian Biography, St. James Press.
Journal Articles
Hodge, J. (2005). Villettes Compulsory Education. Vol: 45, Issue: 4. Studies in English Literature.
Hodge, J. (1999). The Agency of the Anus in the Letter or Reason Since Freud. Vol: 56, Page: 145-180. American Imago, Johns Hopkins University Press.
Book Reviews
Hodge, J. (1996). Review of "Walter Pater" by Laurel Brake. Vol: 33. The Pater Newsletter .