Amit Patni
IFE Mentor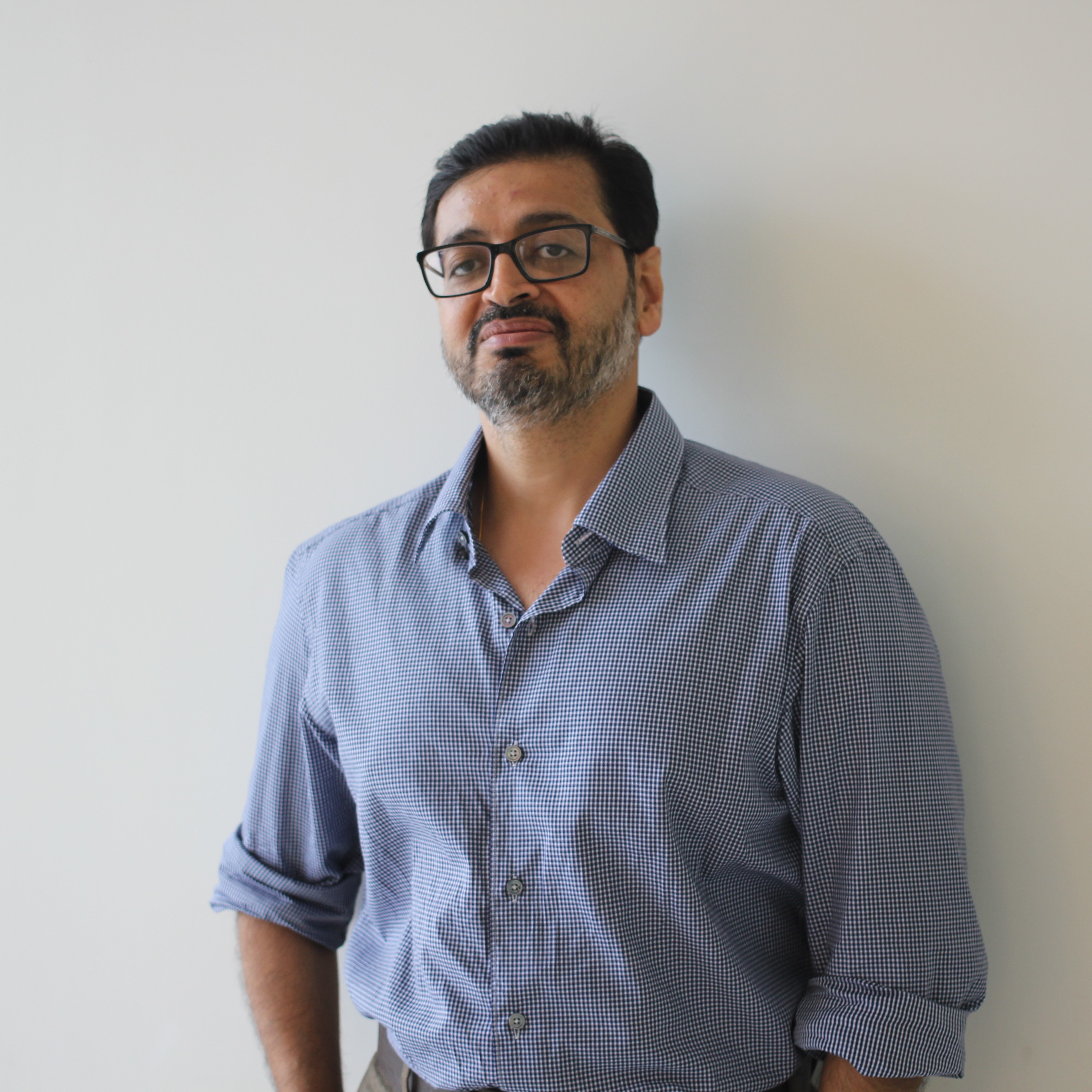 Amit Patni was a promoter shareholder of Patni Computers. Patni Computers Ltd. was a pioneer in Indian ITES. The promoter family stake in Patni Computers was divested in May 2011 in a sale to iGate Corporation at a value of $1.5 billion. Amit has 22 years' experience in technology, software, and projects. He has extensive experience in the computer hardware and components market in India and overseas. In his various roles, Amit has independently ensured implementation of Greenfield projects and launched new business operations.
Amit has done his BS in Accounting and Masters from Babson College, USA.
Currently, Amit Patni is a Director of RAAY Global Investments (Family Office), Chairman at Nirvana Venture Advisors (40 Million USD Digital & Internet Venture Fund), Partner in Elysium Investment Advisors Hedge Fund), Partner in The Hive-India (A Big Data incubator), Director and Investor in Waterfield Advisors (Wealth Management and Multifamily advisor), and Director of Campden Family Connect
Areas in which Amit can share his experience with students:
Family office set up and its functionaing.
Groming next Gen and transition of Wealth.
Venture investing by Family offices.
About RAAY Global Investments
Established in 2002, RAAY is the Single Family Office of the Amit Patni Group and offers a holistic approach towards asset management and capital preservation for the family. Our highly experienced team of professionals brings a suite of exclusive services to meet the mandate of every family member and its affiliates. We provide effective solutions in investment, asset & wealth management that is customized according to the family's unique requirements.
RAAY is based in the financial capital of India, Mumbai, with a state-of-the-art office at the heart of the city and aims to make a difference in the Family Office space in India.
More about Amit Patni
You can also find Amit Patni's profile on LinkedIn.