Camillo Santomero
IFE Mentor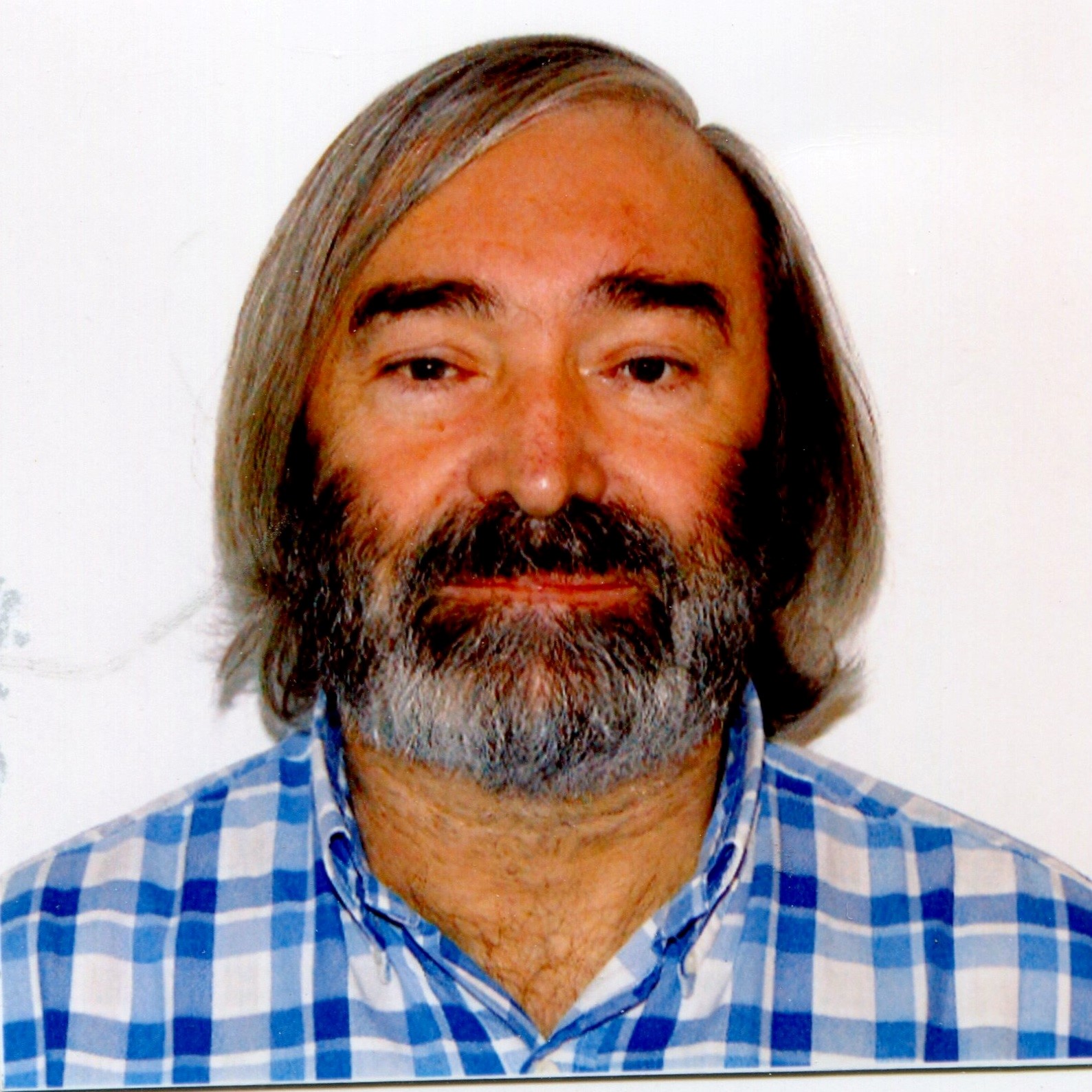 Mr. Santomero is the managing general partner of Guard Hill Holdings a private equity investment firm. He has been a private equity investor since 1983. In addition, Mr. Santomero is co-owner with his brother of a family real estate business, Lordae LLC which owns and operates over one hundred commercial properties.
Guard Hill Holdings has invested the personal capital of its partners in over 40 private equity transactions during the past 25 years. Guard Hill Holdings is focused on making controlling equity investments in industrial manufacturing companies.
Lordae LLC is a private real estate investment firm that acquires, owns, operates, leases, and manages commercial real estate located in the Bronx, Westchester, Rockland, Putnam, and Southern Connecticut. The Santomero family has been in the real estate business for close to 60 years practicing a buy-and-hold strategy.
Additionally, Mr. Santomero is partners with his wife Denise in the operation of their family office and their private foundation.
Prior to 1991, Mr. Santomero was a partner at Chemical Venture Partners now CCMP. Prior to Chemical, Mr. Santomero was a partner at Butler Capital Corporation that is one of the first Institutional LBO and Mezzanine shops in the US. From 1979 to 1981, Mr. Santomero was a member of the Mergers and Acquisitions group at Salomon Brothers.
Mr. Santomero has an MBA from Stanford Business School and a BS from the Wharton School at the University of Pennsylvania.
Mr. and Mrs. Santomero have three children and live in Bedford, NY.
About Guard Hill Holdings
Guard Hill Holdings is a middle-market private equity firm seeking investments in manufacturing companies with the following characteristics:
Primarily US-based, industrial and consumer product manufacturing
Sales in the $25-$250 million range
Positive, depressed, or negative EBITDA
Strong market position is desirable
More about Camillo Santomero
You can also find Camillo Santomero's profile on LinkedIn.