Jaclyn Leibl-Cote
IFE Mentor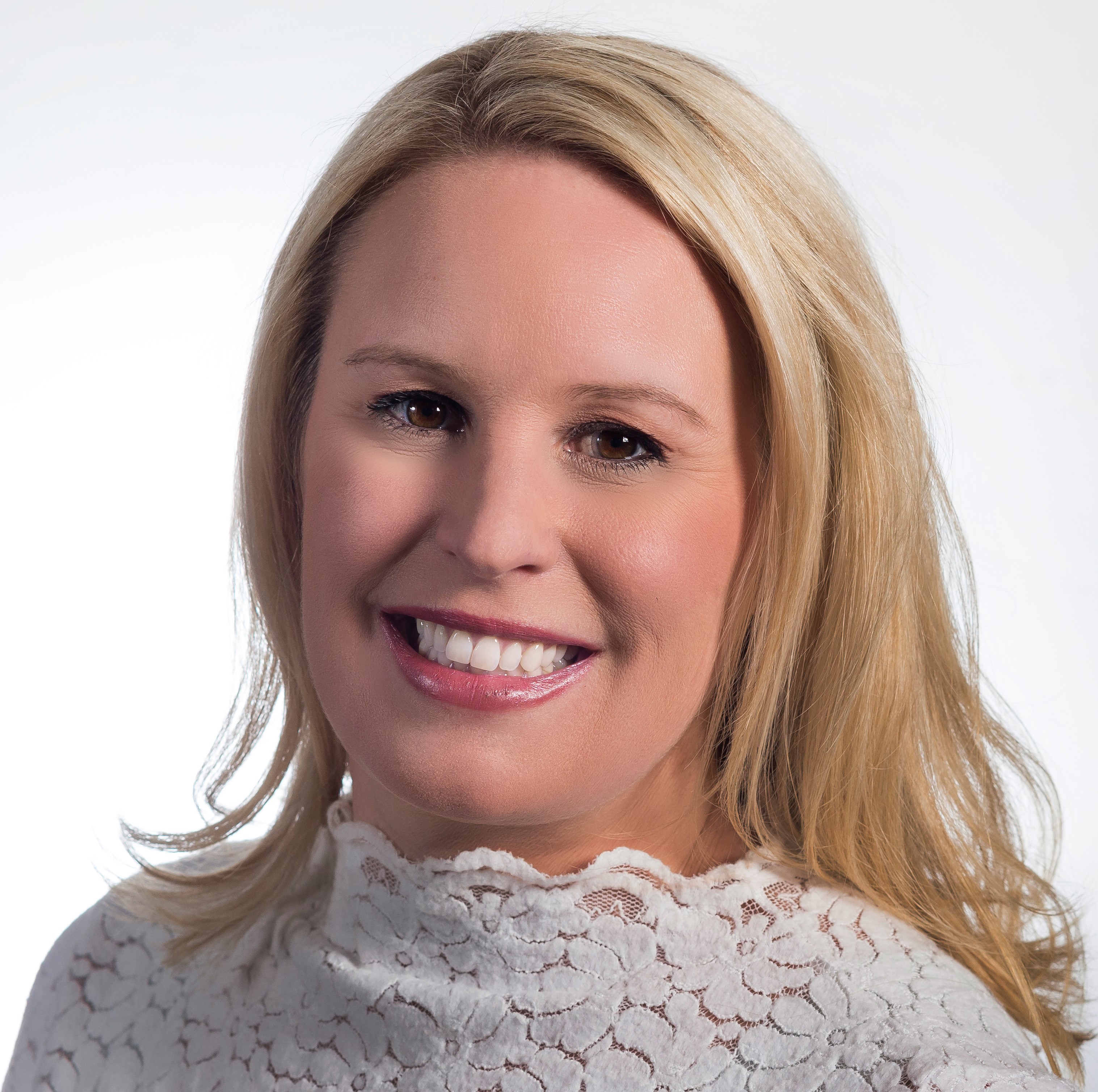 Jaclyn is President of Collette Vacations and manages the company's day-to-day operations, working with its global offices, teams on the road and all over the company. She collaborates with the strategic leadership and executive teams to drive Collette's growth. She directly oversees product development and tour management operations; and works closely with the sales and marketing teams. Jaclyn started with Collette in 2005 and has held numerous positions within the company. Jaclyn spent many years designing product and managing tours in regions including the United States and Australia. She has also guided tours and worked in the customer care center as an inside sales representative. She holds a Bachelor of Arts degree from the University of Rhode Island and an MBA from Babson College.
Jaclyn is an avid supporter of many nonprofit organizations and holds positions on different boards. She loves traveling and if she had to pick a favorite destination, it would probably be New Zealand, a hidden gem with beautiful scenery and great people. Her favorite role in life is mother to three wonderful children – twin boys and a little girl. She enjoys taking trips with her family, bringing her two greatest passions together.
About Collette
Collette is a global leader of world travel and escorted tours, offering over 150 vacation choices on all seven continents. Collette is a third generation, family-owned company with offices in the United States, Canada, Australia and the United Kingdom.
More about Jaclyn Leibl-Cote
You can also find Jaclyn Leibl-Cote's profile on LinkedIn.