Jeffrey Siegal
IFE Mentor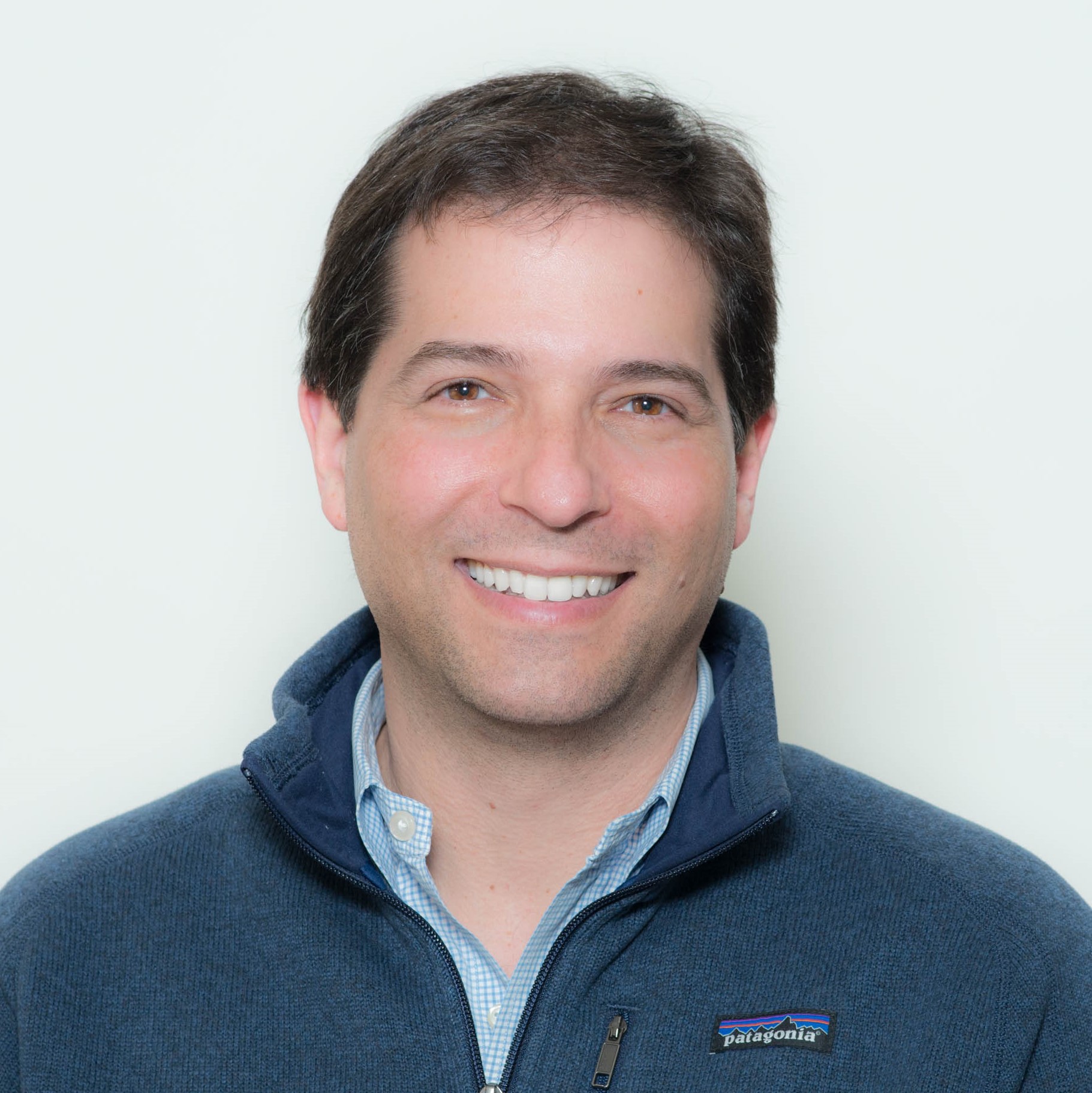 Jeff Siegal is CEO of an innovative medical supply company Geriatric Medical and recipient of the Roger Babson Award ('94). Jeff led turnaround of distressed family business and achieved 20 years of continuous growth in the hyper-competitive medical supply market. Geriatric Medical is the 4th largest distributor in the nation to the long-term care market, and the nation's largest regional distributor.
Areas in which Jeff can share his experience with students:
Growing a family business.
Working with family members across generations.
Turning around a family business.
Transitioning an "analog" business to digital.
Developing corporate strategy and modernizing systems within the context of a family business.
Deciding whether to join family business.