Kate Began
IFE Mentor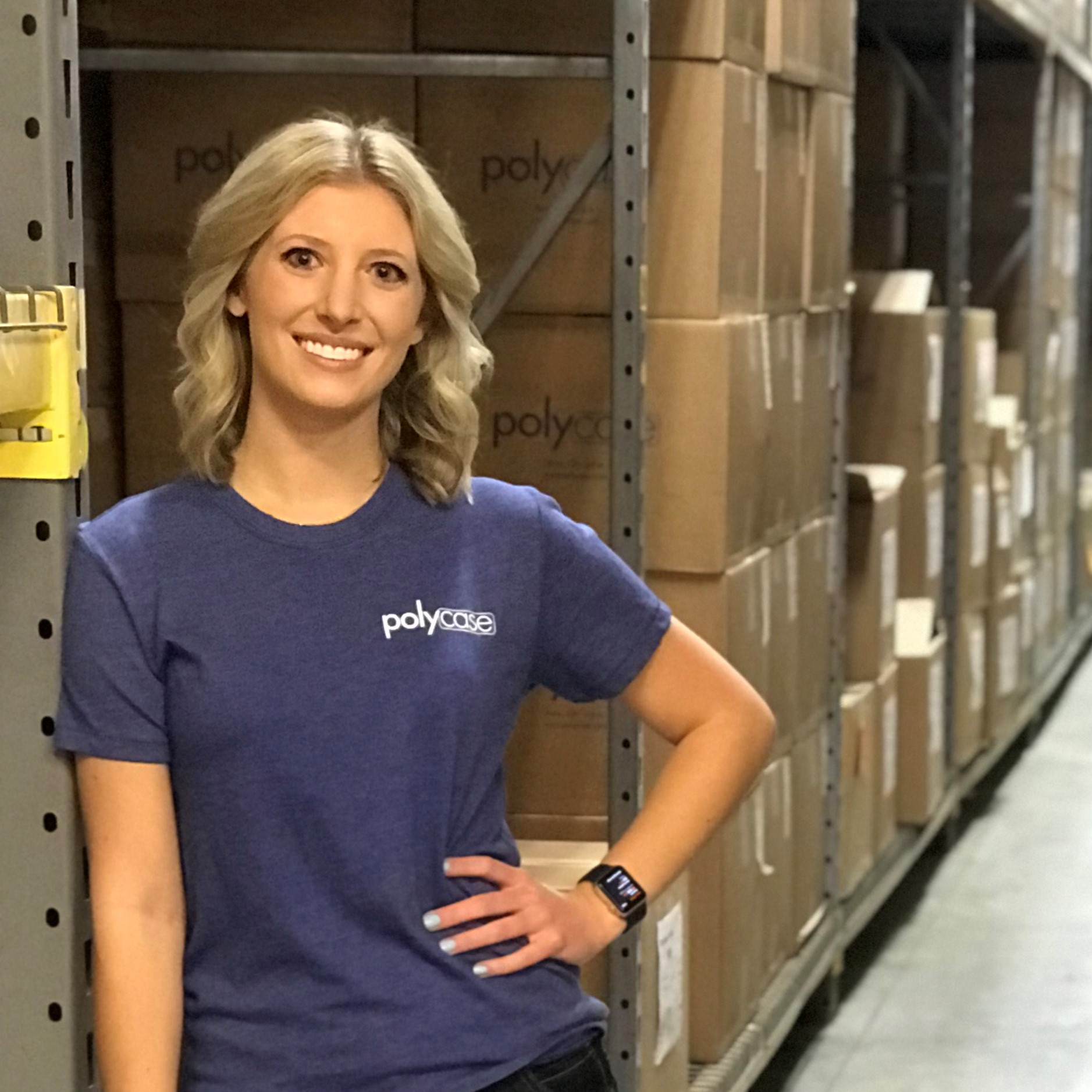 Kate Began '15 graduated summa cum laude from Babson College in 2015 where she concentrated in Finance and Computational Mathematical Finance. After graduation, Kate worked in Investment Banking for a year before returning home to Cleveland, Ohio to join her family Business, Polycase. Kate now works as a director at Polycase and is primarily in charge of Marketing.
Areas in which Kate can share her experience with students:
Growing a family business.
eCommerce/Digital Marketing.
Deciding to join a family business vs starting my own.
About Polycase
Polycase is a premier manufacturer of electronic enclosures dedicated to providing the best customer service in the industry. With over 65 years of continuous service to the electronics and electrical industries, the company offers a broad product line featuring thousands of high-quality enclosures to fit your project needs. Its e-commerce-based business allows them to sell and ship directly to the end user. Polycase also specializes in CNC machining and digital printing, tailoring its off-the-shelf enclosures to customers' specific needs. The company prides itself in its quality products, speed, and expertise, making it a leader in the US electronics enclosure market.
More about Kste Began
You can also find Kate Began's profile on LinkedIn.