Kevin Grimes
IFE Mentor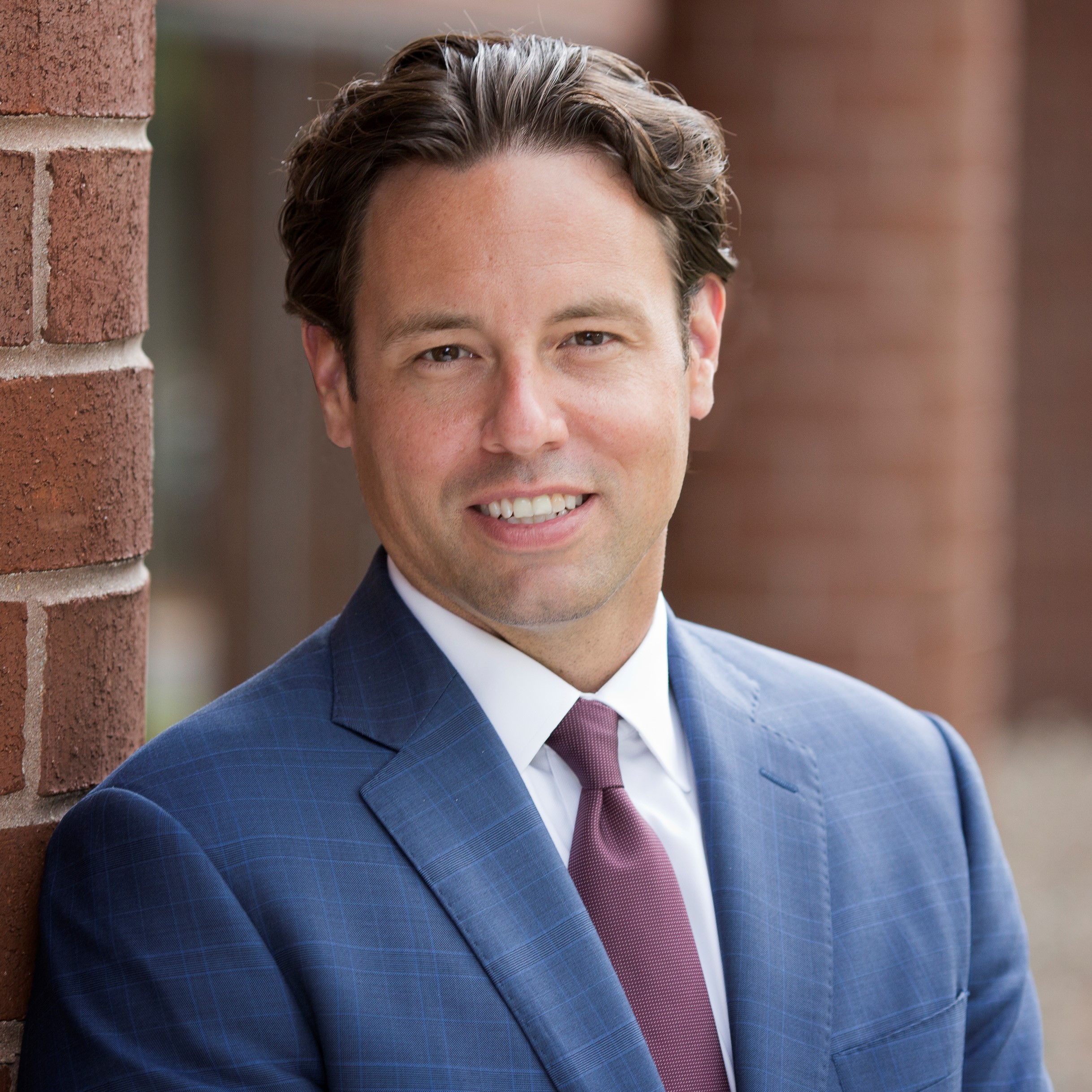 Kevin T. Grimes is President and Chief Investment Officer of Grimes & Company. His role includes determining the strategic direction of the company, leading the Investment Team and Executive Council, as well as serving clients of the firm. He graduated Magna cum Laude from Babson College with an interdisciplinary degree in Corporate Finance/Entrepreneurial Studies and concentration in Economics. He is a CFA® charterholder as well as a Certified Financial Planner™. Kevin sits on the board of two non-profit organizations – the American Red Cross and North Hill Needham. He is a member of The Boston Security Analysts Society (BSAS) and the Worcester Economic Club. Barron's Magazine has recognized Kevin as one of the "Top 100 Independent Financial Advisors" in the country for the past two years. He lives in Needham, MA with his wife Elizabeth and his interests include spending as much time possible with their three children, outdoor fitness activities, skiing, golf, boating, and sport fishing.
Areas in which Kevin can share his experience with students:
Growing a family business.
Assuming control responsibility as a second generation family member.
Working with multiple family members across generations.
The financial services industry in general.
About Grimes & Company
Grimes & Company is a Registered Investment Advisor (RIA) providing discretionary portfolio management and wealth management services for clients across the country. The company's mission is to provide clients with disciplined asset management, strong performance, and unparalleled service and support.
More about Kevin Grimes
You can also find Kevin Grimes' profile on LinkedIn.