Matthew Cole
IFE Mentor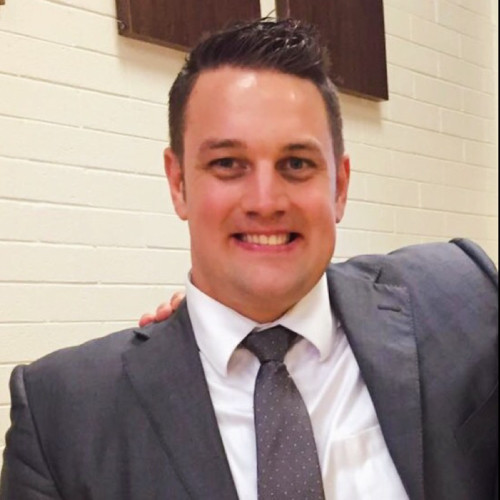 Matthew Cole is the Managing Partner at Beacon Data, Inc. and a results driven entrepreneur with a record of building teams that drive success. A proven thought leader and seasoned business executive with the ability to focus on what matters most to achieve the quickest results.

Specialities: Leadership, Start-ups, Entrepreneurship, Team Building, Data Driven Marketing, A.I. & M.L.-Consulting, Sports & Entertainment Industry, Management, Sales & Marketing, and Business Development.

Broad experience includes: franchises - fundraising - strategic leadership - team building - business and corporate development - tech start-up - data driven results-sports - organizational change - process improvement - leading cross functional teams and creating value for investors.
About Beacon Data, Inc.
Beacon's ROI-focused data and growth partners deliver transformative strategic consulting and advanced technical implementations. Their mission is to solve tough problems as a trusted partner and deliver breakthrough performance.
You can also find Matthew Cole's profile on LinkedIn.