Philipp Hahn-Woernle
IFE Mentor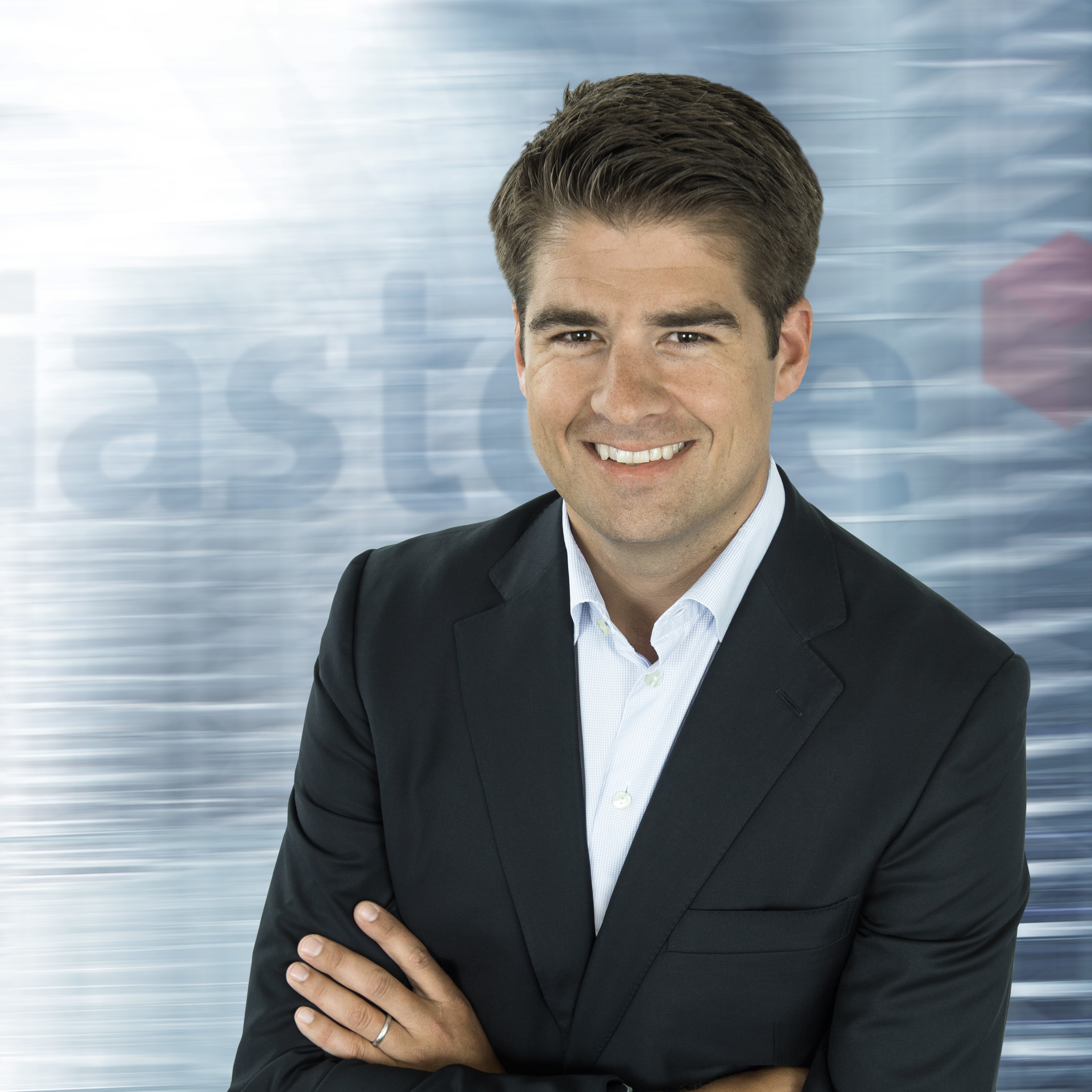 Philipp Hahn-Woernle (Dipl.-Kfm., MBA), born in 1977, studied Business Administration with the focus on Business Informatics and Logistics at Würzburg University, and acquired his MBA (Master of Business Administration) at Babson College in Boston (USA). Afterwards, he worked for a business consulting company in the USA for several years. Since 2009, he has been working for viastore. As CEO, Philipp Hahn-Woernle is responsible for the strategy of the entire group, viastore SOFTWARE, People Operations, Marketing, and other units. Philipp Hahn-Woernle is a member of the Advisory Board of ESB Business School Hochschule Reutlingen and of an international mechanical engineering company, he is also a member of the Steering Committee of Plattform Industrie 4.0 under the direction of the German federal minister for economic affairs, Peter Altmaier, and the federal minister of research, Anja Karliczek.
About the viastore Group
The viastore Group is an international provider of intralogistics systems and intralogistics software. viastore SYSTEMS focuses on the planning, implementation and permanent improvement of automated warehouses and material handling systems. viastore SOFTWARE is among the worldwide leading software providers for automated warehouses and efficiently integrated material flows in the manufacturing industry. The viastore GROUP employs more than 530 people worldwide and generates revenues of 130 million euros.
More about Philipp Hahn-Woernle
You can also find Philipp Hahn-Woernle's profile on LinkedIn.