Salomon Rayek
IFE Mentor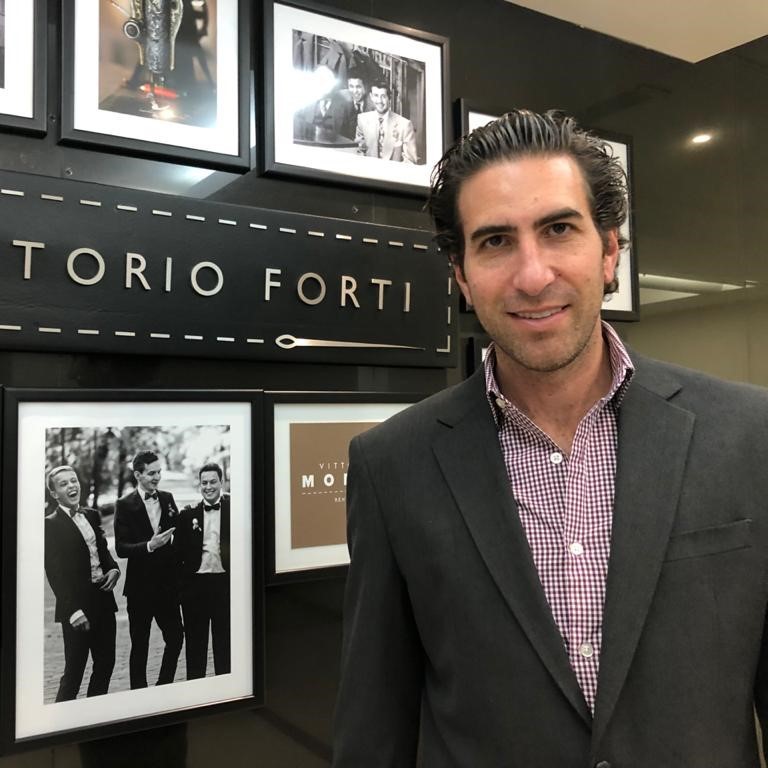 I did my MBA in Babson from 2005 to 2007. After graduation, I joined my family business. I started as CFO of the retail division, then I became the CEO of that unit. Now I am the CEO of the Group, Grupo Empresarial Rayek, in which we have several companies.
The core business of the family is in the men's clothing sector, my great-grandfather arrived to Mexico from Syria and opened a men's suit store in 1932, today we have 2000 employees in a manufacturing plant and 600 in a store chain with 60 stores in the country. We also have opened businesses in different industries such as fitness and real estate.
I participate in the Board of Directors of three of our companies.
Recently we elaborated the family protocol and I was the leader of the project and ended up as President of the Family Council.
I also participate together with my father in the Family Office.
More about Salomon Rayek
You can also find Salomon Rayek's profile on LinkedIn.