Sandeep Kalmadi
IFE Mentor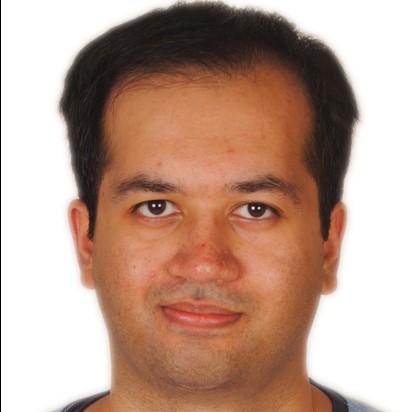 Sandeep Kalmadi graduated from Bachelors in BMS from Mumbai in 2009 and is the Graduate Student Council President at Babson 2010-11. He is the Vice President at Sai Service pvt Ltd ( Auto Dealer) since August 2011.
Areas in which Sandeep can share his experience with students:
Growing a family business.
Working with family members across generations.
Turning around a business.
Making a decision to join a family business.