Stephen Congel
IFE Mentor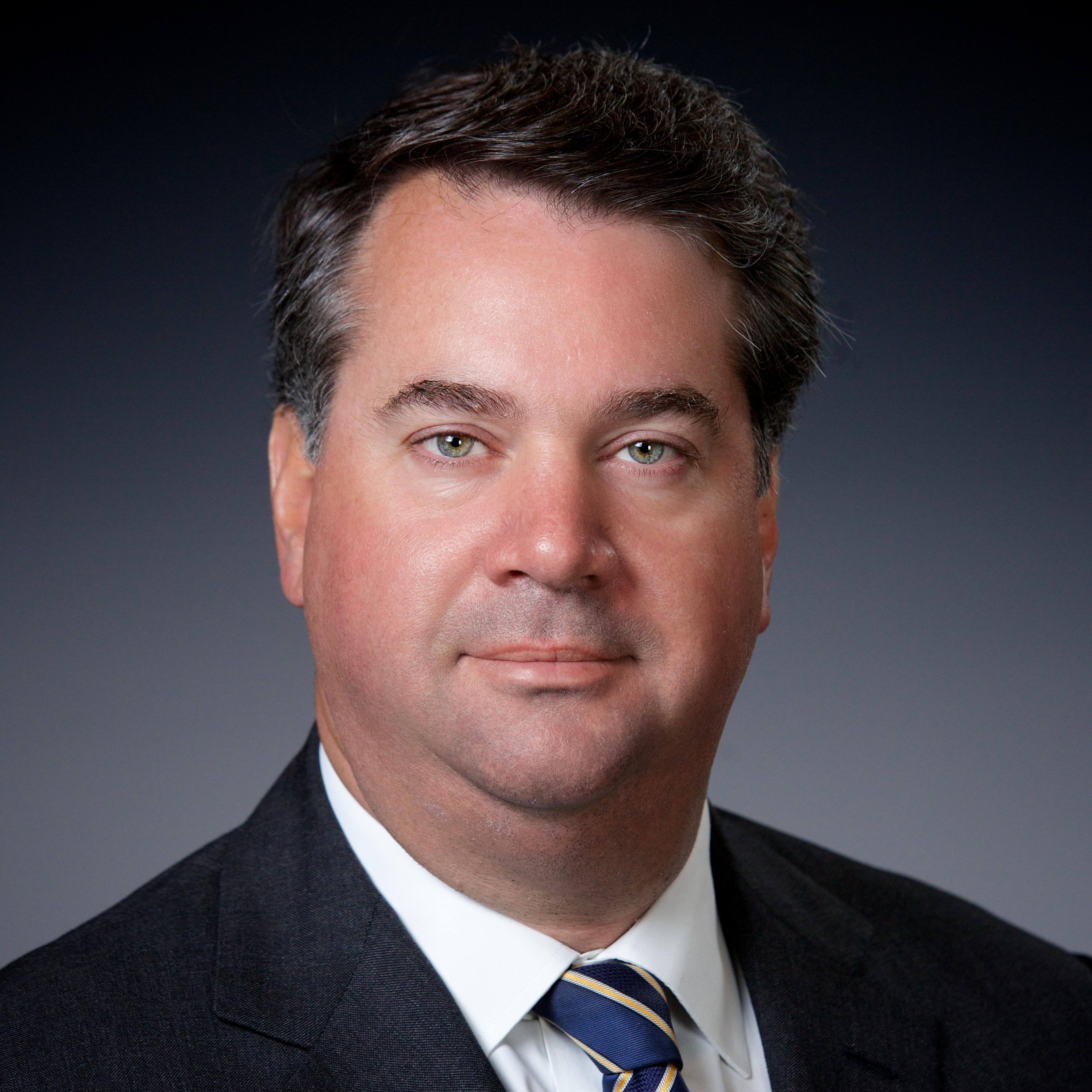 Mr. Congel assumed the role of Chief Executive Officer of Pyramid Management Group, LLC in June 2008 succeeding his father Robert, the founder of the company. Pyramid is the largest privately held shopping mall owner, developer and manager in the Northeast US. Pyramid currently owns and operates 16 shopping centers in New York, Massachusetts and Virginia and is currently developing several hotel, mixed-use and multifamily real estate developments.
Prior to that, he held the role of Founder and Managing Director of Nettleton Global Pte Ltd, an international investment and advisory development company based in Singapore. Nettleton advised on several multi-billion dollar real estate developments throughout the Middle East, India, Southeast Asia and China from 2006-2009.
Concurrent to his role with Nettleton Global, he served as a Partner of Destiny USA, a division of Pyramid. Stephen also played a key role for 20 years in the evolution of Pyramid.
Mr. Congel majored in Entrepreneurial Studies with a B.A. from Babson College in 1991. He currently lives in Skaneateles, New York with his wife and six children.
Areas in which Steve can share his experience iwth students:
Working with family members who have a stake in but are not active in the business.
Managing a family business during turbulent times.
Managing the transition between 2 generations (father to son).
About Pyramid Mangement Group
Pyramid Management Group is one of the largest, most innovative, privately-held real estate developers in the northeast. Headquartered in Syracuse, New York, Pyramid's portfolio of dynamic shopping, dining and entertainment destinations and expanding hospitality presence dominate the northeast with 16 properties located throughout New York and Massachusetts. For nearly 50 years, Pyramid has built its reputation on being first, fast, ahead of the curve and always what's next, leading the industry in combining the best elements of traditional retail with world-class dining and entertainment, all under one roof.
More about Stephen Congel
You can also find Stephen Congel's profile on LinkedIn.