Torry Katsiroubas Stamm
IFE Mentor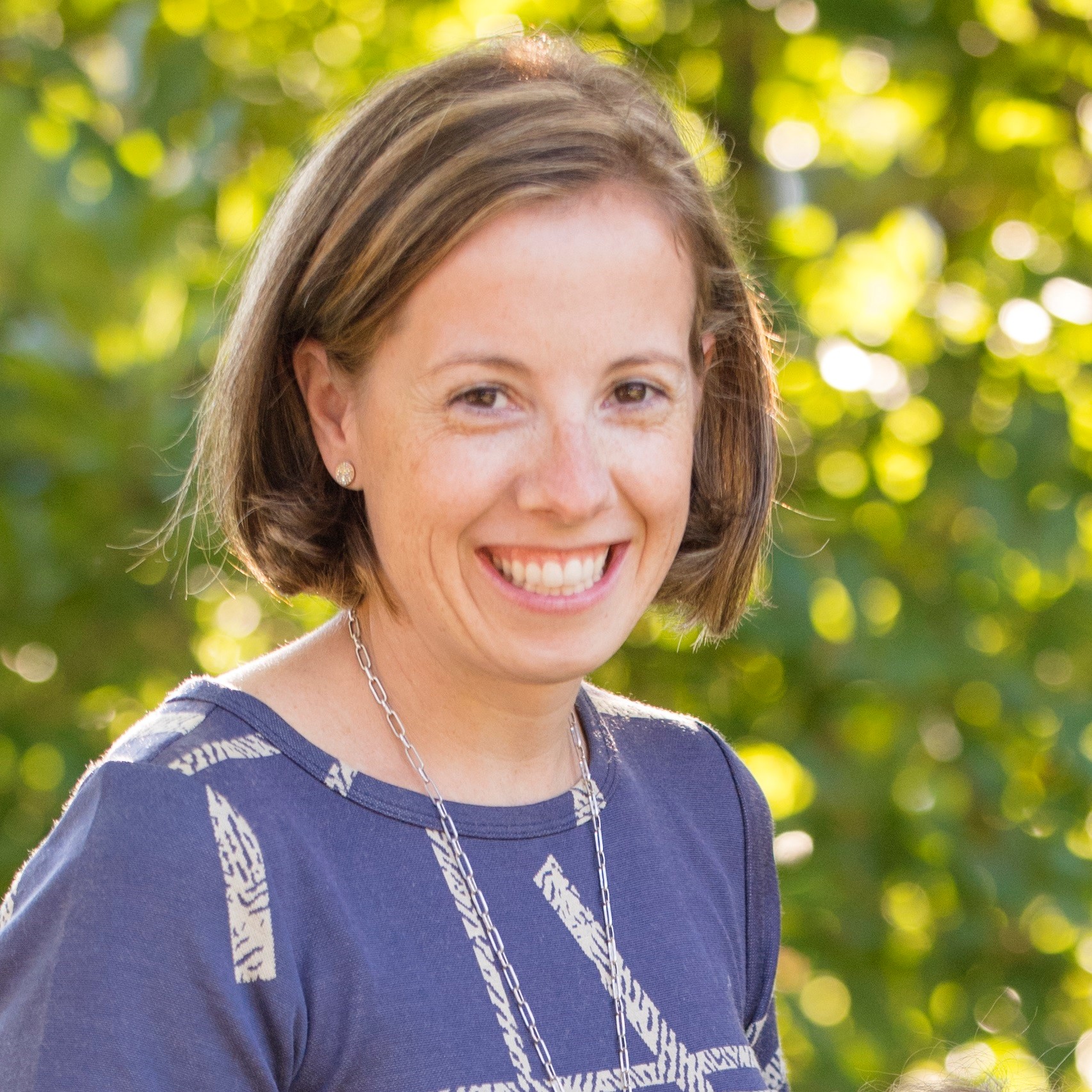 Torry Katsiroubas Stamm is the President and 4th generation co‐owner of her family business, Katsiroubas Brothers. Throughout her childhood, Torry watched the family business grow with the leadership of her father. Unlike most children, Torry spent her school and summer vacations supporting her father as he continued to shape the company and become a leader in produce distribution in the Northeast.
In 2005, Torry officially joined the company to work alongside her father and eventually her brother too. In 2013, Torry became the President of Katsiroubas Brothers upon her father's passing from ALS. Torry leads the company, continuing her father's legacy. Katsiroubas Brothers has doubled the revenue of the business since Torry and her brother became owners. Katsiroubas Brothers operates in Boston from a 80,000 square foot facility. Six days a week, 65 trucks head out all over New England to deliver produce, dairy and specialty products. The company reaches a customer base of 700 restaurants, hotels and institutions with over 5,000 product offerings.
Torry founded the Nick Katsiroubas Foundation in 2014 in honor of her father. The mission of the Foundation is to continue her father's legacy of giving by supporting local children's organizations as well as supporting the ALS community.
Torry earned her BA in Communications from Boston College and her MBA from University of Massachusetts, Boston.
Areas in which Torry can share her experience with students:
Growing a family business through the decades.
Evolving as a family and as a business.
Working with family members (specifically parents and siblings).
Staying true to the family values and your career & business goals.
About Katsiroubas Bros.
Katsiroubas Bros. is New England's premier wholesaler offering custom distribution and carrying a wide selection of high quality produce, dry goods, pastries, beverages, and cheese and dairy, including local & specialty products. It's been family-owned and operated for over 100 years.
More about Torry Katsiroubas Stamm
You can also find Torry Katsiroubas Stamm's profile on LinkedIn.