Values in Action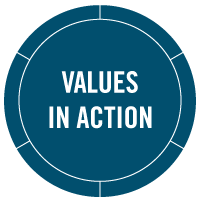 Business leaders do not have to make a choice between doing well and doing good.
In his new book Good Company, Arthur M. Blank '63, H'98 offers an optimistic examination of the role of values in long-term value creation and he demonstrates over and over again that profit and purpose are inextricably linked. Mr. Blank asks himself, "Are we as a company, worthy of our people's lives? Are we honoring the time, the commitment, and the life energy that they bring their jobs every day?"
Values in Action is a new series of conversations moderated by Dave Stangis, exploring how values-driven leaders across all sectors embed values into their organizations. We'll hear personal examples of what values matter most to their success when driving outcomes.
As with all our Uncommon Tables, come when you can, stay as long as you'd like. All are welcome.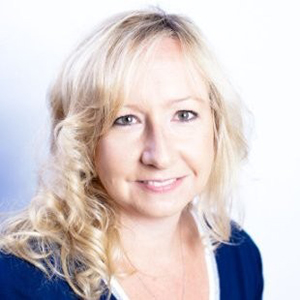 Melissa Rancourt MBA '01
Serial entrepreneur, engineer, educator, and founder of greenlight for girls
Wednesday, June 9, 2021
12:30 p.m.–1:30 p.m. Eastern
"The money will follow. The success will follow. But first, it has to come from your heart."
About Our Moderator
Dave Stangis, a Babson Entrepreneur-in-Residence and business leader with an illustrious career driving change inside large companies, will moderate these conversations. Dave co-authored 21st Century Corporate Citizenship and The Executive's Guide to 21st Century Corporate Citizenship. He also was featured in our BabsonX course From Corporate Social Responsibility to Corporate Social Innovation.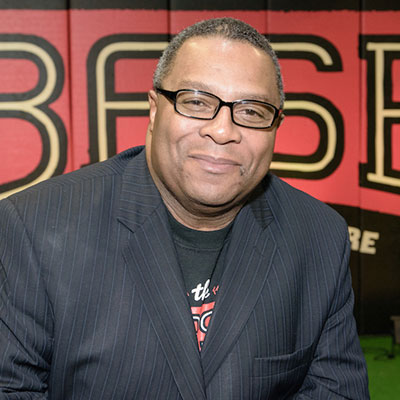 Robert Lewis Jr.
President & Founder at The BASE
Wednesday, April 7, 2021
12:30 p.m.–1:30 p.m. Eastern
"Too many urban cities in America have been portrayed as deficit. And the folks that live there are portrayed as deficit. We're changing that narrative because the only thing our kids are at risk of is success."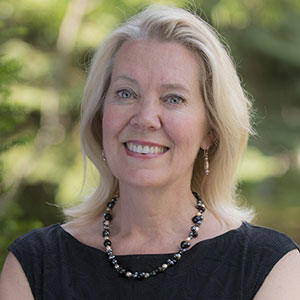 Linda Mason
Co-founder of Bright Horizons Family Solutions; Co-founder of Horizons for Homeless Children
Wednesday, March 3, 2021
"We have always known that if we did our job right, it would mean handing over our passion to those who would grow something beyond our imaginations."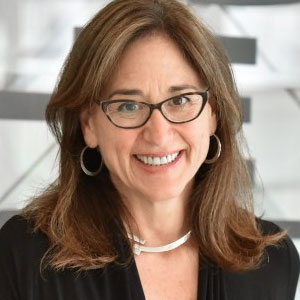 Jill Savitt
President & CEO at the National Center for Civil and Human Rights
February 3, 2021
"What does it mean to actually try to change policy, so you're not just fighting every battle but actually getting to the systemic issues that keep these structures in place, that leave so many people out? That's what we're teaching."
Larry Ward
Vice President for Learner Success and Dean of Campus Life, Babson College
January 12, 2021
"'One Babson' does not mean that we must think the same way or share the same political beliefs or opinion. But it does mean that when we disagree, we still value the notion of community and the importance of integrity, civility, and respect in words and actions, whether in person or online."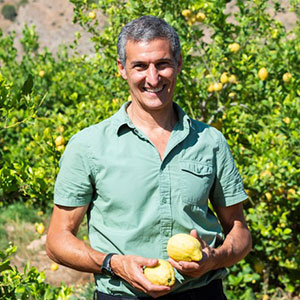 Seth Goldman
Chief Change Agent, Eat the Change; Co-founder, PLNT Burger; Chair of the Board, Beyond Meat
November 10, 2020
"Eat the change you wish to see in the world. Consumers and their choices have an impact on the climate."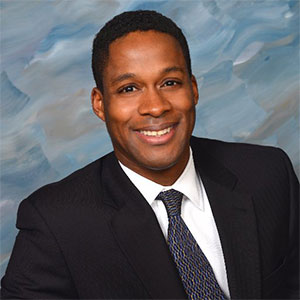 Joe Kenner
President & CEO, Greyston
October 27, 2020
"Whether you're Warby Parker eyeglasses, or you're Patagonia jackets, or you're Greyston brownies, is your company's purpose solely focused on profit or are you looking for impact as well? It's not 'either/or;' it's 'both/and.'"