Faculty Profiles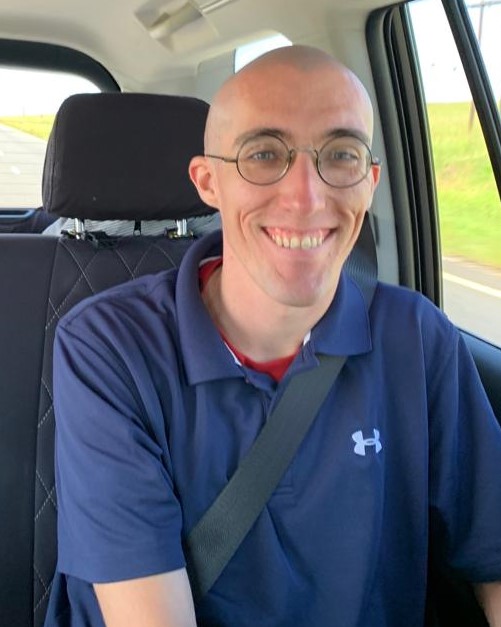 Douglas Bafford
Academic Division:
History & Society
Academic Degrees
MA, Brandeis University
BA, University of Maryland, Baltimore County
AA, Carroll Community College
Academic Interest / Expertise
Anthropology of religion; evangelical Christianity; science and evolutionary discourse; cross-cultural epistemology; language and society; post-apartheid South Africa
Courses
Degree Courses 2020

AHS 1000 CRIT INQUIRY: NATURE AND ENVIRONMENT
CVA 2005 ANTHROPOLOGY OF RELIGION

Degree Courses 2019

CVA 2008 CULTURAL ANTHROPOLOGY
Publications
Journal Articles
Bafford, D. (2019). Aging and the End Times: Evangelical Eschatology and Experiences of Elderhood in the United States and South Africa. Anthropology & Aging. Vol: 40, Issue: 1, Page: 32-47. University of Pittsburgh Press.
Other
Bafford, D. (2018). Religion and Science: The International Encyclopedia of Anthropology. Wiley-Blackwell.
Articles - Circular or newsletter (e.g., Babson Insight)
Bafford, D. (2020). Pentecostal Promise and a South African Dream Deferred: Africa Is a Country. link