Faculty Profiles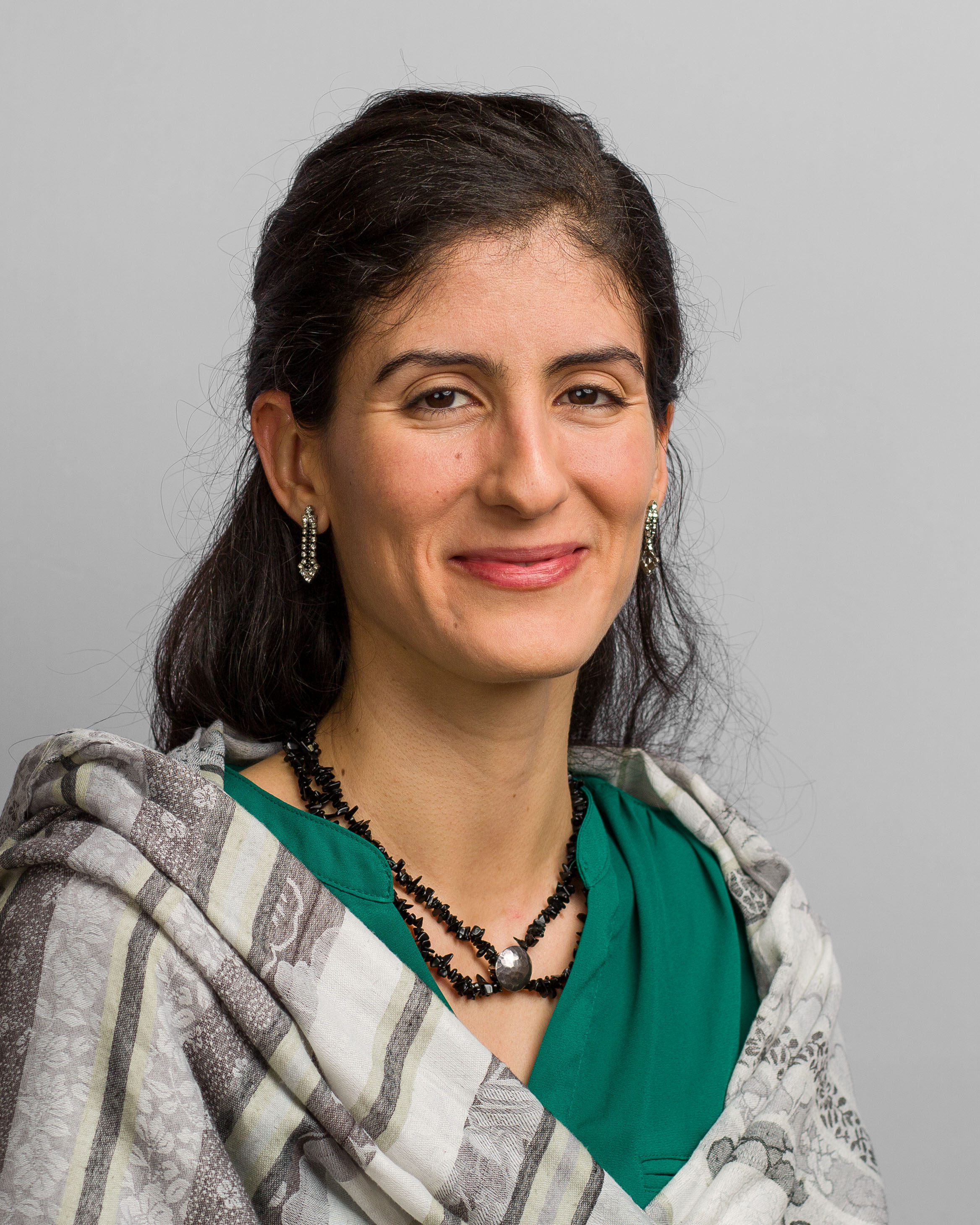 V. Miranda Chase
Academic Division:
History & Society
Academic Degrees
Ph D, University of Massachusetts Boston
MA, University of Massachusetts Boston
MS, University of Queensland
BA, University of Brasilia
Academic Interest / Expertise
Environmental governance, Amazonia, Social Movements, Comparative Politics, Latin American Politics, Sustainable Development, Climate Politics, Water Management, Dams, Renewable Energy, Critical race and feminist studies
Courses
Degree Courses 2022

POL 4645 COMPARATIVE LATIN AMERICAN POLITICS
HSS 2012 SOCIO-ECOLOGICAL WATER SYSTEMS
NST 2012 SOCIO-ECOLOGICAL WATER SYSTEMS

Degree Courses 2021

CVA 2055 PEOPLES AND CULTURES OF THE AMERICAS
HSS 2012 SOCIO-ECOLOGICAL WATER SYSTEMS
NST 2012 SOCIO-ECOLOGICAL WATER SYSTEMS
HSS 2040 ENVIRONMENTAL POL
Publications
Journal Articles
Chase, V. (2019). The Changing Face of Environmental Governance in the Brazilian Amazon: Indigenous and Traditional Peoples Promoting Norm Diffusion. Revista Brasileira de Política Internacional. Vol: 62, Issue: 2, Page: 20. Revista Brasileira de Politica Internacional, IBRI. link
Book Chapters
Barkin, J., Chase, V., van Wees, S. (2021). Interpretive Methodologies, Quantitative Methods, and Comparative Environmental Politics: The Oxford Handbook of Comparative Environmental Politics. Oxford University Press. link
Chase, V., Rodrigues dos Santos, R., Postigo, A. (2020). The Cantinas Network of Terra do Meio: A Case of Institutional Learning in the Amazon Forest: Exploring the Political Economy and Social Philosophy of Vincent and Elinor Ostrom. Rowman & Littlefield.
Chase, V. (2018). Analyzing the Impacts of Climate Adaptation Plans in the Amazon Basin: Resilience and Vulnerability for Whom? : Climate Change Adaptation in Latin America: Managing Vulnerability, Fostering Resilience. Page: 223-239. Springer.
Book Reviews
Chase, V. (2019). Book Review- Subnational Hydropolitics: Conflict, Cooperation and Institution-Building in Shared River Basins, by Scott M. Moore: Global Environmental Politics, Journal. Vol: 19, Issue: 4, Page: 143-145.
Conference Proceedings
Chase, V. (2017). Traditional Communities and Natural Resources in the Amazon: Making Live in Letting Die: Anais do II Seminario Internacional America Latina: Politicas e Conflitos Contemporaneos . Page: 4449-4458. NAEA & UFPA.
Professional Services
Mentor of two Masters' Student

University of Massachusetts Boston (2020 - 2021)
Professional Memberships
International Network for Social Network Analysis

(2019 - 2022)

Middle Atlantic Council of Latin American Studies

(2019 - 2022)

American Political Science Association

(2018 - 2022)

International Studies Association

(2018 - 2022)

International Water Association

(2017 - 2022)
Department & College Wide Services
LASO Student Club

(Fall 2021 - Fall 2022)

Littauer Committee

(Fall 2021 - Spring 2022)

SES Club

(Fall 2021 - Spring 2022)

Honors Council

(Fall 2020 - Spring 2021)