Faculty Profiles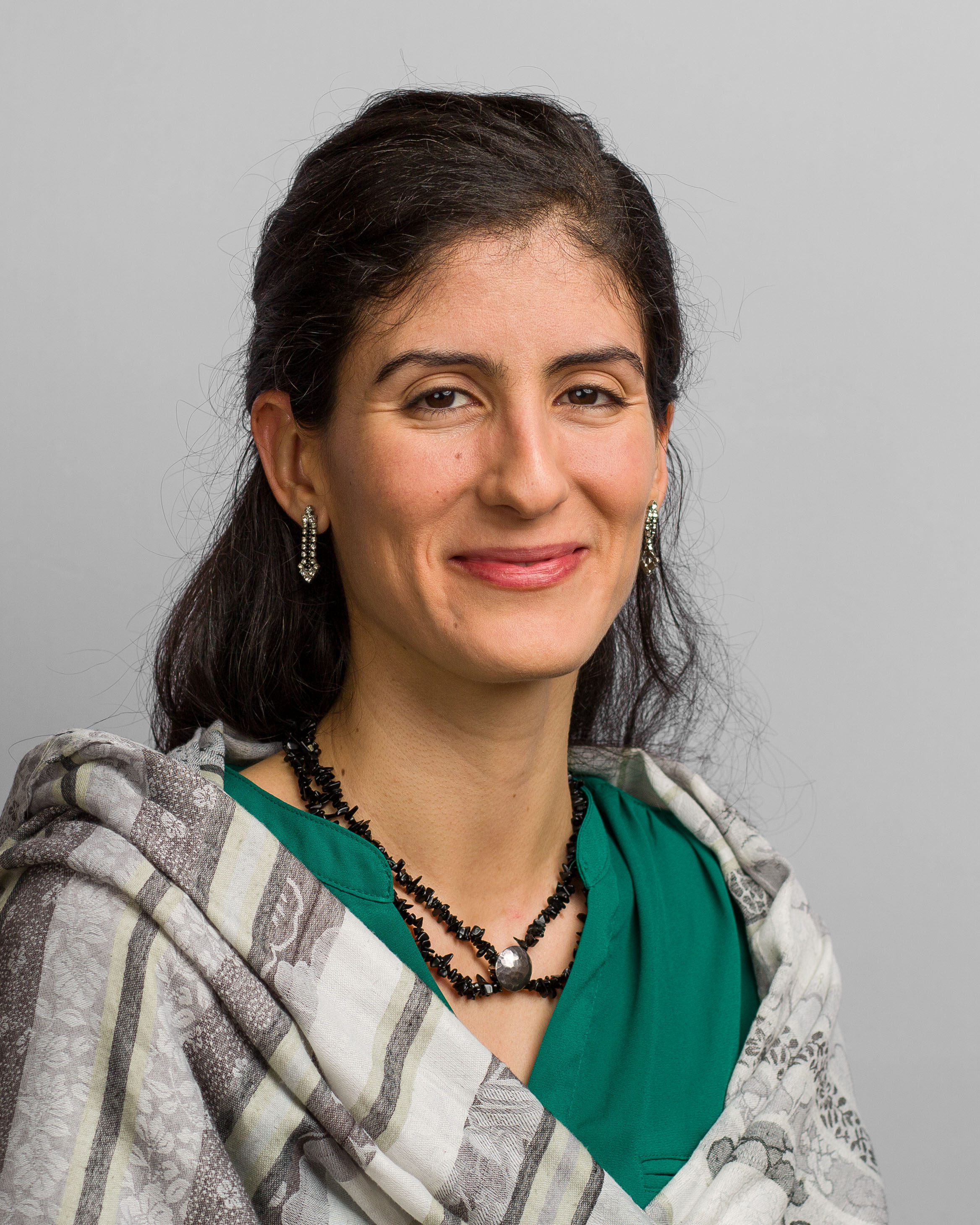 V. Miranda Chase
Academic Division:
History & Society
Academic Degrees
MA, University of Massachusetts Boston
MSc, University of Queensland
BA, University of Brasilia
Academic Interest / Expertise
Environmental governance, Amazonia, Social Movements, Comparative Politics, Latin American Politics, Sustainable Development, Climate Politics, Water Management, Dams, Renewable Energy, Critical race and feminist studies
Publications
Journal Articles
Chase, V. (in press). The Changing Face of Environmental Governance in the Brazilian Amazon: Indigenous and Traditional Peoples Promoting Norm Diffusion. Revista Brasileira de Política Internacional. Vol: 62, Issue: 2. IBRI.