Babson's Academy of Distinguished Entrepreneurs®
2021 Honorees
Leonard Green, a longstanding member of the Babson College community, and Vanilla Beane, who shared her 100th birthday with Babson in 2019, have been announced as the newest members to the Academy of Distinguished Entrepreneurs.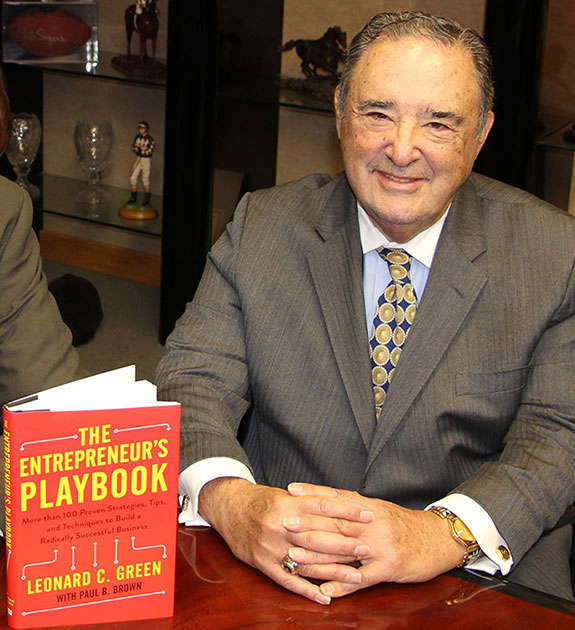 Leonard Green
Entrepreneurship Division Adjunct Lecturer, and Chairman and Founder of The Green Group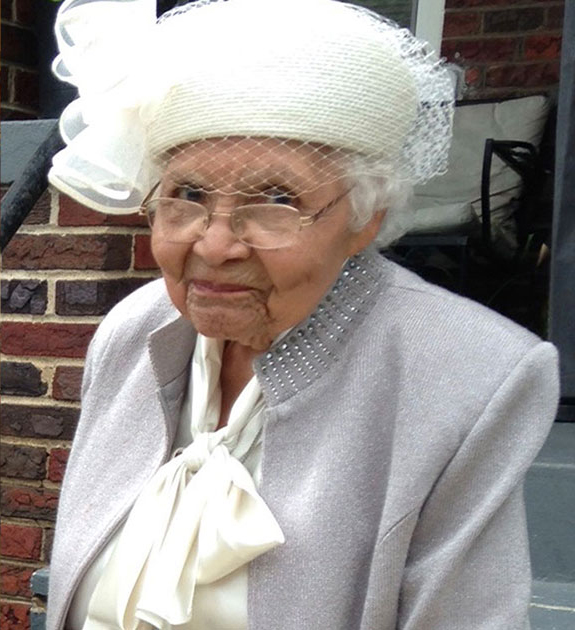 Vanilla Beane
Owner and Operator of Bené Millinery & Bridal Supply
About the Academy of Distinguished Entrepreneurs
Since its inception, the academy has recognized and honored entrepreneurs who have contributed significantly to the development of free enterprise throughout the world.
Nominations of world-class entrepreneurs who have created great economic and social value are solicited from the Babson community as well as from outside the institution. Through the years, Babson has celebrated entrepreneurs of all kinds as illustrated by the impressive list of inductees. Collectively, the 110 members of the academy have created millions of jobs and improved societies around the world.
Many of the most successful and visible entrepreneurs in the world are members of the academy. They represent companies that are some of the most highly regarded in their industry and household icons in their culture. These members have capitalized on the need for change, accepted the associated risk and responsibility, and made an impact on the world. The energy and innovation embodied by these individuals will be appreciated and applauded for many generations to come.