Salma Garnaoui
Board of Advisor, Bertarelli Institute for Family Entrepreneurship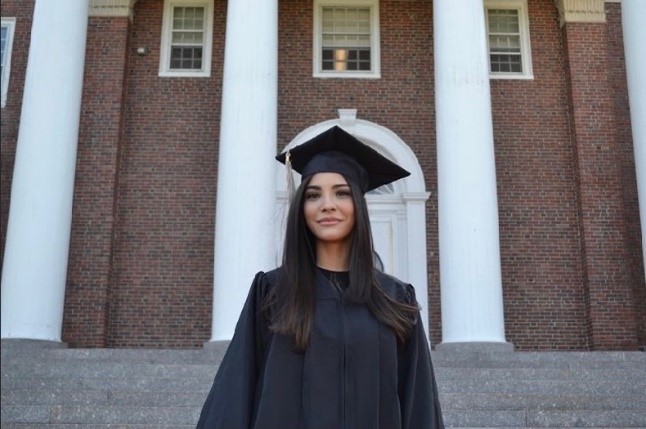 Salma Garnaoui, a graduate of Babson College, is part of the third generation of her family business, the CNP company. CNP is the first and the biggest industrial family-owned company and is also a pioneer in the plastic industry in Tunisia.
Salma is focused on facilitating business development opportunities where she is
immersed in the trends changing the industry. Salma's strategy focused on two aspects of her 63-year-old family business that made her managing director at a very young age. The first aspect is the innovative, sustainable, eco-friendly part of plastic and the second is technology. The latter led Salma to create a new cheese plastic packaging project line in CNP.
Thanks to her success, CNP became the first Tunisian company ever to offer this type of plastic packaging. This in turn helps the bottom line of Tunisian cheese companies consequently making a difference in the purchasing power of Tunisian customers during Covid hardships.
Salma is on the Board of Directors for both CNP and the long known Driss Hotel Group who are shareholders of NouvelAir, a private airline company, Attijari bank, the Fluorine Chemical Industry and Star insurance.
Salma is also part of the American Chamber of Commerce and is involved in several social and philanthropic projects, such as providing education to the unfortunate and organizing campaigns in order to encourage Tunisian women to register to vote in the presidential and legislative elections.