Sylvia Shepard
Board of Advisor and Mentor, Bertarelli Institute for Family Entrepreneurship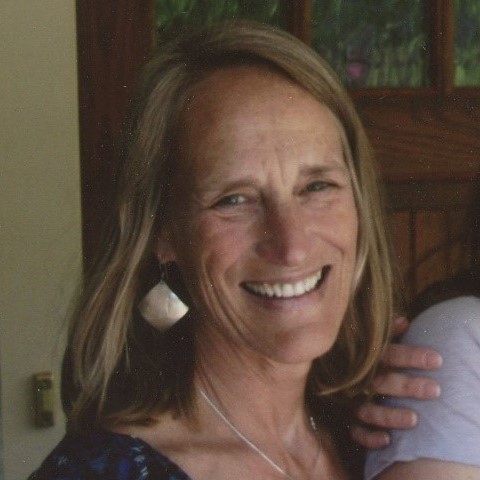 Sylvia is a Family Firm Institute certified family business advisor, with 15 years of experience in family governance, education and leadership development. A fifth-generation family business owner, Sylvia founded the Smith Family Council, a governance body for over 150 family shareholders. She is also a Family Firm Institute Fellow, serves on the Family Business Magazine Board of Advisors, and speaks regularly at family business conferences.
After transitioning the Council to NextGen leadership, Sylvia became an active Partner in Social Venture Partners-Connecticut in early 2015 and currently leads the organization's manufacturing training initiative. She also serves as executive director of the Jane and Tad Shepard Family Foundation.
Previously, Sylvia has served on the board and strategic planning committee of Hartford's Shelter for Women, and the board of the Menasha Corporation Foundation.
Sylvia received her BA from Smith College and an MS in Psychiatric Occupational Therapy from Columbia University. After 25 years as a college textbook editor, she discovered the field of family governance and was inspired to pursue her MBA at Babson, where she studied family entrepreneurship with Tim Habbershon. Sylvia now serves on the College Advisory Board at Babson, and the Advisory Board of Babson's Bertarelli Institute for Family Entrepreneurship.
Sylvia lives in Wilton, CT with her husband, Will Holtzman.