Boston Entrepreneurs
Sixteen companies. One accelerator.
Meet the 2019/20 Boston WIN Lab Entrepreneurs.
As a part of Babson College's Frank & Eileen™ Center for Women's Entrepreneurial Leadership (F&E CWEL), the Women Innovating Now (WIN) Lab works with Babson and Boston women entrepreneurs to give them the tools and network to accelerate and scale their ventures. Now in it's 7th year on the Babson College campus, meet this year's entrepreneurs.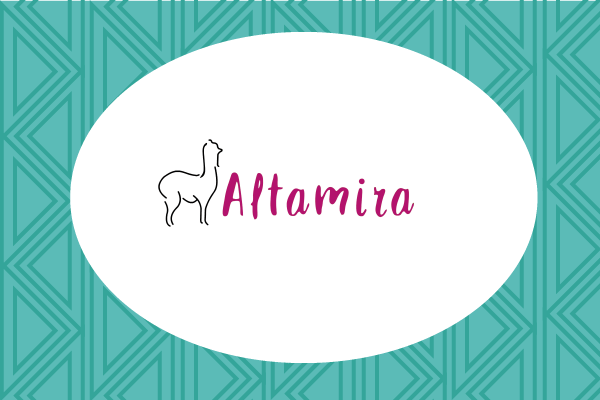 Altamira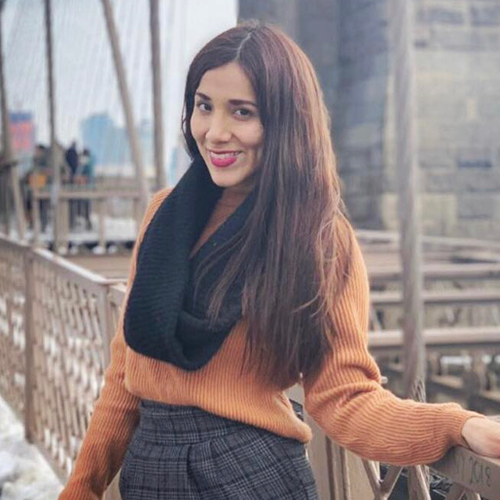 Susan Ticse MBA'20, Founder & CEO
Altamira is a sustainable, premium alpaca apparel business made by indigenous artisans using ancient knitting techniques and contemporary design from the high Peruvian Andes.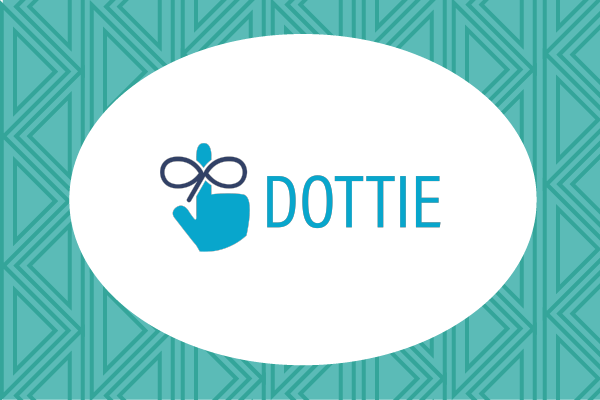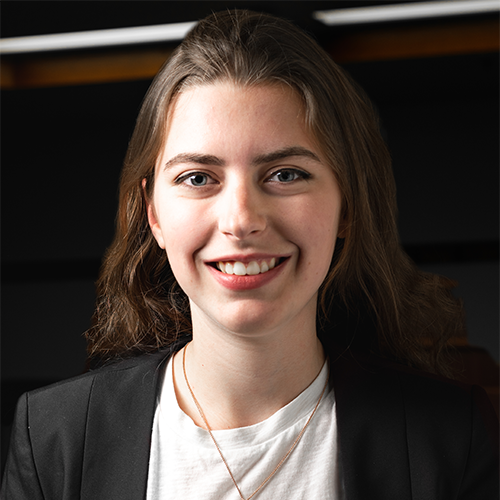 Meagan Priest MS'19, Owner
Founded: 2019
Dottie is a living assistant device that helps people with memory challenges maintain their independence and communicate important information to family and caregivers.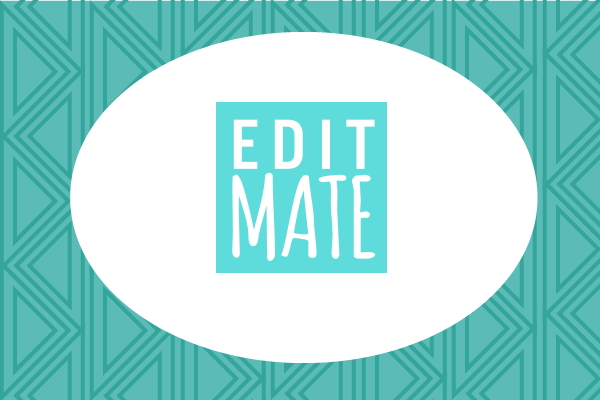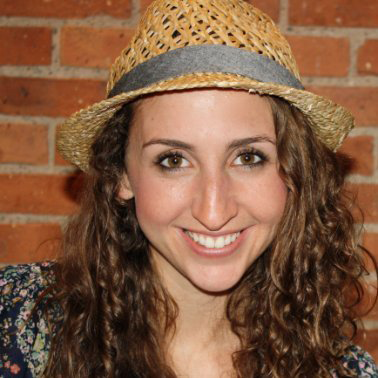 Rachel King, Co-Founder
Founded: 2015
EditMate is a video collaboration software and service that enables brands to quickly and easily create authentic videos.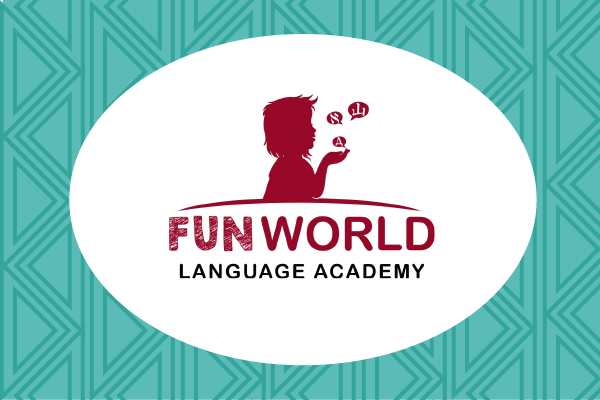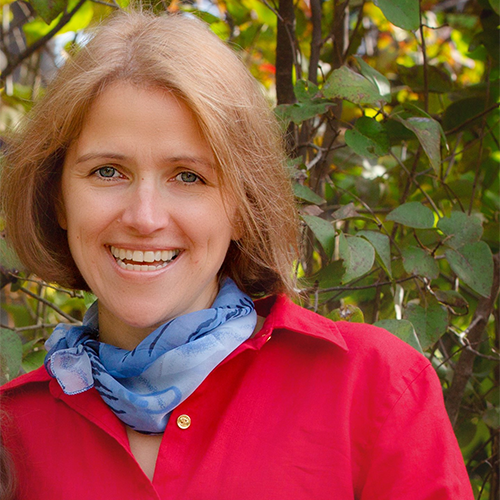 Silvia Dubinsky MBA'04, Founder
Founded: 2018
High-quality, gentle, immersion classes to learn foreign languages and increase cultural awareness for anyone from 3 to 103!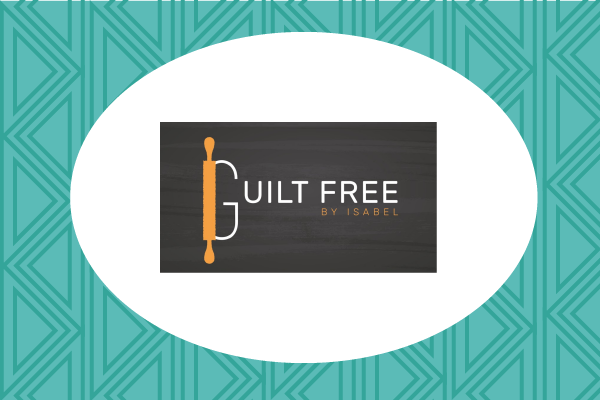 Guilt Free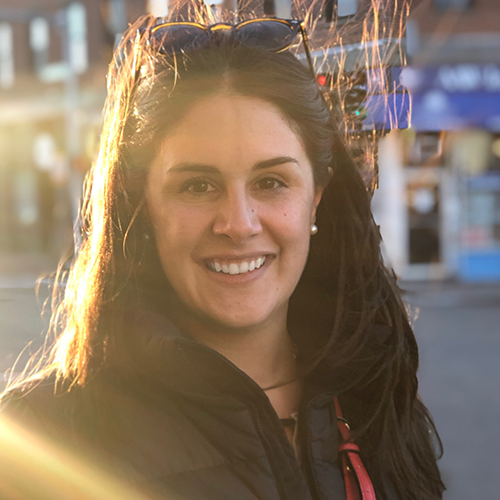 Isabel O'Dogherty, Founder & CEO
Location: Mexico City
Guilt Free is a food and beverage company created for people with diabetes, designed for everyone's palate.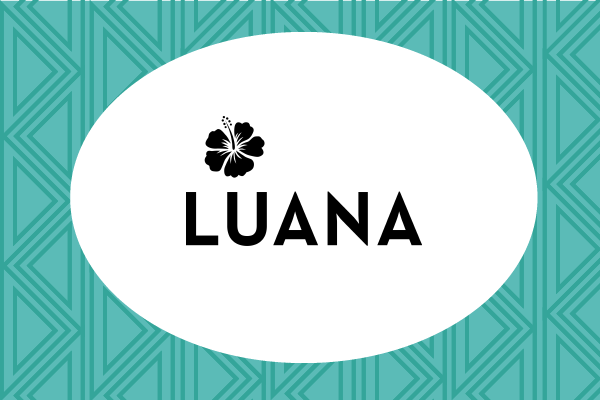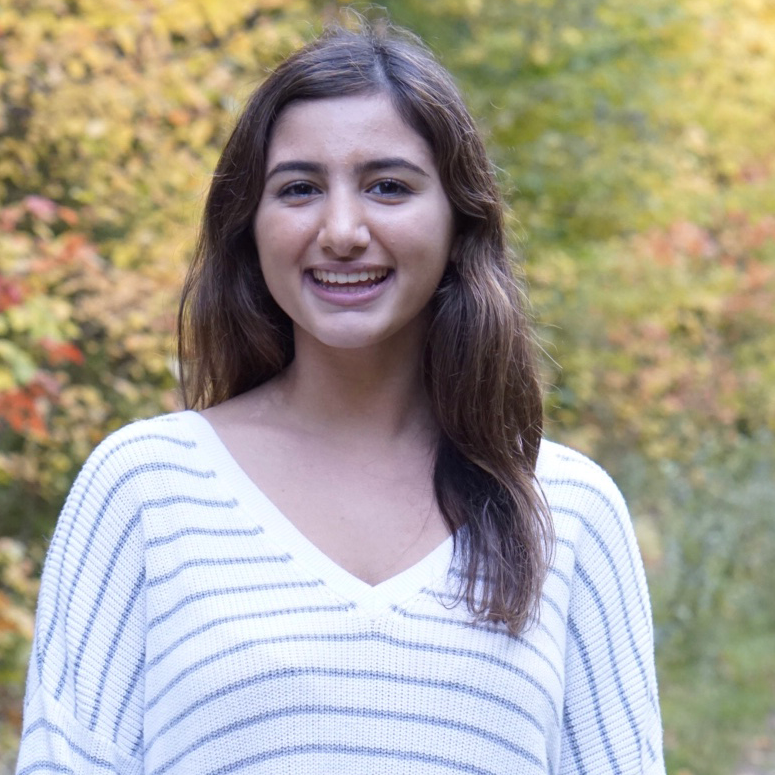 Kimia Sadeghi '20, Founder & CEO
Founded: 2016
Location: Newport Beach, CA
Luana offers healthy, high-quality, Hawaiian-inspired juice blends that share the delicious flavors of Hawaii in the healthiest way possible. Our juices are always made with 100% juice, no added sugar, and no artificial flavors or sweeteners.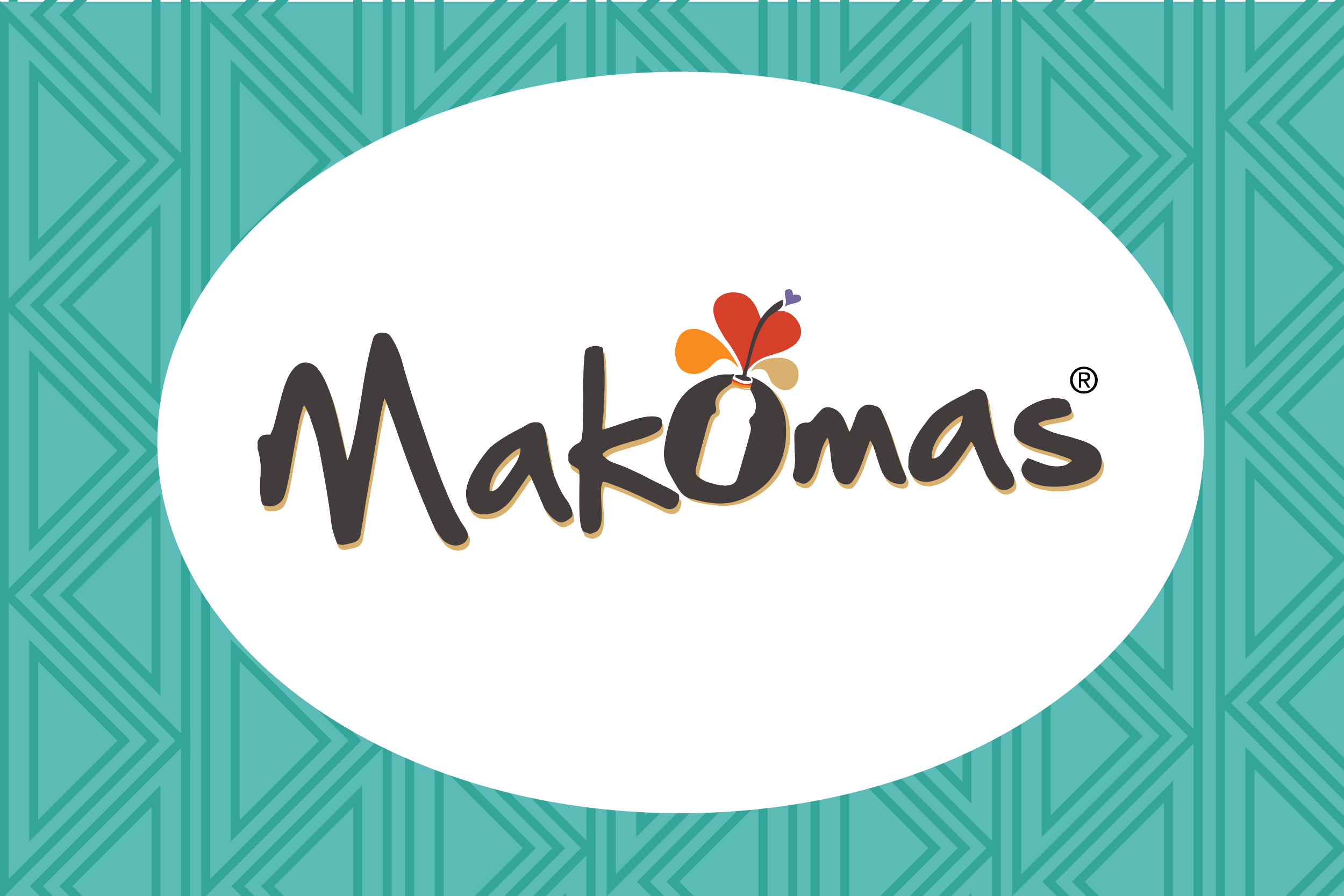 Magbe Savane, Founder & CEO
Location: Boston, MA
Makomas juices and teas offers exotic and adventurous-tasting healthy drink choices made with African superfoods and organic ingredients, using recipes passed down from generations in my family in Côte d'Ivoire (West Africa).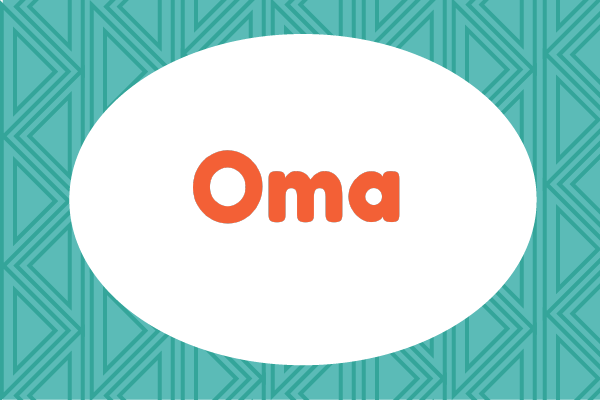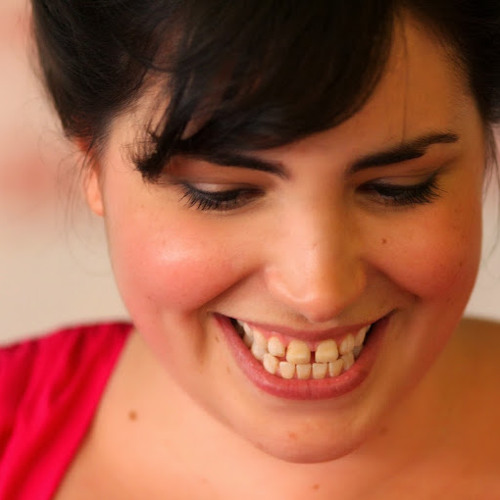 Sophia Bender Koning, Founder & CEO
Founded: 2018
Location: Boston, MA
A tech-savvy grandma on your phone, who knows you and everything you need as a new parent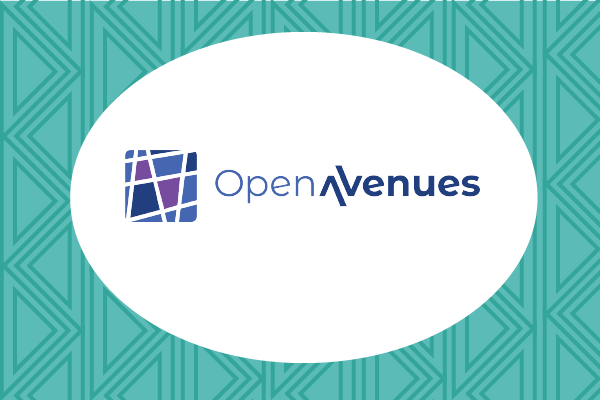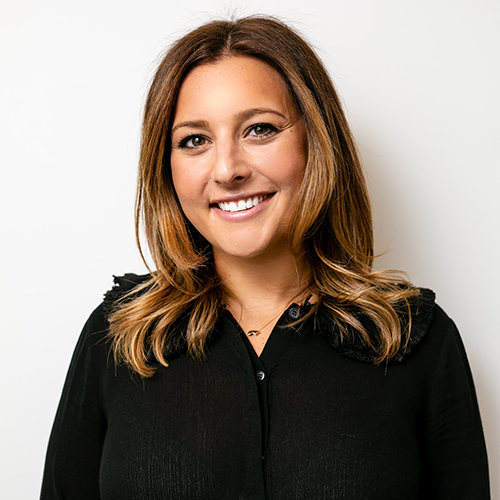 Danielle Goldman, Co-Founder & CEO
Founded: 2018
Open Avenues helps America's fastest-growing companies navigate the complex immigration system, solve visa challenges, and retain foreign talent.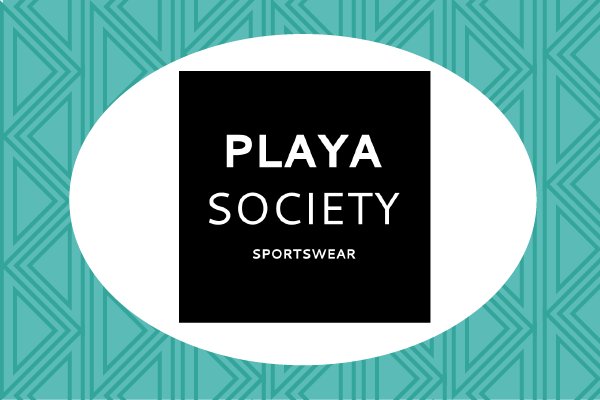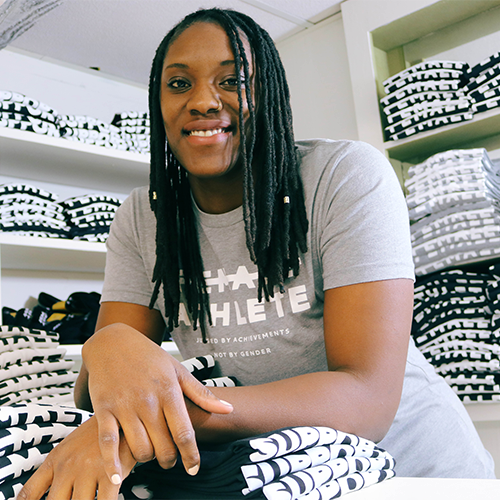 Esther Wallace, Founder
Founded: 2018
Location: Boston, MA
Playa Society is a brand on a mission to celebrate + empower women in sports through sportswear design that brings awareness to the social issues that female athletes face in an effort to influence social change.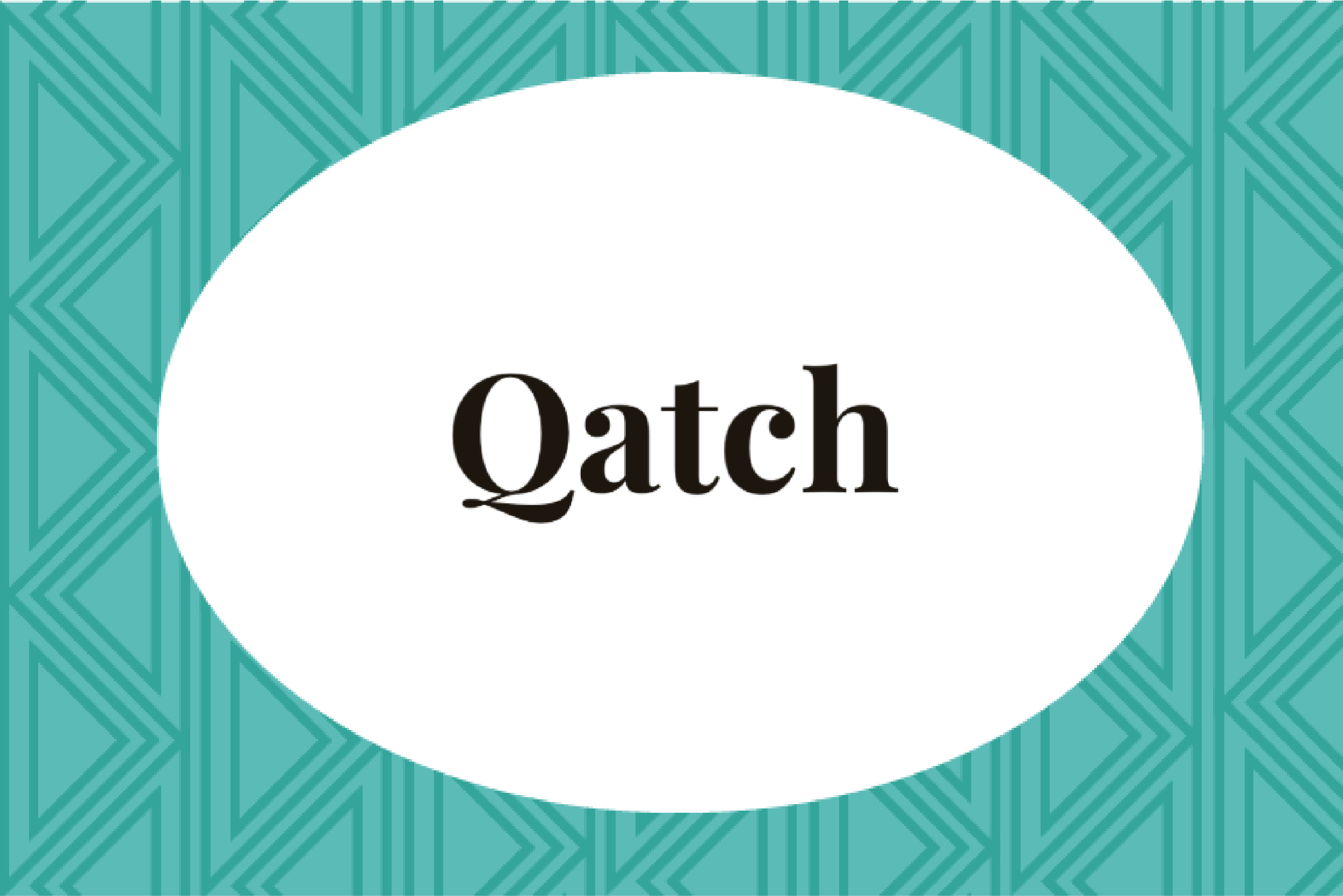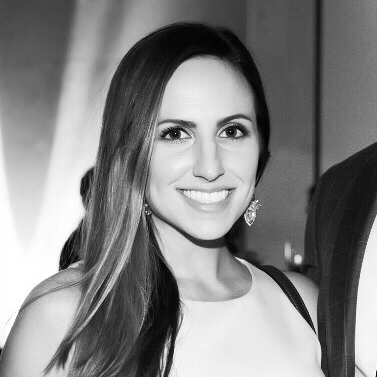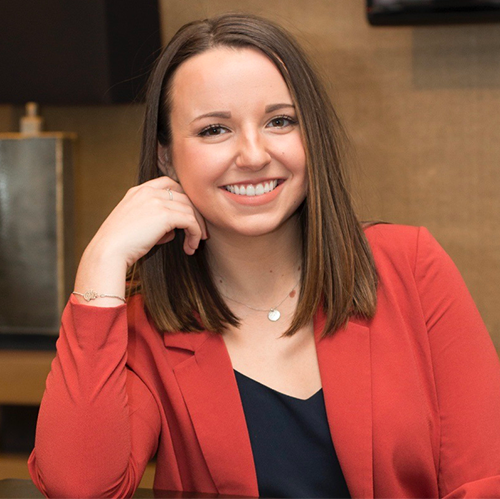 Raquel Phillips MSA'17, Co-Founder & COO
Nicole Phillips, Co-Founder & CEO
Founded: 2019
Location: Boston, MA
Qatch makes online shopping simple and satisfying by delivering small-batch personalized clothing recommendations from a user's favorite brands and websites, on one page.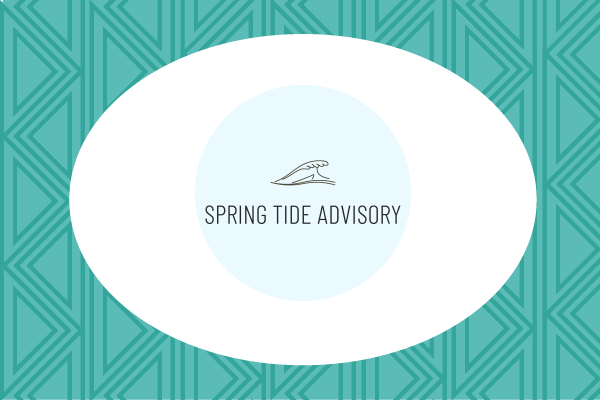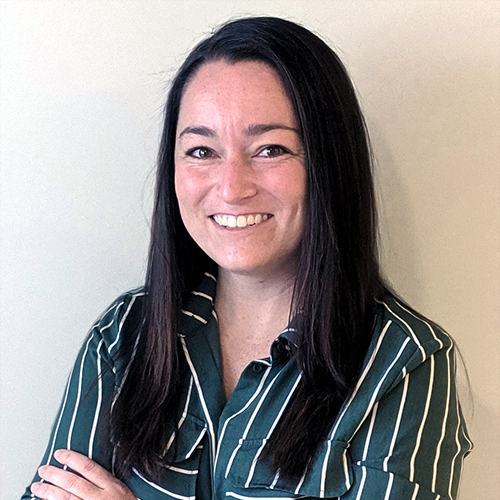 Patricia (Trish) DiGirolomo MBA'20, Founder
Location: Watertown, MA
Spring Tide Advisory is a financial and strategic growth consulting firm, that focuses on uplifting female friendly voices and brands to the next stage of their company life cycle.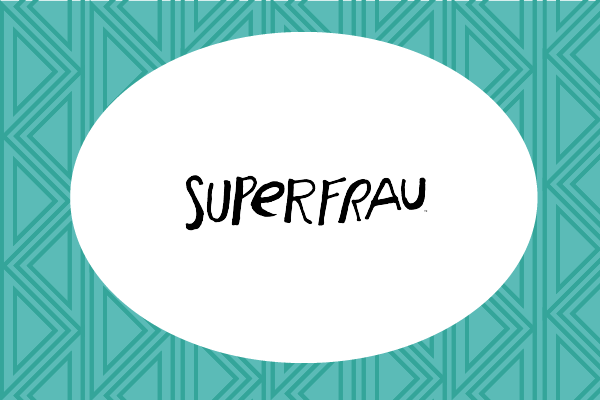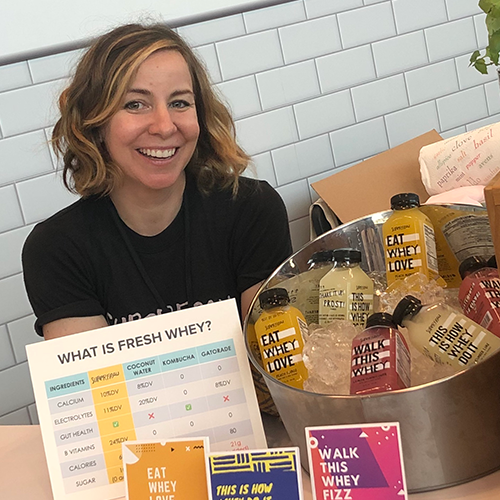 Melissa Martinelli, Founder & CEO
Founded: 2018
Location: Boston, MA
Inspired by our Alpine roots, we upcycle surplus fresh whey (the liquid co-product of yogurt and cheesemaking) into valuable consumer products.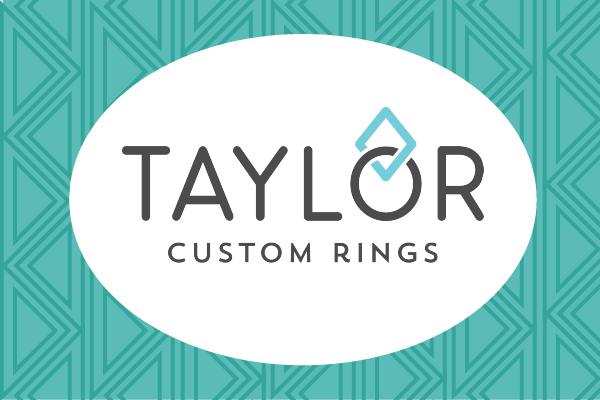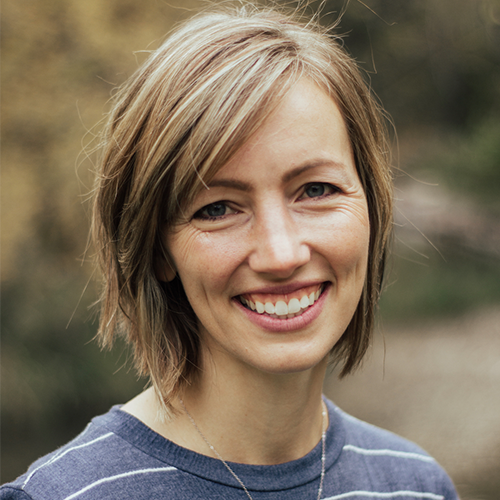 Ashley Taylor MBA'20, Co-Founder
Founded: 2015
Location: Boston, MA
We create custom jewelry that is both personal and ethical, using real mine-free diamonds and recycled precious metals.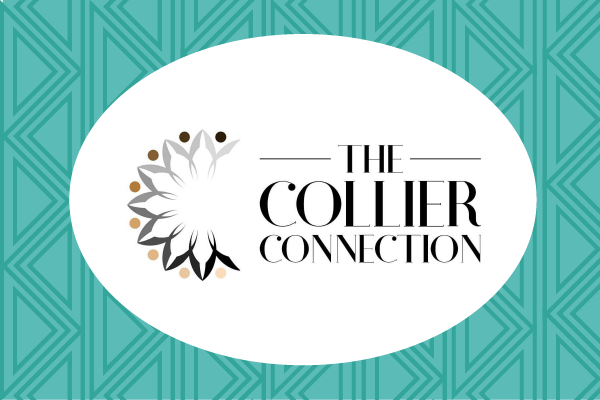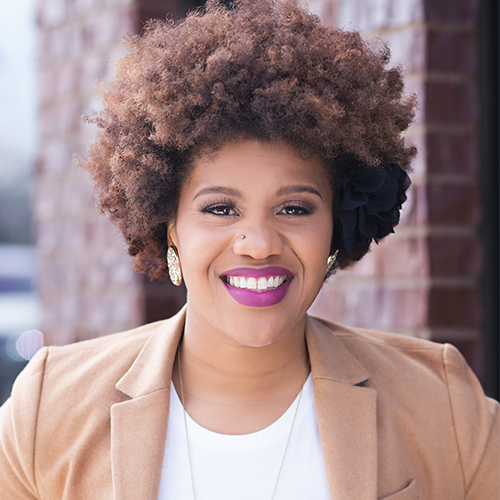 Sheena Collier, Founder & CEO
Founded: 2016
Location: Boston, MA
The Collier Connection is a home for content, programming, and physical spaces to enhance the ways that black people experience Boston.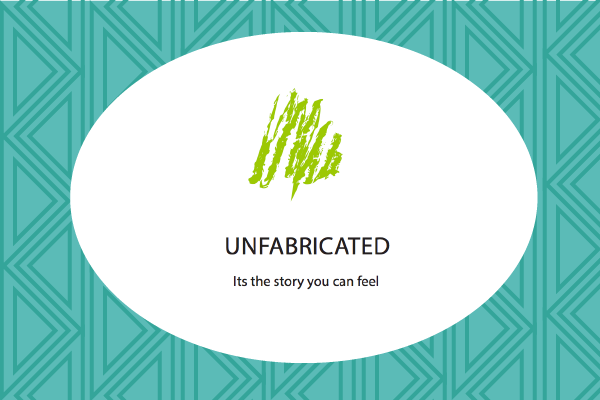 UNfabricated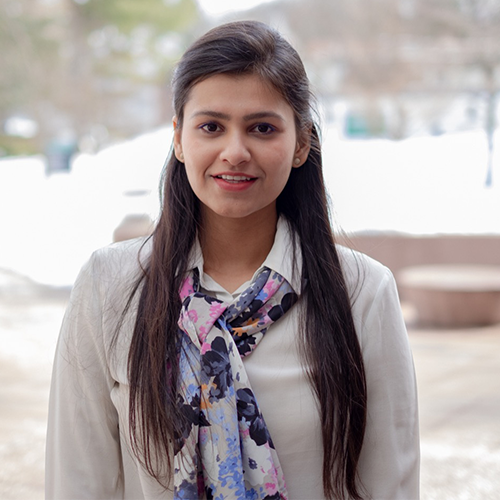 Prabaarja Bedi MBA'20, Founder & CEO
Location: Boston, MA
UNfabricated transforms usable waste into authentic yet contemporary clothing, accessories and home furnishings.