DIRI Quarterly Educator Roundtable Discussions
Each quarter, members of the Diana International Research Institute (DIRI) and other interested stakeholders participate in virtual educator roundtable calls with experts from around the world to discuss best practices, teaching materials, and pedagogies for educating women entrepreneurs.
These roundtable calls are open to all DIRI members for free. Non-members must pay a general registration fee of $50 per webinar or a student registration fee of $25 per webinar to participate. To become a DIRI member, register here.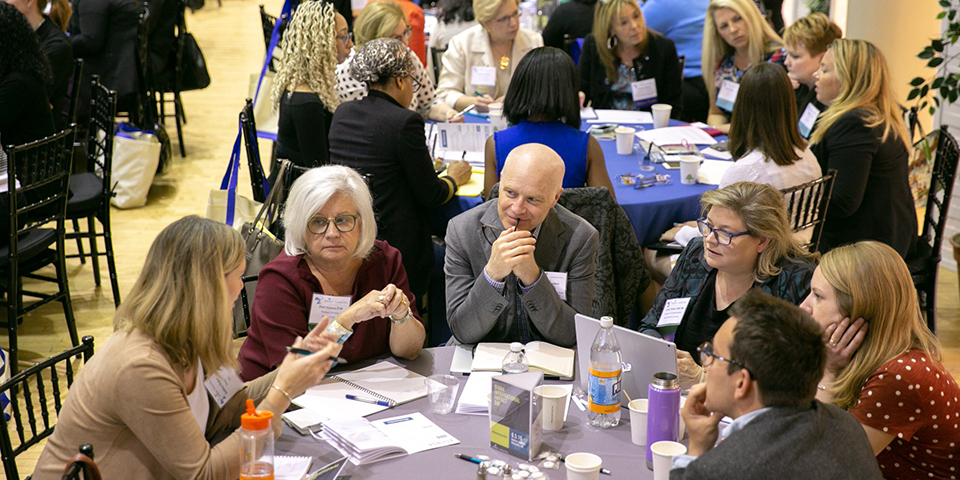 Diana International Research Institute Conference 2022
Established in 1999 by five founding scholars, the Diana International Research Conference is the premier international research conference on gender and women's entrepreneurship. Join us in person on June 19-22 in Dublin, Ireland for an exciting new conference experience, with a focus on Women's Digital Entrepreneurship.
Learn More Here