Connect with Babson College Media Today
Welcome to the Babson College Media Relations page. We routinely collaborate with international, national, and local reporters to advance Babson's academic mission of developing entrepreneurial leaders.
Kathryn Balcerski
Senior Communications Manager
Kathryn Balcerski, Senior Communications Manager at Babson College, handles all media requests for the College. As a former news reporter of eighteen years, Kathryn understands the need for a timely response for reporters working on deadlines. If you need an expert for a story or any other media request please reach out.
Featured Faculty Experts
To our friends in the media, we have a full team of experts always available. Below are four featured experts to align with the current news trends. We will update this section routinely. Please reach out anytime as you search for sources for news stories.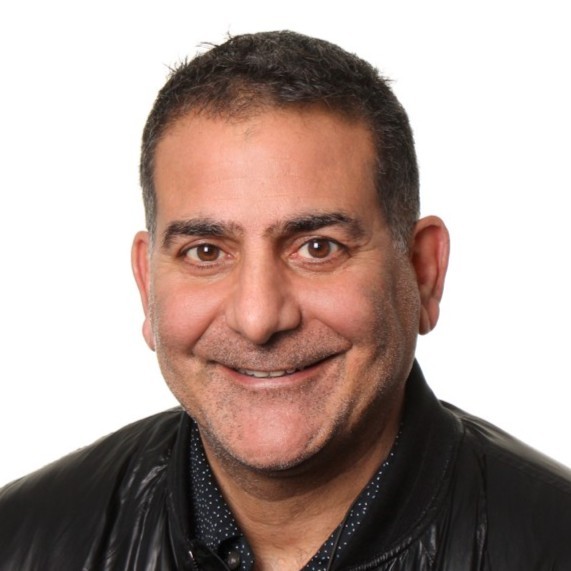 Ab Igram MBA'96
Executive Director of the Tariq Farid Franchise Institute at Babson College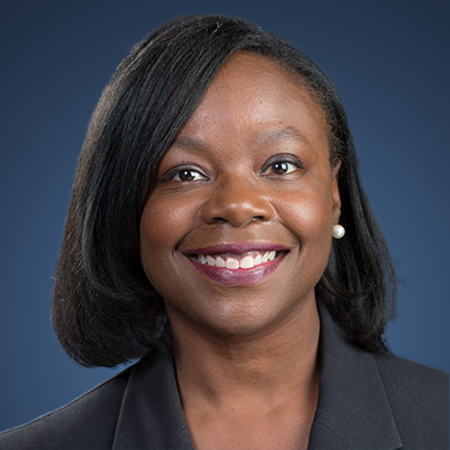 Donna Levin
CEO of the Arthur M. Blank School for Entrepreneurial Leadership
Areas of Expertise: Entrepreneurial Leadership, Business Leadership
Ryan Davies
Chair of the Finance Division
Areas of Expertise: Securities Trading, Regulatory Rate Setting for Utilities, Behavioral biases (i.e. mistakes people make when investing, trading), Stock Exchanges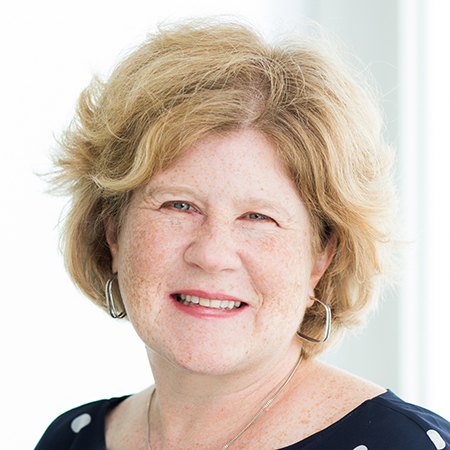 Megan Way
Chair of the Economics Division
Areas of Expertise: Labor Markets, Family Economics, International Business Networks, Immigration/Migration (Bilingual)