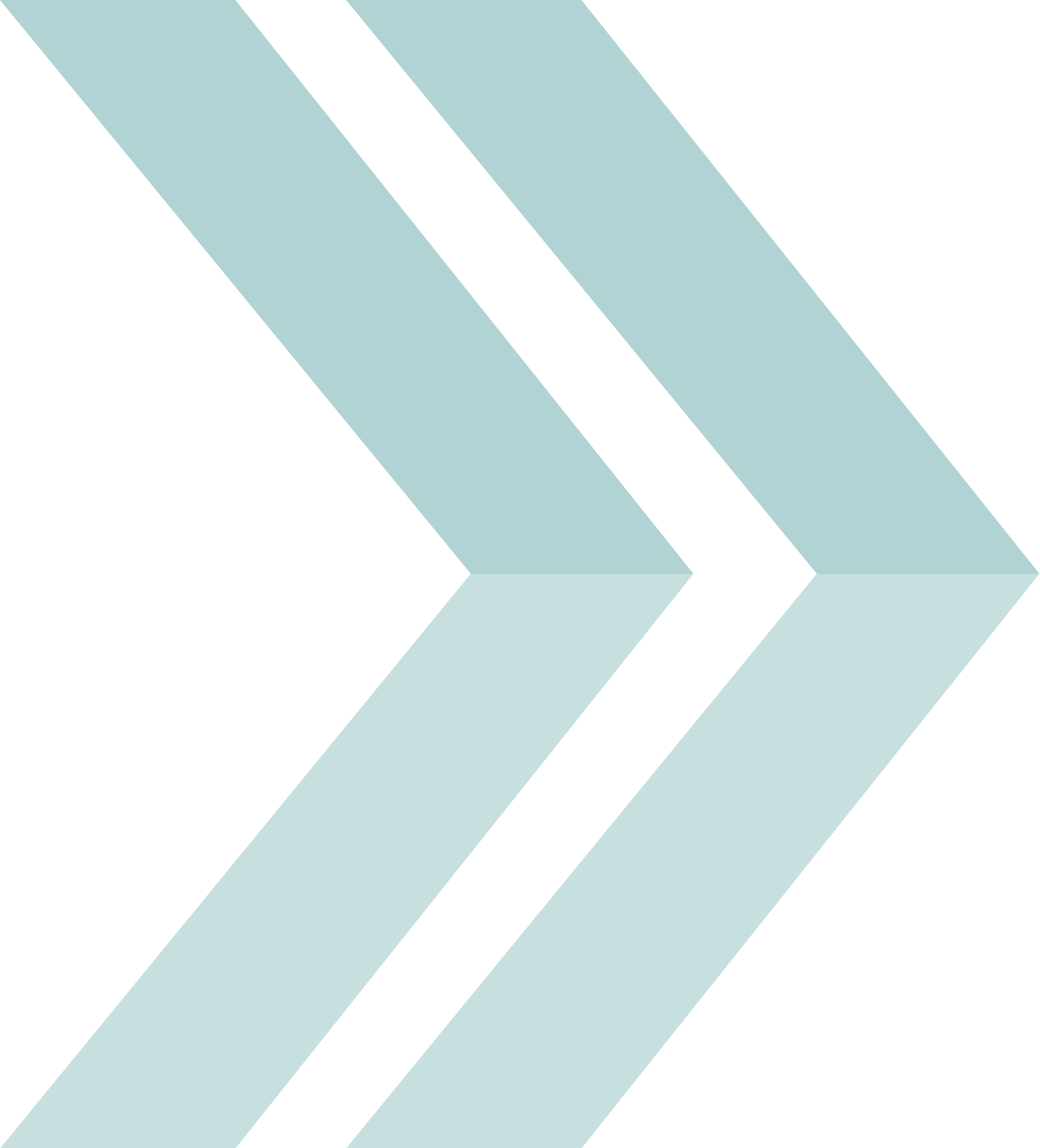 The No. 1 Graduate Business School
Have a great idea? Want to spark change in some way? At Babson's FW Olin Graduate School of Business, we support all of your aspirations. Success depends on your ability to think like an entrepreneur—whether you're starting a new initiative, leading a team, evolving a family business, or taking your organization to the next level. That's why we've ranked as the No. 1 graduate business school in entrepreneurship for 29 years.
Babson Beyond the Rankings
Learn how to apply entrepreneurial thinking to any problem. Fueled by passion and known for taking action, Babson students embrace new ideas, perspectives, processes, and connections to move business—and the world—forward. Impressive networks, strong career support, experiential learning opportunities, incredible diversity, and invested faculty make Babson the best graduate business school.
Why Babson

A Student Experience to Fuel Your Life
Attend a Red Sox game in bustling Boston or take a stroll in the rolling hills around our Wellesley campus. Enjoy endless ways to unwind, connect, and build leadership skills beyond your graduate business school program. Work with our renowned center and institutes, join a student-run club, create a startup, have dinner with the dean, or join the Partners' Club to help your family settle in.
Student Experience
Programs to Make Business Better
Prepare to see things differently. All of Babson's graduate school business programs are structured around building the mindset of an entrepreneurial leader. Plus, we have specific graduate programs for entrepreneurship, including an MS in Entrepreneurial Leadership and an MBA with an entrepreneurship concentration.
Across all programs, learn how to navigate uncertainty and break open challenges to find opportunities that stay hidden from others. Uncover how to create economic and social value, whether you choose an MBA, MS, certificate, full-time, or part-time program.
Career Results That Speak for Themselves
Google "Babson alumni" and you'll come up with an amazing list of entrepreneurial leaders and changemakers from the FW Olin Graduate School of Business. Babson's Graduate Center for Career Development will start working with you before you even start your courses—and support you beyond graduation. Check out student outcomes, resources, and stories.
Career Paths

An Application Process That's All About Engagement
The Babson Graduate community is a very accomplished and close-knit group. Get to know faculty, staff, and fellow students through the many ways you can engage with us. We're happy to stay in touch with you throughout your application process to graduate business school, from selecting the right program and figuring out finances, to visiting the campus and submitting your application.
Admissions
An International Community to Support You
Babson's diverse graduate student body represents 50+ countries, with alumni working in 129+ countries. Your peers come from around the world and have every background you could imagine—from fashion to finance. Enjoy a range of international celebrations, career advisors who "get" the nuances of seeking employment abroad, a wide selection of STEM-designated programs, and excellent career results.
International Students