Bring Your Experience to Life with Graduate Student Leadership Activities
Build leadership skills in all areas of your life while studying at Babson.
Practice entrepreneurial leadership by taking part in the start-up learning experience of creating a new club or organization—or joining the leadership team of an existing group. Help put on a traditional Babson event or start a new one. Participate as a non voting member on a nonprofit board through the Babson Board Fellow program, or help enhance the graduate community as a Community Development Representative. Take an active role in developing all aspects of the graduate environment by running for Graduate Student Council.
Graduate Leadership Lab
If you have a leadership role at the graduate school you'll have support in being truly entrepreneurial in your approach. In the Leadership Lab, you can attend sessions on leadership topics and participate in interactive workshops arranged by Graduate Student Life and Leadership, strengthening the connection between your classroom learning and Babson leadership experiences.
Apply to Spring Leadership Lab Workshops
If you decide to take a leadership role within a Babson club, you can contact the Leadership Lab at the end of the fall semester to apply to a series of monthly interactive workshops and peer discussion groups that develop the skills of advanced leadership. This program is designed to expand the possibilities of what you can accomplish in your leadership role within Babson clubs or forums.
Sample Workshops
Attend a Leadership Lap workshop about once a month to help you lead more entrepreneurially. You'll come away with tools and actionable insights like a skills assessment, action plan, and leadership story as part of the lab. Here's just a sample of the kinds of opportunities you can expect.
Learn a framework for understanding the real power of your strengths, how they work together, and how they can help you in your leadership role from such experts as Sara Regan, President and Founder of Strengths Now Inc. Set the foundation for crafting your leadership action plan and reflecting on your leadership philosophy.
As a leader, you may encounter conversations around topics—identity, politics, salary, change, etc.—that you find difficult to talk about. Get techniques to handle these discussions more skillfully from Babson faculty. Learning how to approach these conversations with a spirit of inquiry, balancing advocacy and empathy, will make you a better leader.
As a student leader, you may often find yourself in a position of having to direct and delegate to your peers. Learn how to manage, work, and lead when you don't have formal authority over the people involved from people who have been through it.
During these lunches, you can share and reflect with your cohort about your leadership action plan and how the skills and tools from the workshops are working for you.
[The best thing about the Leadership Lab is] learning deeply about leadership strategies and that it helped me understand more about myself as a leader."
Anonymous
Feedback from Student Survey
Graduate Student Council
You can see the personalities of the Babson graduate community shine through in the Graduate Student Council (GSC) Instagram. The GSC is the voice of the graduate student body. Made up of diverse graduate students across all programs, GSC acts as a liaison between students, faculty, the administration, and the wider community. Meet the GSC—and consider joining them to help design your Babson experience.
How the GSC Helps
The GSC collects student feedback to help bring new ideas and energy to graduate student life at Babson. They run sponsored events and help coordinate more than 25 student-run clubs. Ultimate GSC goals include:
Promoting exchange between members of the graduate student body, the broader Babson community, and the world beyond
Supporting the graduate student educational experience
Fostering an atmosphere of camaraderie, understanding, support, and goodwill at Babson
Curious? Reach out to the GSC.
What Are Graduate Student Council Members Like?
Here are just a few profiles of the many GSC members over the years. Each graduating class finds a way to make the GSC their own.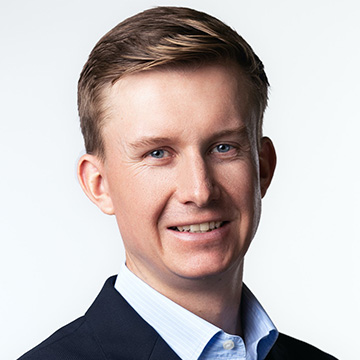 Tim Gornik MBA'22
"From Slovenia, I am in the two-year MBA program, with a focus on Business Analytics and Machine Learning. After earning my undergraduate degree, I played professional golf all over the world for six years and came to Babson to transition into a career of Product Management in IT. My hobbies include any kind of sports, reading, watching TV shows, and my pets."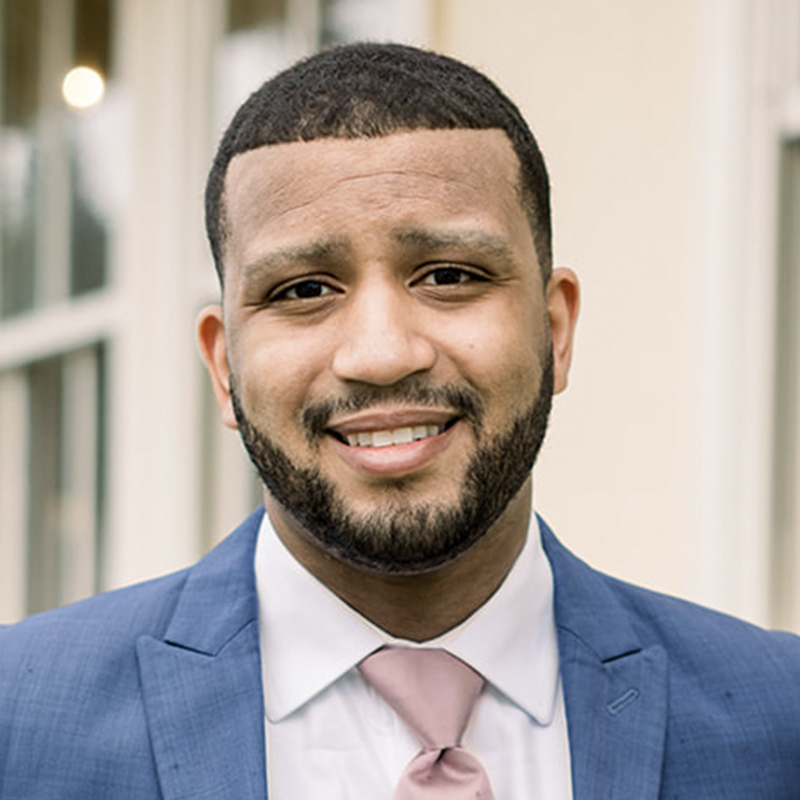 Alexander Oubré MBA'22
"I am a second-year MBA student from Los Angeles, CA. An audio engineer and record producer by trade, after attending Loyola Marymount University I spent five years as an entrepreneur in the entertainment industry, serving as in-house producer at record label startup OIM Records.
A nontraditional MBA candidate, I am a motivated leader who specializes in using narrative storytelling to connect consumers to unique products and experiences. With a deep passion for brand strategy and market insights, I use creative thinking to offer unique solutions to complex problems."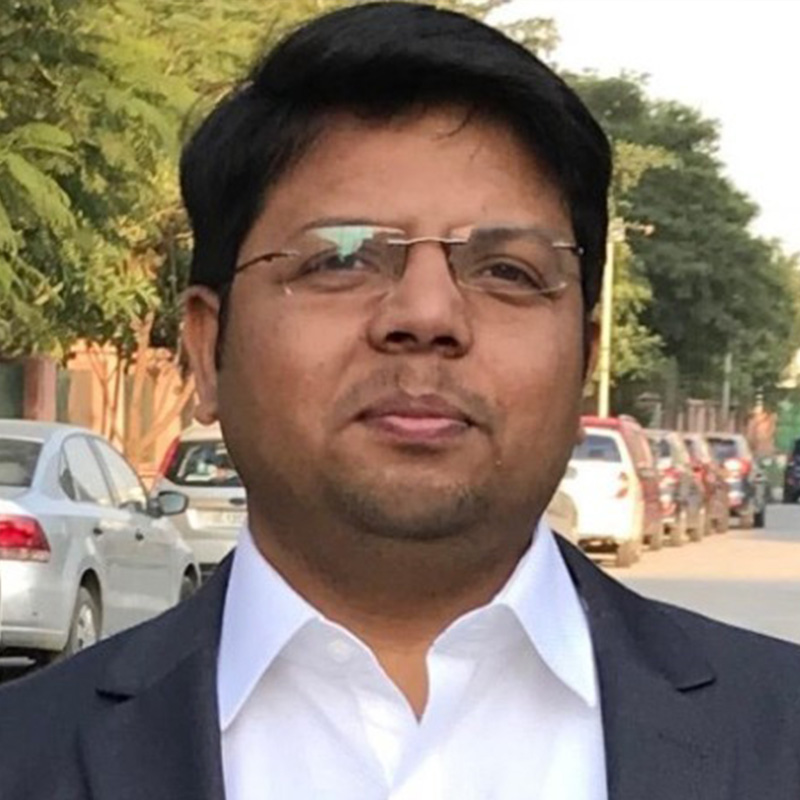 Rajeev Ranjan MBA'22
"I am a passionate, curious, and fun-loving guy. At Babson, I am pursuing a full-time MBA with STEM concentration in Business Analytics and Machine Learning. It has been a super-enriching experience here. Before Babson, I started my professional career as a mechanical engineer, and I worked in different verticals of the Oil and Gas sectors. I have always tried to serve my community. … Apart from academics, I love traveling and playing lawn tennis."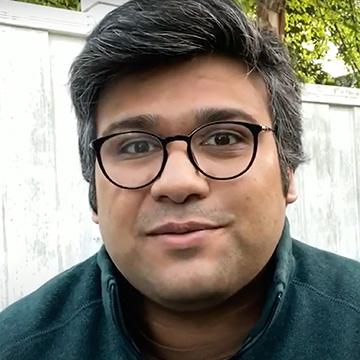 Aamir Ahmed Saiyed MBA'20
"I've always been someone who looks beyond the classroom for opportunities to grow, interact, network, and socialize. I was involved in a lot of groups at Babson. … Being elected by my peers to be a part of the GSC is one of my greatest accomplishments at Babson. Being a part of the GSC made me feel much more responsible toward the larger Babson community."
Sarah Stefanon MBA'21
"I never expected to be so involved in Babson—I'm really enjoying it. I will express that taking over leadership for the OUT Network Club (the graduate LGBTQ club) is one aspect I'm really excited about. I have so many ideas and just hoping to be able to execute some of them in the coming year. Beyond that, I have enjoyed connecting with the undergraduate community via the softball team, joining CLTP for both the fall and spring, and working on the international consulting course with some of them."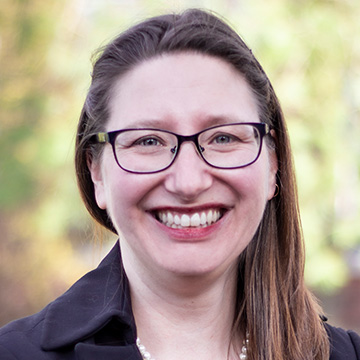 Amelia Thomas MBA'22
"I'm a two-year MBA student. Being a research scientist taught me how to analyze patterns for opportunities and see microsuccesses as positive forward progress. Babson has been a great place to continue to expand my boundaries. I look forward to helping others push toward their goals."
Graduate Student Council Photo Contest on Flickr
Class and Section Representatives
Class and Section Representative positions are available for the One Year MBA, Two Year MBA, MSEL, and MSBA full-time cohorted programs. Students in this position are responsible for providing a formal link between their peers and Babson's faculty and administration. Representatives connect with their section and provide feedback about courses, coursework, etc. to the administration and faculty involved in the program to create an environment of openness and transparency, and to influence positive change.
Student Leadership Initiative Fund (SLIF) Student Committee
The SLIF is a fund available to graduate students to support their leadership endeavors while promoting the Babson brand by providing financial support to attend external conferences, case competitions, and more. The SLIF has a student committee made up of student representatives who evaluate applications for funding to attend these events, select the student opportunities they see the most value in, and award the funding accordingly. Being a SLIF chair/committee member is a great way to exercise your entrepreneurial leadership skills and work as a team to enhance the graduate community.
Graduate Student Life and Leadership Staff
The Graduate Student Life and Leadership (GLL) staff helps students create an enriching, engaging graduate experience that includes a range of signature and student-led events, clubs, forums, and leadership opportunities to help you make the Babson experience your own.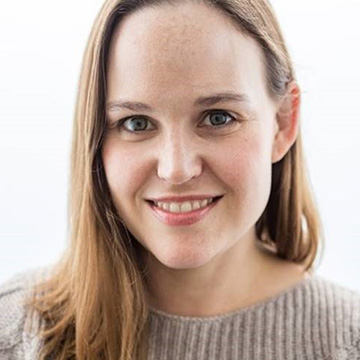 Kate Buckman
Director, Graduate Student Life and Leadership
Kate Buckman manages cocurricular and student life activities for the Graduate School. Working closely with the Graduate Student Council, Buckman supports graduate students in designing their Babson experience. She is particularly interested in the value of creative thinking to the entrepreneurial mindset.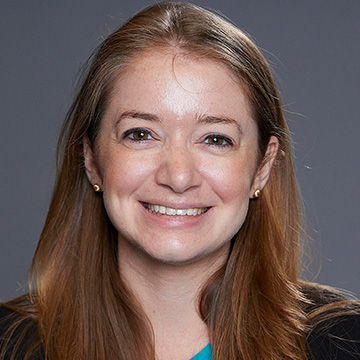 Katherine Worthington
Associate Director, Graduate Student Life and Leadership
Katherine Worthington creates and executes programs and projects to build cocurricular engagement opportunities for all graduate students. She helps foster student and campus engagement to enhance and support the graduate student experience. As part of her role, she works closely with graduate club leaders and forums on their events and programs.