Student Programs to Build an Entrepreneurial Mindset
An entrepreneurial mindset gives leaders the unique ability to create both economic and social value in everything they do, turning problems into possibilities. Give your students the entrepreneurial background they need to make a positive difference, starting when they return to your institution.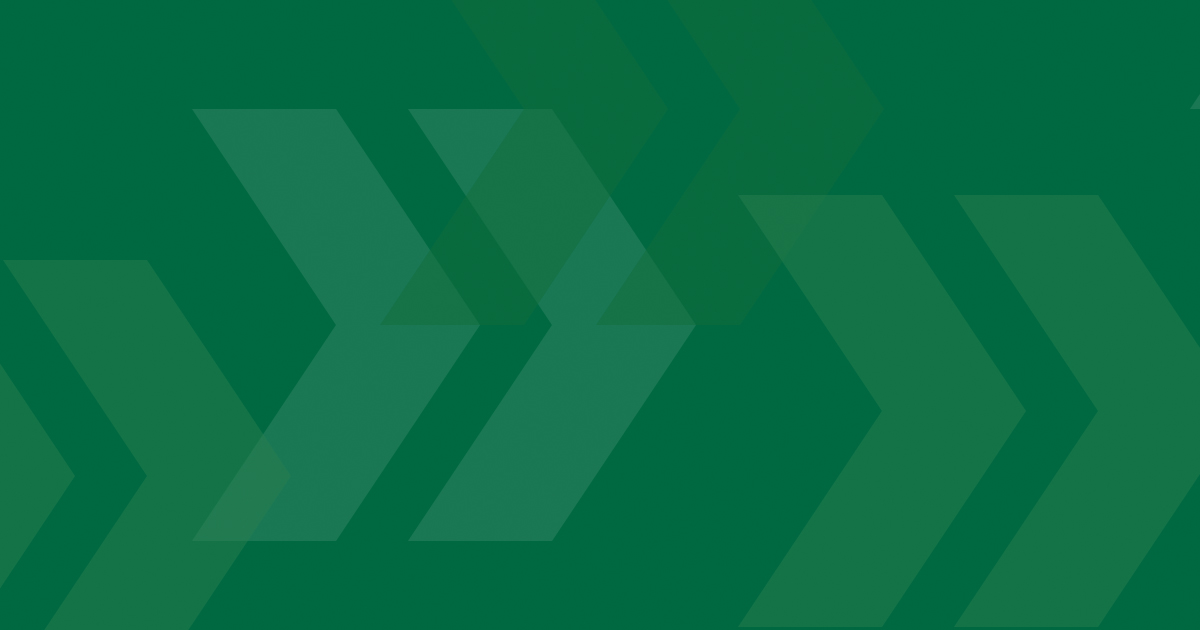 Student Impact
"The Babson Build program is a life-changing experience that prepares you to leave your mark in the world. At first, I thought that it was only related to an entrepreneurial mark, but all the preparation in empathy, fast thinking, resilience, working in international teams, and negotiation skills that I learned prepared me to coordinate with other Chilean ambassadors the evacuation and integration of one of our fellow BCSN ambassadors from Afghanistan."
– Joaquin Gonzalez, Universidad del Desarrollo, Chile
More Impact Stories
Ask Us about Student Programs
Whether you're looking for supplementary learning to fit into your current curriculum, or searching for opportunities for a standout student, we can help point you in the right direction. Contact us at the Babson Academy to learn more.
Other Useful Links for Educators