Summer College Courses at Babson
Spend the summer getting ahead by taking a Babson College summer course and accelerate your degree and career.
Accelerate Your Dreams
Undergraduate summer courses are some of the first steps you can take on a path to accelerate your degree and your career. Babson's 2023 Summer Session will run over 10 weeks, from May 15–July 22, 2023, with the opportunity to earn up to 12 credits.

Course listings are viewable now for Babson students. For registration information and other details, please view the academic information sections below.
Why Summer @ Babson?
Catch up or get ahead. Electives and required courses are offered in-person and online, day and evening.
Enjoy flexibility. Babson College's mix of online and in-person courses allow you to learn on your terms and on your schedule, either on the Wellesley campus or in your home state or country.
The classes you need to succeed. Course options feature foundation and intermediate requirements including (but not limited to): Financial Accounting, Business Law and Ethics,

Principles of Macroeconomics and Principles of Microeconomics

, Managerial Accounting, Principles of Finance, Principles of Marketing, as well as courses in the intermediate and advanced liberal arts and sciences.
Resources at your fingertips. Student Success Advisors support our undergraduate business students throughout the summer session. Peer tutoring and accessibility services also are available to ensure a successful summer.
Summer Courses Spotlight
The summer courses for the business students offered during Babson's Summer Session cover a wide array of academic areas of interest. Below are just a sampling of some of the courses available during Summer Session 2023. You can view all Summer courses that are offered here.
Building Your Career: Internship Experience Lab
MOB3531
This course offers an opportunity for students to explore their roles in organizations, while simultaneously building and enhancing their professional competencies. The curriculum is structured to work in lockstep with the students' work experience, providing guidance and mentorship to succeed at their internship. Note: This course meets the advanced experiential requirement.
Gender and Environment
ENV4602
Understand, explore, and analyze the linkages between gender and the environment. Through case studies in the areas such as fashion, food, waste, illegal wildlife trade, and climate change, this course will focus on foundational concepts and theories of gender and the environment and encourage critical thinking that challenges current understanding about complex, global environmental challenges, the meaning of gender, and why it matters today and in the future.
Artificial Intelligence in Business
OIM3580
This elective introduces you to a variety of different types of artificial intelligence and to many of the issues involved in their business application. You will explore a variety of AI tools, from machine learning to natural language processing to "deep learning," and learn about both the functions performed by these technologies and the business issues they generate.
Computer Science for Business Students
OIM3600
Are you interested in learning about the fundamental concepts of computer science? The course covers a wide range of computer science topics for business students including hardware, the internet, programming in Scratch and Python, basic algorithms, web development using HTML, CSS, and JavaScript, SQL, and Flask. In addition, the course also covers important concepts in cybersecurity.
Meet Your Faculty
Your world-renowned Babson professors are more than just experts in their fields. They're accessible mentors and advisors who collaborate with you to form meaningful connections and further prepare our students for personal and professional success.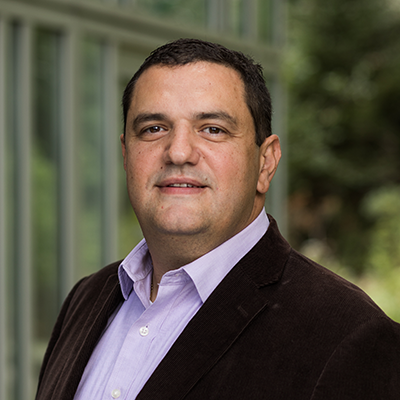 Bojan Amovic
Assistant Professor of Practice
Bojan Amovic teaches courses for two divisions at Babson: Operations and Information Management, and Mathematics and Science. This summer, he'll be on campus teaching "Simulation Modeling in Operations Management."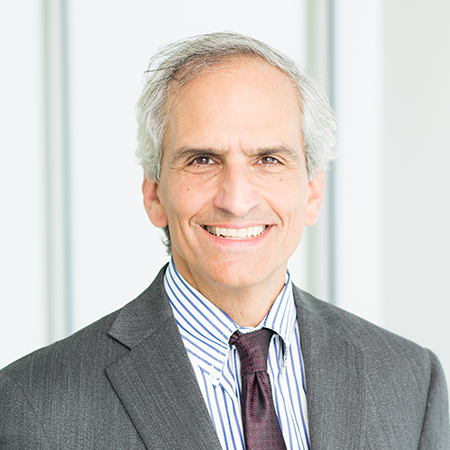 Glenn Migliozzi
Assistant Professor of Practice
Glenn Migliozzi teaches courses on personal finance, principles of finance, fixed income, alternative investments, and business ethics. He has over 30 years of experience in the financial services field, including positions in banking, corporate finance, and private placements.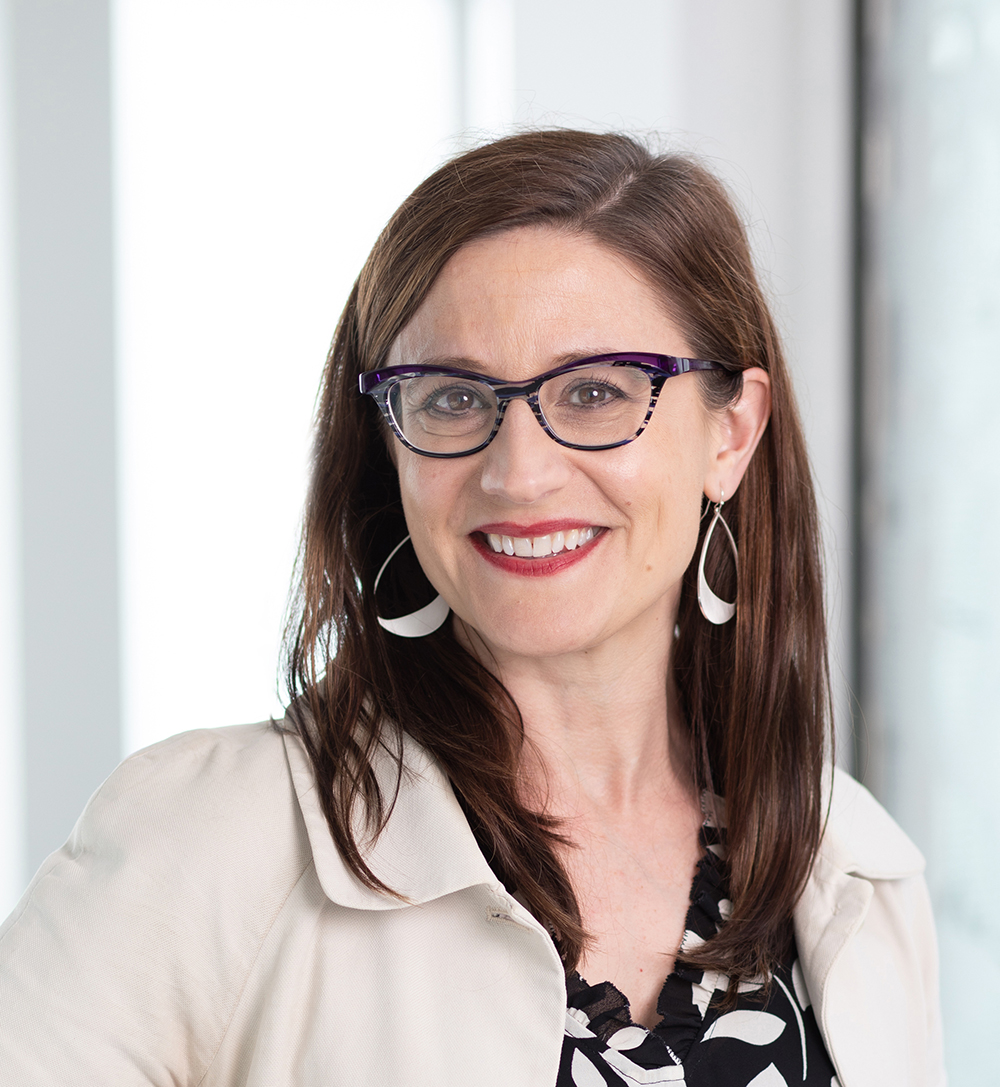 Vikki L. Rodgers
Professor
Vikki L. Rodgers teaches courses in socio-ecological urban systems, ecological management, biomimicry, and economic botany. As a field ecologist, her primary focus is on the plant and soil effects of climate change and the spread of invasive species.
The Glavin Office of International Education will will be offering four electives abroad for undergraduate students in summer 2023:
EPS3509 Entrepreneurship New Ventures in Fashion - London (United Kingdom)
HUM4612 Rome: Origins of Democracy, Imperialism, and Human Rights (Italy)
MOB3507 Irish Journey: Creative Ecosystem in Ireland (Ireland)
MOB3540 Israel Startup Strategy (Israel)
Students must apply for these programs outside of summer registration.
Elective Abroad applications have closed.
Spaces are still available on the Ireland, Israel, and Italy courses -- please contact the Glavin Office (glavinoffice@babson.edu or 781-239-4565) if interested.
London will be filled from the existing waitlist.
Students are encouraged to apply early as spots are limited! For more information about these programs and how to apply, visit the Short-Term Programs Course Offerings page.
Summer course offerings will be viewable starting on Monday, February 6, 2023, 9:30 a.m. EST. Summer registration opens on Wednesday, March 1, 2023, 7:00 a.m. EST. All classes begin Monday, May 15, 2023.
​​Babson students can register for summer courses online. Full payment must be made to Student Financial Services by Monday, May 1, 2023.
Important Information
Students must satisfy all prerequisites to register for a course.
Completing a registration form does not necessarily confirm registration.
Students who have a hold on their account will not be able to register. Please download the Registration Hold Information (pdf) and contact the appropriate office.
No registrations or changes will be accepted after the add/drop deadline, May 19, 2023, 4:30 p.m. ET
The Registrar's Office will manually register students into courses that require special permission.
Students who receive a prerequisite waiver for a course need to complete a prerequisite override request in Workday. See Requesting a Course Section Pre-requesite Override for instructions.
Students have a number of options in the summer session. From enrolling in the 2-credit internship lab, to enrolling in two or three 4-credit courses.
Students may register for up to 12 credits in the summer session and are encouraged to consult with their Student Success Advisor to learn how their summer enrollment will impact their progress toward their degree.
Students may add and drop courses in Workday throughout the registration period in accordance with registration and add/drop dates.
For all add/drop requests, additional payment (if applicable) must be made and received prior to registration. All registration and add/drop requests are processed on a first-come, first-served basis.
For courses taught entirely online or via WebEx, dropping the course by Friday, May 19, 2023 at 4:30 p.m. ET, carries no academic or financial penalty. Dropping the course before the add/drop deadline carries no academic or financial penalty. After that, if the course withdrawal occurs after the add/drop deadline and the 60 percent point of the academic period, the student will receive a grade of "W" for the course in progress at the time of withdrawal.
For withdrawals from summer term courses, tuition and fees will be refunded on a prorated scale based upon the date of the withdrawal, with no refund to be awarded after the 60 percent point in the academic period.
Students may withdraw from a summer session course after the drop deadline but before the withdrawal deadline, which is Friday, June 23, 2023 at 4:30 p.m. ET. Students will receive a final grade of "W" for withdrawing from a course. Students should meet with their Student Success Advisor to withdraw from a course. Students who do not officially withdraw will receive a final grade for each applicable course and will be responsible for all applicable tuition and fee charges.
Summer session tuition is based on the number of credits of each course.
For more information about tuition, financial aid, payment, and payment options, please contact Student Financial Services. Students receive billing notification to their Babson email address. Students may view their account through Workday (Finances).
For students who matriculated at Babson prior to September 2021, course credit earned during the summer session at Babson can be considered in requesting a tuition adjustment from the flat-rate tuition charge in a student's senior year. Seniors who need less than a full course load to complete their degree requirements, and have completed previous summer credits at Babson, can request to reduce their course load and receive a tuition adjustment (up to a maximum of 8 credits, 4 credits per semester) in their seventh and/or eighth semester. Note this policy only applies to Babson students.
On campus undergraduate housing will be offered for summer 2023 between May 14-July 23 to eligible students. Eligible students seeking on campus accommodations for summer 2023 ( May 14 - July 23) should apply via Self-Service by April 19, 2023 More information regarding eligibility requirements, cost, transition, etc. is available on the Hub.