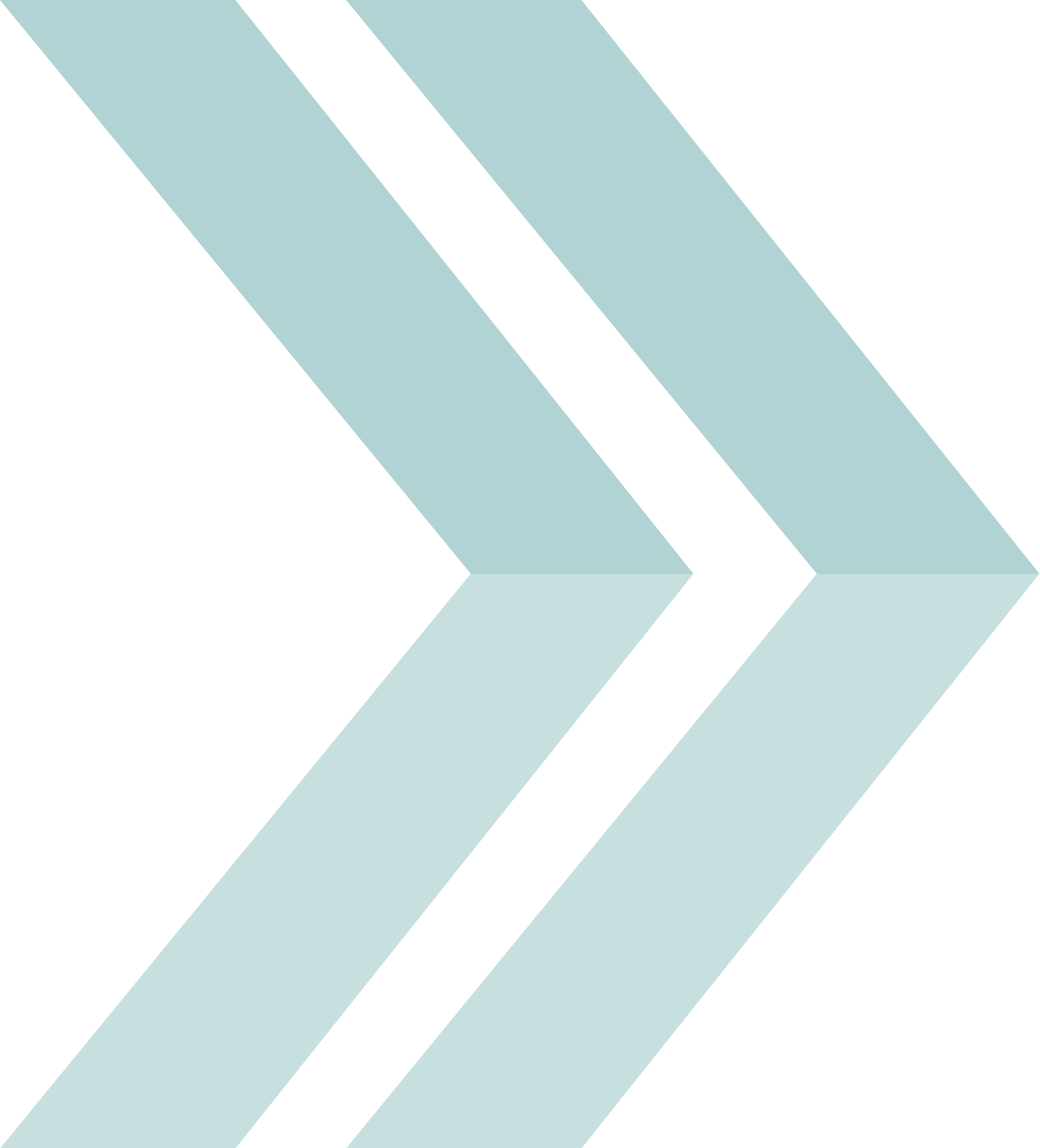 Herring Family

Entrepreneurial Leadership Village
The Herring Family Entrepreneurial Leadership Village (ELV) at Babson College is a place—both physical and virtual—where the Babson community, extended ecosystem, and people around the world come together to learn, collaborate, and take action.
We help aspiring and established entrepreneurial leaders learn and apply the mindsets, principles, and tools of entrepreneurial leadership to turn their ideas into reality.
Together, we work in an open, inclusive, community of practice to create and unlock opportunities—confronting dilemmas, solving problems, and creating powerful, positive impact—to create a more sustainable, equitable, and prosperous future for all.
The Opportunities
The ELV offers a wide range of Entrepreneurial Leadership-focused programming, activation, and engagement opportunities, including:
» Virtual commons
» Innovation challenges
» Educational programs
» Collaboration and problem-solving
» Venture building and support
» Mentoring
» Lifelong learning
» Professional development
The ELV is a place where inspiring entrepreneurial leaders enable aspiring entrepreneurial leaders. It is a way to connect to events, learning, opportunities, and each other, to bring ideas to life.
D.R. Widder MBA'99
Vice President, Innovation
Watch ELTV
Entrepreneurial leaders from all parts of the Babson community share their stories and insights on our on-demand video channel.
Receive Updates
Join us to learn, imagine new possibilities, develop yourself and others, and turn your ideas into reality. Sign up for updates as the ELV launches and grows.
Apply as a non-residential member to the 2022–23 cohort of the ELV Residential Innovation Community (ELV-RIC)—open to all Babson students.
Benefits of joining this community include:
Special access to entrepreneurial leaders and Babson's Centers and Institutes;
Opportunity to live and learn with other entrepreneurial leaders; and
Opportunities to meet with industry professionals/experts.
Have any questions about the ELV-RIC? Email askELV@babson.edu.
What is the ELV?
The Herring Family Entrepreneurial Leadership Village (ELV) is a place everyone can connect to new learning experiences, new opportunities, and most of all, to each other;
It is a living-learning community that strengthens Babson's impact on communities everywhere as an amplification platform to scale thought leadership and action.
It is a laboratory and a model for entrepreneurial ecosystems.
It is a "partnership first" place for both industry and academic collaboration.
It will create a hub of interaction and connection through new learning spaces, residential, and meeting spaces.
It will offer tech-enabled hybrid experiences to impact both those physically in the ELV, and those around the world.
The ELV fosters widespread understanding and application of the principles and tools of entrepreneurial leadership. It is the embodiment of the Strategic Plan: Entrepreneurial Leadership Impacting Ecosystems Everywhere, to increase learner success to deliver simultaneous economic, social, and environmental value.
The ELV Construction Project
The construction of the Herring Family Entrepreneurial Leadership Village is funded entirely through generous philanthropy in support of Babson's strategy. This philanthropy will enable renovation of a portion of the existing Babson Executive Conference Center to provide enhanced opportunities for both executive and student experiences in this space.
This project has been intentionally designed in phases to minimize disruption to the campus.
This construction phase of the Herring Family Entrepreneurial Leadership Village will include:
Three modern learning spaces, with associated breakout rooms
Collaborative spaces
Socializing and connection areas, including a cafe
Construction is targeted to start in late spring 2023 and will be funded 100% by philanthropy. Construction schedule could be impacted by Town of Wellesley permitting process and material lead times.
The project has been designed by Goody Clancy. Lee Kennedy Co. has been selected as the project construction manager; with project management support provided by PMA Consultants.
I have further questions.
Please reach out anytime to AskELV@babson.edu with any questions or concerns.
Additionally, this FAQ will be updated throughout the construction process.