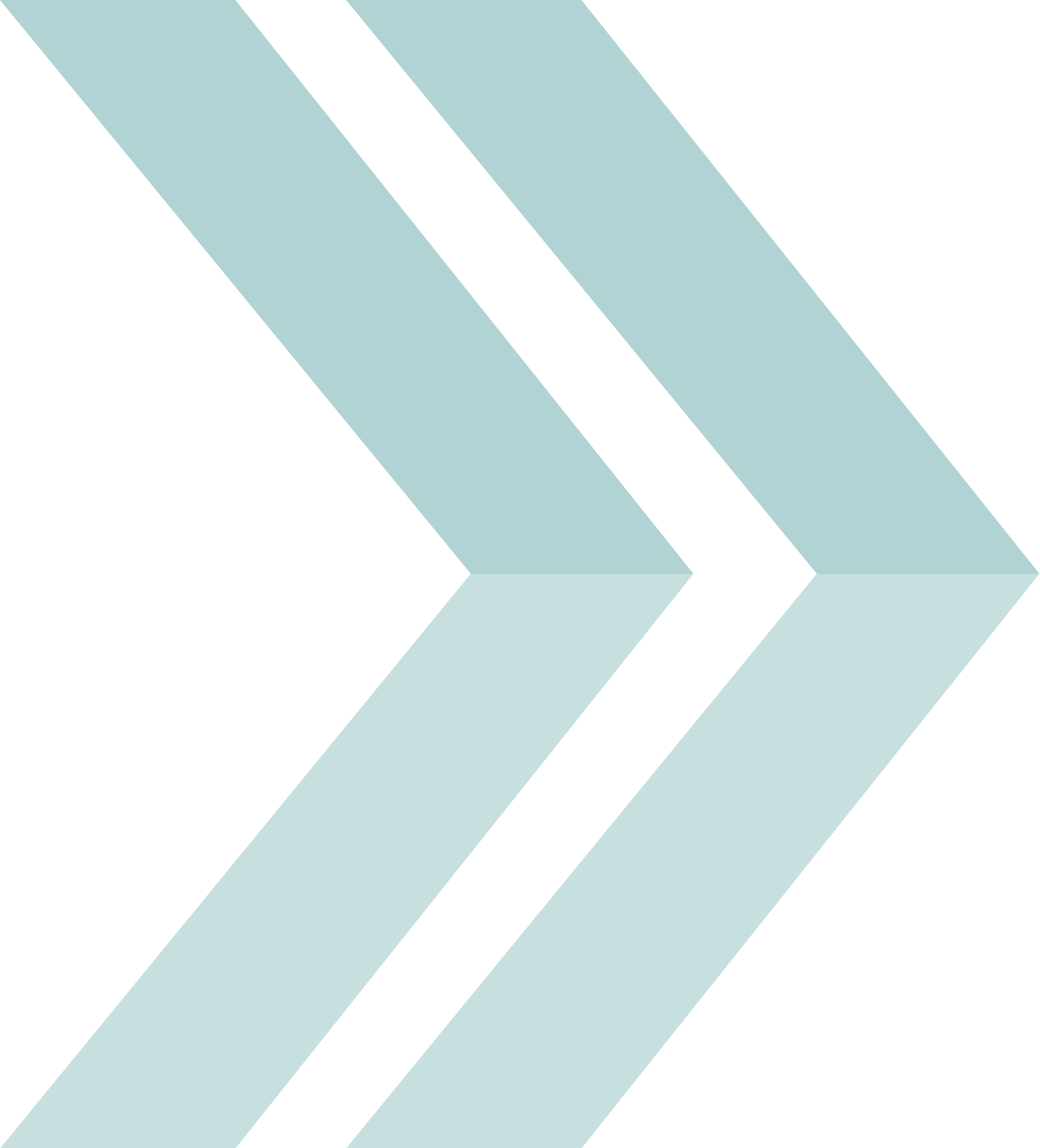 Explore
As the worldwide leader in entrepreneurship, Babson is the creator of entrepreneurship education and convenor of entrepreneurial leaders.
We were the first to understand that thinking and acting entrepreneurially is more than just an inclination—it can be taught. And, for more than 100 years, we've been teaching it better than anyone.
Entrepreneurial Leadership Programs That Get Results
At Babson, we believe that entrepreneurship can be a powerful force within organizations of all types and sizes, in established businesses as well as new ventures. In any industry, in any position, it takes entrepreneurial leaders to solve problems and make an impact.
Since Roger Babson founded the College in 1919, the curriculum has focused more on practical experience and less on lectures to better prepare students for the realities of the business world.
Today in our collaborative community, students gain the fundamental business skills and liberal arts knowledge necessary to cultivate an entrepreneurial mindset. They then use that mindset to navigate real business situations, putting what they learn into practice and becoming leaders equipped to make a difference on campus and around the world.

Wellesley
Main residential campus

Boston
Evening part-time MBA classes for working professionals

Miami
Flexible programs for working professionals
Babson At a Glance
An independent, not-for-profit institution, Babson holds accreditation from NECHE, AACSB International, and EQUIS. Our campuses in Wellesley, Boston, and Miami attract more than 2,350 undergraduate and nearly 1,000 graduate students, representing more than 80 countries. Additionally, each year more than 2,000 leaders from around the world attend executive education courses, certificate programs, and custom training.
#1
#1 in Entrepreneurship (Undergraduate)
U.S. News & World Report / 25 consecutive times
#1
#1 in Entrepreneurship (MBA)
U.S. News & World Report / 30 consecutive years
Rankings & Accomplishments
Babson undergraduate, graduate, and executive education programs are consistently ranked some of the world's best by U.S. News & World Report, Entrepreneur, and Forbes, among other outlets.
Beyond being recognized as the worldwide leader for entrepreneurship education, Babson consistently ranks as the #1 business school for salary potential (PayScale 2015–2020) and the #1 private business school for ROI (PayScale 2014–2020).
Entrepreneurial leadership is a mindset that focuses organizations on turning problems into opportunities that create economic and social value.
Stephen Spinelli Jr. MBA'92, PhD
Babson College President
Learn More About Babson
See how Babson has spearheaded entrepreneurship education for 100+ years and meet the people leading us into the next century.