For additional information about alumni events please email or call us at 781-239-5265.
3:00 PM - 7:00 PM




Babson Recreation and Athletics Complex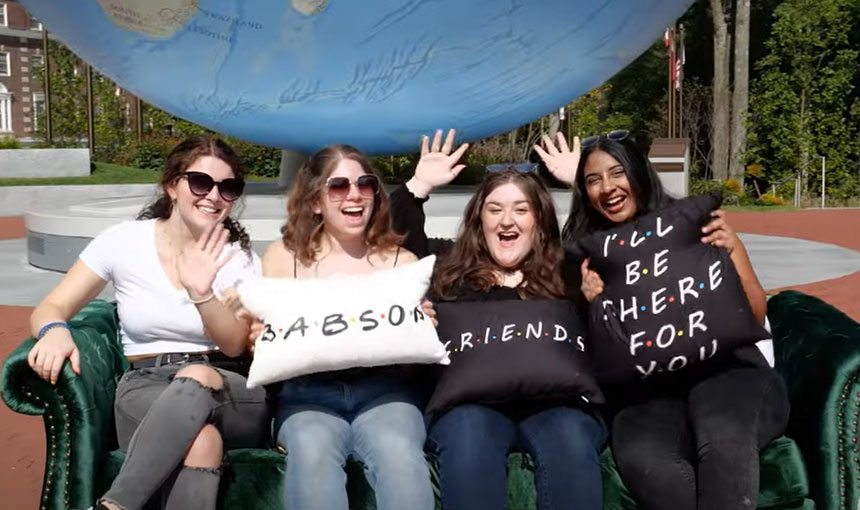 Back to Babson
Reconnect with classmates, celebrate friendships, and toast to your reunion at our largest alumni event each year—Back to Babson.
Learn More
Babson Connect: Worldwide
The world's premier entrepreneurship summit provides a one-of-a-kind opportunity to hear from global business leaders and exchange ideas with Babson community members from around the world.
Learn More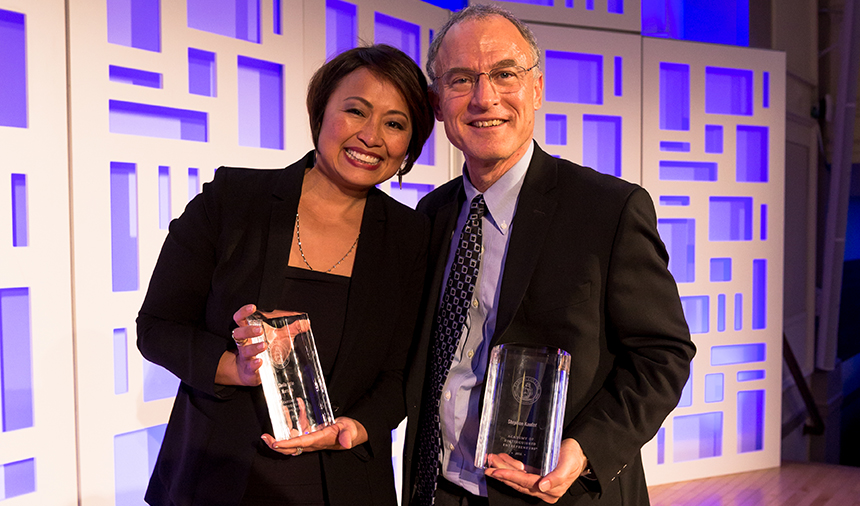 Academy of Distinguished Entrepreneurs
The Academy of Distinguished Entrepreneurs® (ADE), the world's first entrepreneurship hall of fame, recognizes and honors renowned innovators.
Learn More