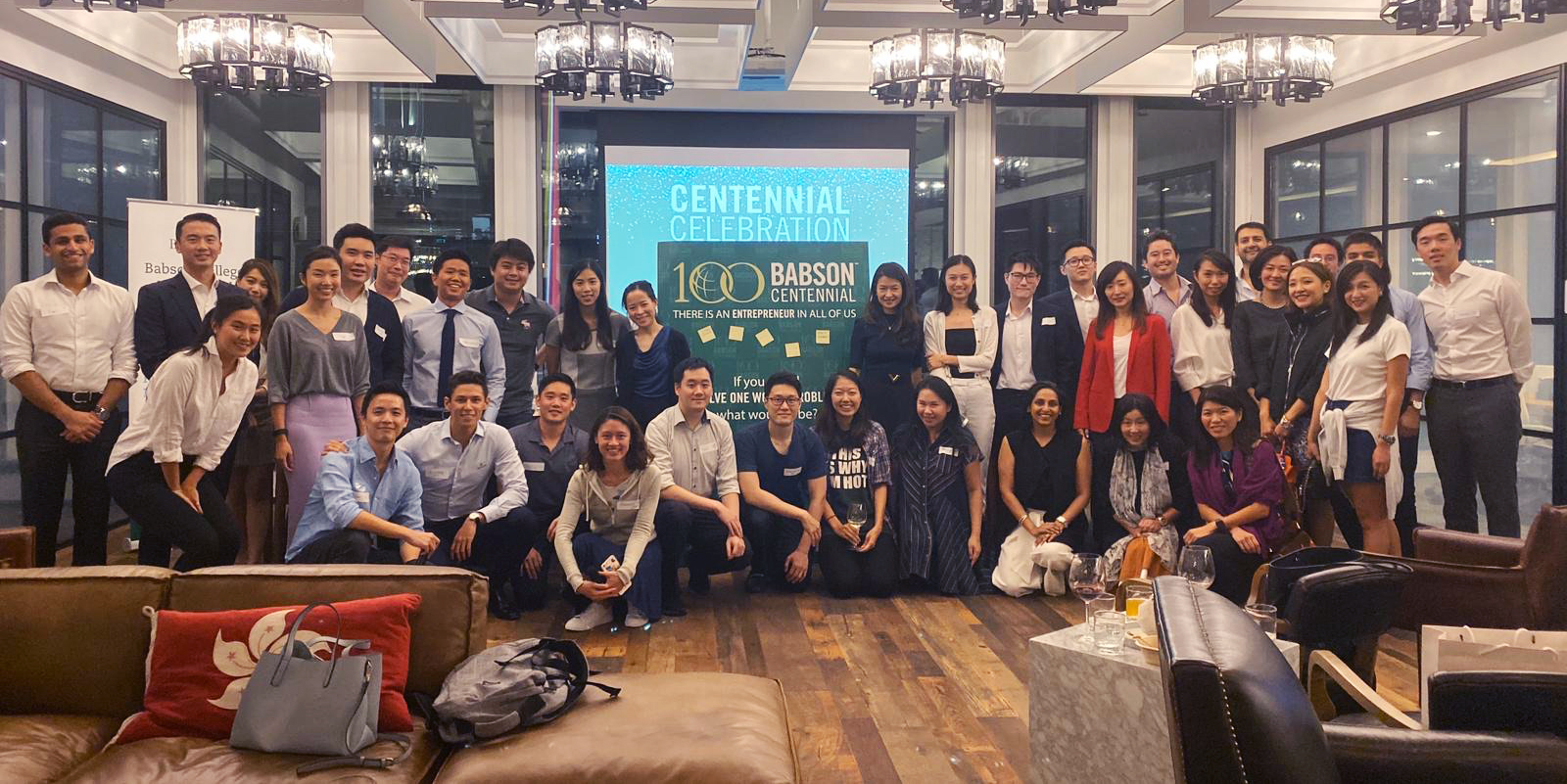 Attend Events
No matter what you're looking for, we offer something for you—professional development, faculty lectures, fireside chats, networking sessions, social and cultural activities, and more. For additional information about alumni events please email or call us at 781-239-5265.
8:00 PM - 10:00 PM




Second Draught @ Ion Building
7:00 PM - 10:00 PM




The Rustic
7:00 PM - 9:00 PM




Barrel and Crow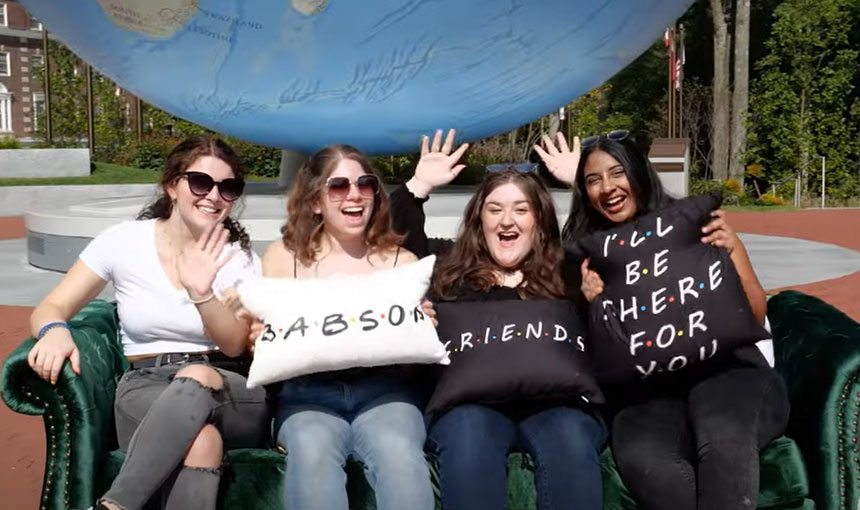 Back to Babson
Reconnect with classmates, celebrate friendships, and toast to your reunion at our largest alumni event each year—Back to Babson.
Learn More