Business Analytics
The role of data in everyday business decisions continues—and will continue—to expand.
From project and product management to human resources to marketing and operations, every organization can use an analyst. The business analytics concentration and courses at Babson are designed to teach you data and analytical techniques to improve the decision-making process in a business environment, with a heavy emphasis on problem-solving skills.
Where the

Undergraduate Business Analytics

Concentration Will Take You
You will learn about data collection, validation, and organization, as well as about advanced analytical techniques in machine learning, statistics, optimization, predictive modeling, forecasting, and visualization to extract insights from data and model decisions. You have opportunities to take courses in AI, software design, and web technologies (some even with our neighbor Olin College of Engineering) alongside studying risk management and market research.
By graduating with a business analytics concentration, you will have experience and proficiency in problem solving, database and website design and development, presentation skills, teamwork, and data analysis and storytelling. Students go on to work as retail analysts and data managers at streaming, technology, and healthcare companies, lead data departments and initiatives at small businesses and agencies, and excel in the finance and marketing industries, among many other opportunities.
What
You Will Study in Your
Business Analytics Courses
The business analytics concentration includes a pair of required business analytics courses that cover data management and programming concepts as well as advanced data and decision modeling. Plus, we offer a large list of electives to enhance your education and expand your interests, including hands-on learning opportunities for upperclassmen to work with real organizations.
Our concentrations are designed to help you specialize or explore options within our bachelor's in business administration degree, but the courses offered are comparable to what's offered in a business analytics major or minor program, as well as a bachelor's in business analytics degree.
Foundation: Data Management & Programming Concepts
Choose at least one course from the following business analytics classes:
This course is about how organizations and their employees can collect, evaluate, and apply information to become better decision-makers. It starts with basic concepts regarding business data needs and ends with hands-on experience using Business Intelligence (BI) tools.
Get ready to learn practical techniques, including text processing, webpage scraping, and web development, and strategies to identify, approach, and solve problems in business and personal areas. This includes how to write computer programs to offer efficient solutions using a computer programming language. You leave this class with a portfolio of computer work to showcase to potential employers. (Students with strong programming skills can take Software Design at Olin College as an alternative.)
Foundation: Advanced Data and Decision Modeling
Choose at least one course from the following business analytics classes:
You start this course with a discussion on the philosophies of major data issues, which leads to your confidently analyzing disparities using a range of data types (spatial, panel, experimental, and observational) through the use of raw, real-world data sets. Discussions center on biases resulting from data, models, and algorithms.
This course is dedicated to grasping and applying advanced data mining tools for working with unstructured data and the use of analytical tools. You cover topics in the context of real-world applications, such as identifying innovation from unstructured patent text, determining descriptive topics in social media posts, finding communities in social networks, and classifying the severity of traffic accidents.
Electives
Our business analytics concentration offers options for students who are finance-minded, more interested in technology, and everything in between. With over 25 electives, including options in finance, marketing, accounting, economics, and operations and information management courses, you will find the combination that works for you. Explore some of your options below.
Improve your ability to critically analyze data, make better business decisions, and communicate effectively to your audience. And learn how to use analytics tools from the lens of a manager, a financial statement user, a tax analyst, an auditor, and a forensic accountant through software, and even work with professionals in the field.
The blockchain is the technology behind bitcoin and other forms of digital cash. Learn about the algorithms and protocols that enable its creation, the theory behind it, the potential of cryptocurrencies, how blockchains are used to enforce smart contracts, and how many other blockchain applications work.
After taking introductory finance courses, you may find yourself interested in topics such as the sales and trading of fixed-income securities, their related structured products, and fixed-income portfolio management. In this small-sized class, you build an understanding of those topics and receive firsthand experience using Bloomberg and other financial resources from the Cutler Center for Investments and Finance.
Gain skills to convert raw data into insights and analyze customer and marketing data to make informed marketing decisions in this business analytics for marketing course. The objective of this course is to introduce the benefits of using a systematic and analytical approach to marketing decision-making through automated software and hands-on learning.
Go beyond sabermetrics and fantasy football. As the role data plays in athletes becomes more prominent, statisticians become even more integral to a team's roster. In this course, you dive deep into the quantitative principles, including probability, optimization, ranking, validation, and risk/reward judgments, that affect athletes, owners, trainers, administrators, and even fans. You use software packages to simulate real-world situations. This is one of the specialized courses that makes the Babson degree with a business analytics concentration one of the best degrees for a business analyst.
You Will Learn From the Best
At Babson, our faculty are experts, innovators, and forward thinkers in their chosen fields. Here are just some professors sharing their expertise and support with our students in the business analytics program.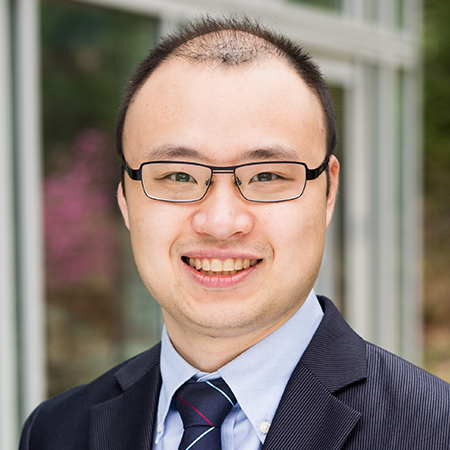 Eric Wai Kin Chan
Eric Wai kin Chain studies the effects of education, labor, and housing policy on family and individual outcomes. He is interested in influencing policy and practice using experimental and quasi-experimental methods to provide causal evidence.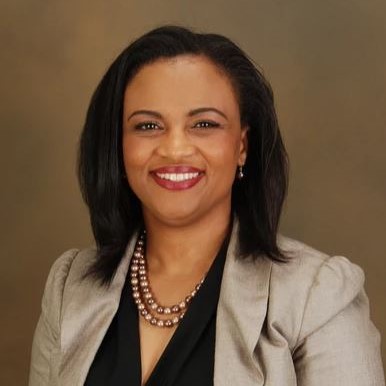 Wiljeana Glover
Wiljeana Glover is an innovator and entrepreneur in healthcare, as her work examines how improvement and innovation practices can achieve more equitable and effective outcomes in the field.
Steven Gordon
Steven Gordon's current research interests relate to blockchains and cryptocurrencies, digital platforms, and the role of information systems in supporting social movements. Prior to joining Babson, he founded Beta Principles, Inc., a developer and marketer of accounting software and reseller of computer hardware.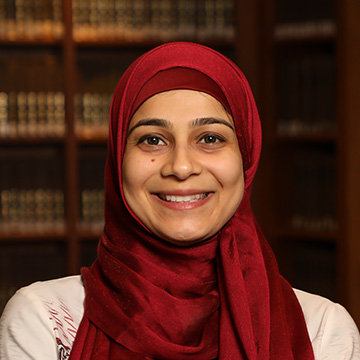 Nada Hashmi
Nada Hashmi is a leading scholar on group dynamics, specifically how to measure and predict group performance using metrics such as the Collective Intelligence Scores. She also studies how technology plays a role in gender equality.
Nathaniel Karst
Nathan Karst's research focuses on the role of nonlinear dynamics in microvascular networks and various problems in surface hydrology. He teaches courses on data storytelling, machine learning, and business analytics in the field.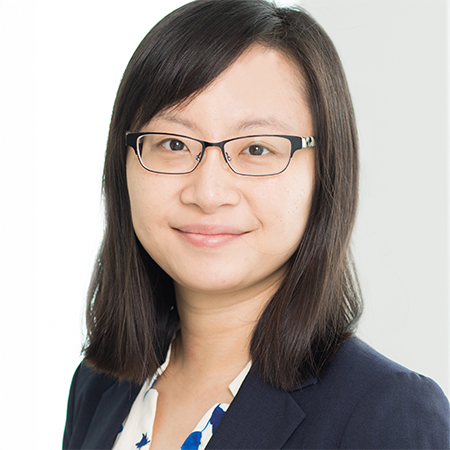 Michelle Li
Michelle Li's research and teaching interests lie in the domains of operations research, game theory, business analytics, supply chain network management, humanitarian logistics, and sustainable systems. She studies the economics, equilibrium, and dynamics of game theoretic supply chain networks, with applications to sustainability, corporate social responsibility, outsourcing, information asymmetry, and humanitarian blood banking.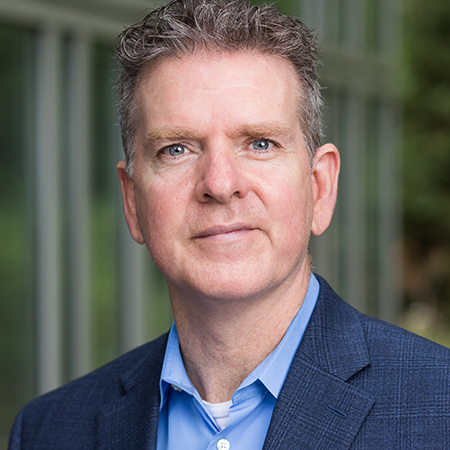 Mike McGuirk
Mike McGuirk has over two decades of marketing experience helping Fortune 1000 clients identify customer insights that lead to highly successful data-driven sales, marketing and customer experience programs.
Dessislava Pachamanova
Dessislava Pachamanova is an expert in the design and application of advanced analytical tools such as robust optimization, simulation, predictive analytics, and natural language processing to numerous fields, including financial risk management, healthcare policy and operations, marketing, business strategy, legal studies, and engineering.