International Business Environment
The international business environment concentration provides a "macro" view of markets and institutions in the global economy.
Similar to various international business degrees, the foundational international business curriculum focuses on an understanding of the global business environment, markets, and institutions. This concentration, however, lets students combine classes beyond internatonal business courses, including areas of economic development, regional business environment, international law, management, marketing, trade, and finance, with supplemental coursework in related international subjects such as language studies, history, politics, and culture.
Where the International Business Environment Concentration Takes You
Why international business is important is due to the breadth of knowlege and skills students come away with when studying it. When you study international business, you leave Babson prepared for careers in international market analysis such as international commercial and investment banking, portfolio analysis and risk assessment, new market development, international business consulting, and international business law.
What You Will Study

in Your International Business Environment Courses
The international business environment concentration consists of four required international business classes, including at least three of the courses listed below. At least one of the four courses for international business must be a non-economics course. You may also have opportunities to take offshore courses; interested students should talk to their advisor to receive the proper faculty approval.
Our concentrations are designed to help you specialize or explore options within our bachelor's in business administration degree, but the courses offered are comparable to what's offered in a bachelor's of international business program and will prepare you for a global business environment across professional fields.
This foundational international business course explores the theory behind international trade relationships, the pattern of imports and exports, and trade policies among the various major trading economies of the world.
Are you asking yourself: Is an international business degree worth it? This course will firmly tell you "yes." You will learn about global financial institutions and markets; quantitative and analytical tools used by firms operating in the global marketplace; and the costs and benefits of living in an increasingly interdependent world. This course will benefit anyone interested in a globally-oriented career.
This course explores the latest research in the two fundamental questions of economic development:
Why are some countries rich and some poor and what can be done about it? and;
Why are some individuals poor and remain poor for generations, and what can be done to alleviate poverty?
In answering these questions, the course introduces you to the economic and political environment in poor countries.
You will learn about the history of the European Union, the institutional structures, and the economic foundations of the single market. With this knowledge in hand, you will examine the current crises and the future challenges for the EU.
This international business course is for students interested in the political, financial, historical, and social determinants of economic development in Latin America. Analyzing the characteristic volatility of the region's business environment, the course offers an in-depth examination of Latin America's economies and provides a greater appreciation of the region's global distinction and diversity.
Students in this course consider public international law as a way of framing and understanding the larger world in which we live. You will consider foreign relations and the United Nations system, the implications of global interdependence, and an increasingly robust international judicial system.
Electives
You can choose one of these international business courses or an additional course from the list above. You should work with your faculty adviser to choose the best combination of courses to meet your interests and needs.
At the heart of contemporary economic debates is the question: What role should the government play in the economy? This course provides a framework for understanding the real world implications and outcomes of these debates in the context of economic theories, policies and systems.
This course provides a broad introduction to management of international business ventures and the strategies and operations of multinational corporations.
This course examines the international legal system and cultural underpinnings of major world entities like the European Union and the World Trade Organization. You learn about foreign direct investment, the impact of regulations, and the ethical dimensions of corporate conduct in a transnational setting.
You Will Learn From the Best
At Babson, our faculty are experts, innovators, and forward thinkers in their chosen fields. Here are just some professors sharing their expertise and support with our students in the international business environment program.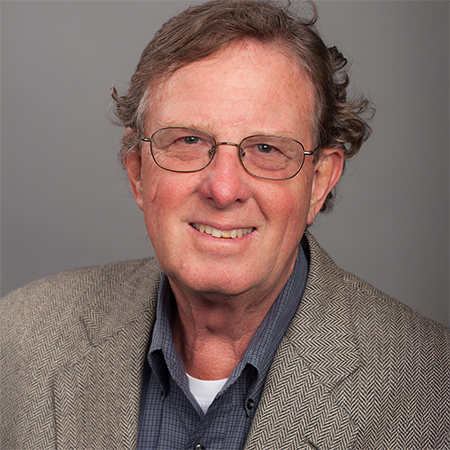 Neal Harris
Neal Harris' primary research interests include transitional economies of Eastern Europe, entrepreneurship and the environment, and regional growth theory. He has also written several cases for use in the management core program at Babson.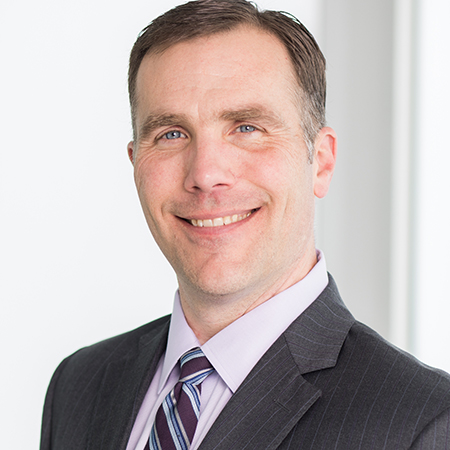 David Nersessian
David Nersessian teaches business law and public international law at Babson. He earned his D Phil (PhD) in Law from Oxford University, where his research concentrated in public international law and human rights. Previously, he practiced for six years with several large law firms, representing clients in complex commercial litigation in state and federal courts, administrative proceedings, and private arbitrations throughout the United States.
Uruppattur Rangan
Uruppattur Rangan's primary focus is on strategy, globalization, alliances, and entrepreneurship. His current research deals with the globalization of emerging market firms, the impact of national business systems on the evolution of industries and firm-level strategies, and the entrepreneurial ecosystems of countries.
Joseph Ricciardi
Joseph Ricciardi has worked as a research economist in Peru, Central America, and Venezuela, and has served as an adviser to the Central Bank of Nicaragua. His research interests include monetary economics, the history of economic thought, and Latin American economic development.