Make An Appointment
About Us
The Babson College Writing Center supports students in all stages of the writing process. From course papers to internship applications to cover letters, Faculty and Peer Writing Consultants are trained to help you strengthen your writing skills. During each session, a Writing Consultant will meet one-on-one with you to discuss your written work. Writing Consultants are not editors, but they will help you to become a stronger writer through offering support and guidance on all writing matters, including good practices, documentation and grammar.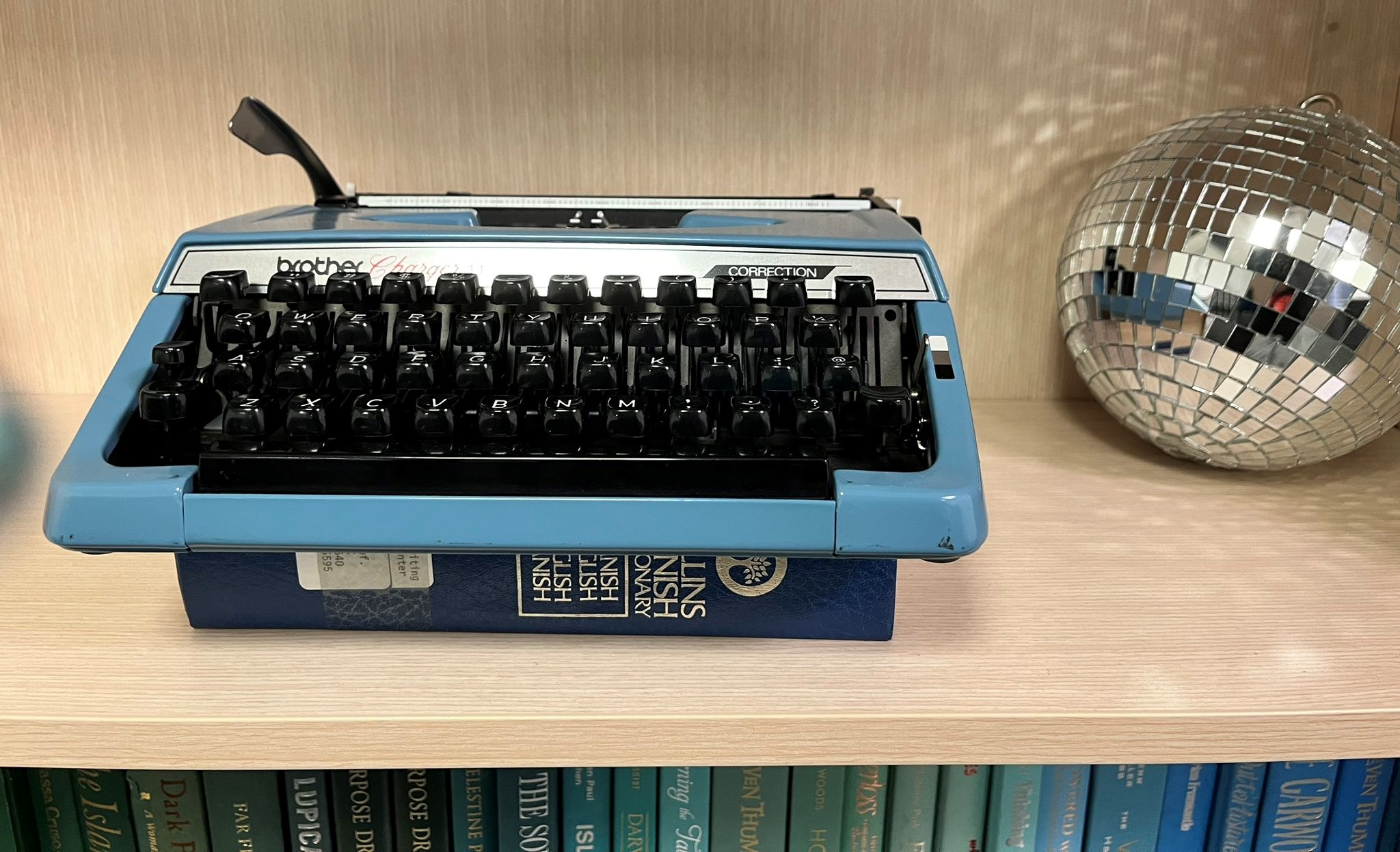 Make an Appointment
You must use your Babson e-mail to establish an appointment.
You can create a new password.
You can book an appointment up to two weeks in advance.
The Writing Center observes the undergraduate calendar and is closed on all Babson holidays and vacations.
Click here to schedule
Appointment Policies
We value each appointment and hope that you will visit the Writing Center often. So that everyone has the opportunity to take advantage of our services, we ask that you limit your visits to no more than one a day and not more than three a week. You may not schedule back-to-back appointments.
Canceling Appointments
If you need to cancel an appointment, you can do so from the Make an Appointment link on this page. Please be sure to cancel your appointment at least an hour ahead of time so that another writer can use your available slot. Failure to cancel an appointment will count as a missed session.
Missed Appointments
We understand that schedules can change, but our time slots are in demand. We will allow for one missed appointment and will send you an e-mail to remind you of your oversight. If you miss a second appointment, then you will lose your Writing Center privileges for the semester.
Coming Late to an Appointment
If a student does not show up within 15 minutes into their allotted time, it will count as a missed appointment; however, should the student call the Writing Center to let their consultant know that they are running late and will be there, the consultant will wait and utilize the time left in the appointment slot with the student.
Location and Phone Number
The Writing Center is located in Horn Computer Center, Room 160 (the entrance is located in between the sets of double doors that lead outside). Our phone number is 781-239-4365.
Before your Session
In preparation for your appointment, please have access to a copy of the paper assignment and/or writing prompt and a copy of your current draft. Reflect beforehand on what will be the most helpful use of your time during your consultation.
We look forward to working with you! Should you have any questions or suggestions for the Writing Center, please contact Professor Kristi Girdharry.