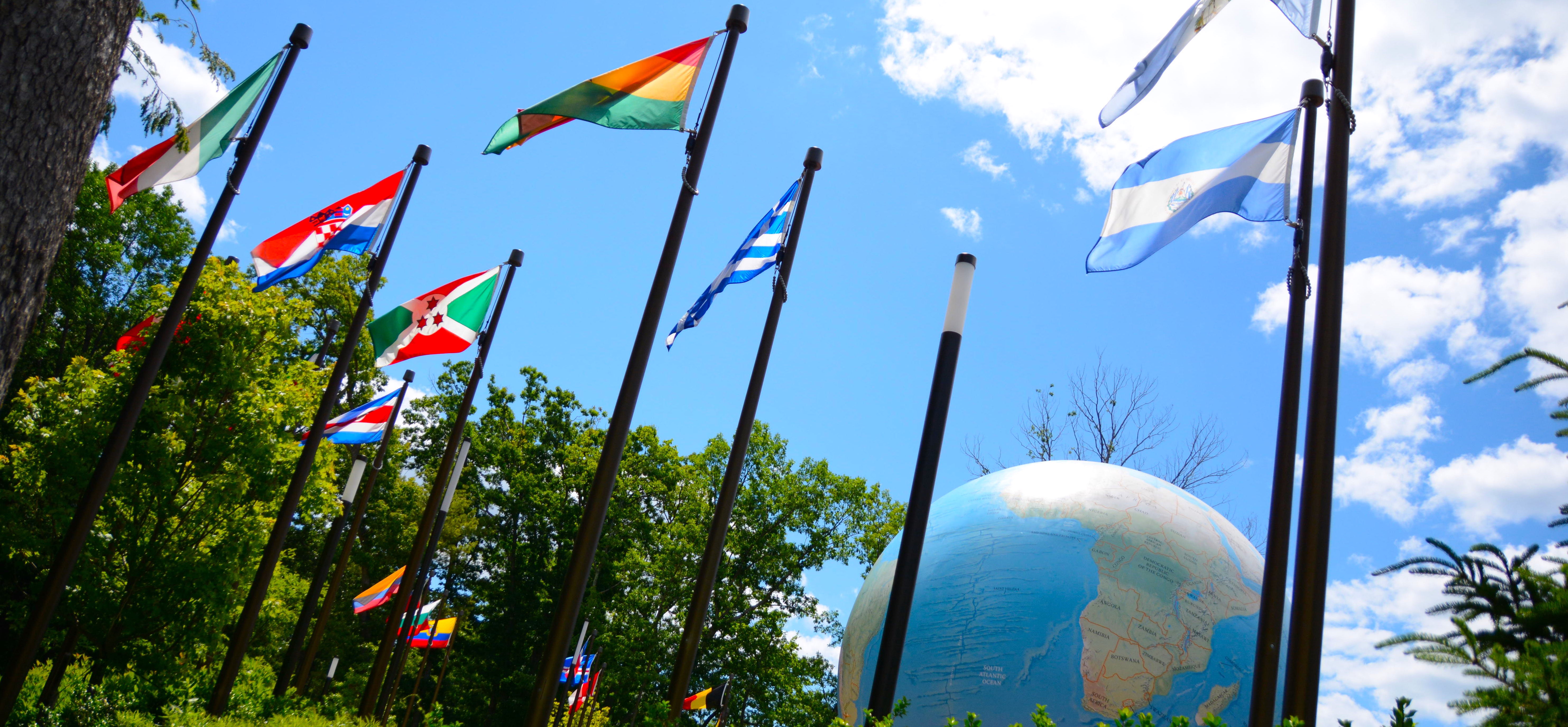 Partnerships and Resources
At Babson, we combine entrepreneurship theory and practice with real-world exposure and experience. Relationships with partners gives our undergraduates, graduates, and the entire Babson community the resources and opportunity to network and support the spirit of entrepreneurship.
Take a closer look at some of the many partnerships and resources that Babson has to offer for students, alumni, executives, and more!
Opportunities for Babson Students and Beyond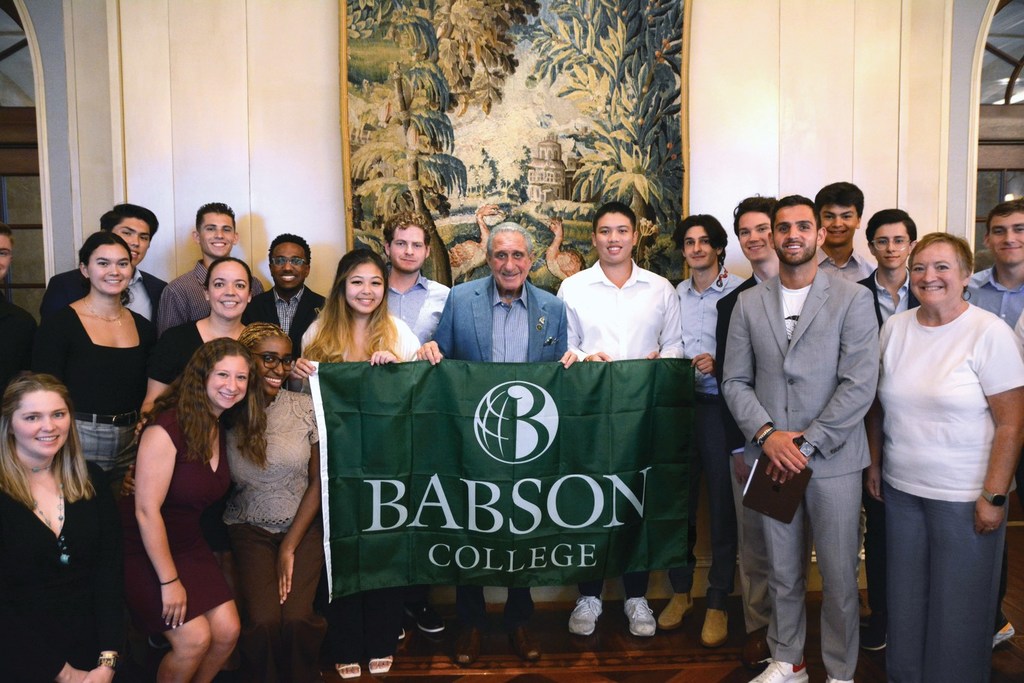 Arthur M. Blank School for Entrepreneurial Leadership
The Arthur M. Blank School for Entrepreneurial Leadership is a first-of-its-kind hub that connects and extends the Babson College community to learners across the lifespan. The Blank School is an action lab that convenes and amplifies thought leaders around the world. Our community fosters the mindset needed to lead change, solve global problems, and create sustainable value across business and society. We offer workshops, mentorship, funding opportunities and scholarships, academic research, accelerators and incubators, and more to accomplished and aspiring entrepreneurial leaders.
Learn More
Specialty Centers & Institutes
With support from generous donors and in partnership with various campus organizations, Babson's academic centers are designed to provide students with real-life experience to put into practice what they learn in the classroom. Also through our centers and institutes, scholars catalyze, convene, and share leading research.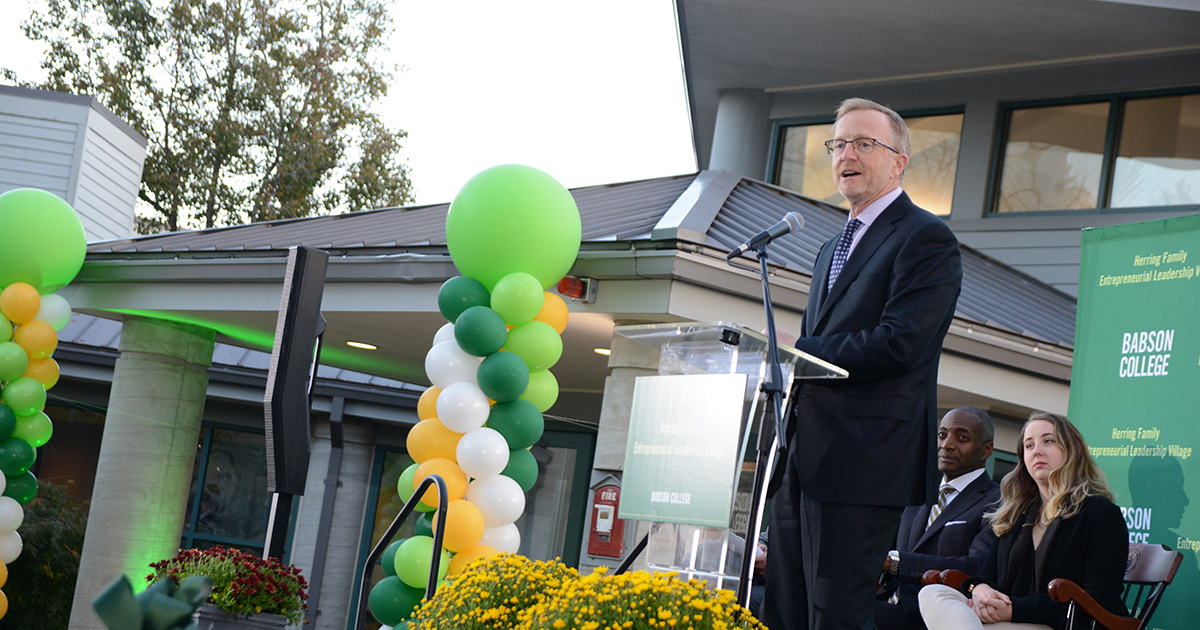 Herring Family Entrepreneurial Leadership Village
The Herring Family Entrepreneurial Leadership Village (ELV) at Babson College is a one-of-a-kind facility where Babson students, alumni, faculty, stakeholders, and staff will collaborate and come together as they learn.
Learn More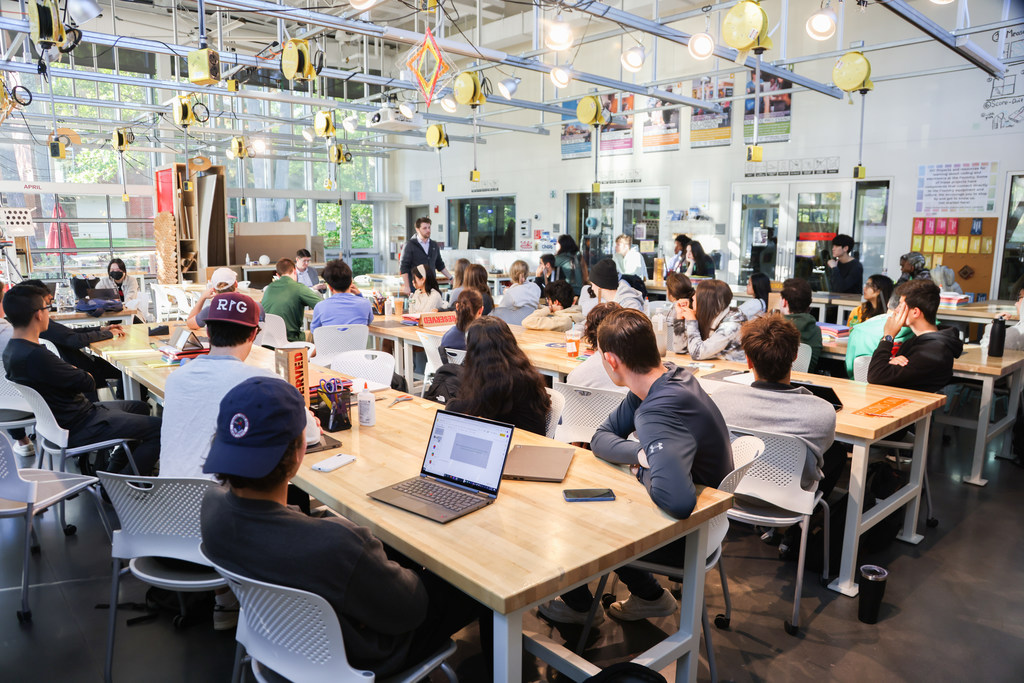 Weissman Foundry at Babson College
The Weissman Foundry is an open-door design studio, inspiring transdisciplinary innovative collaboration between Babson, Olin, and Wellesley for the advancement of new or existing projects.
Learn More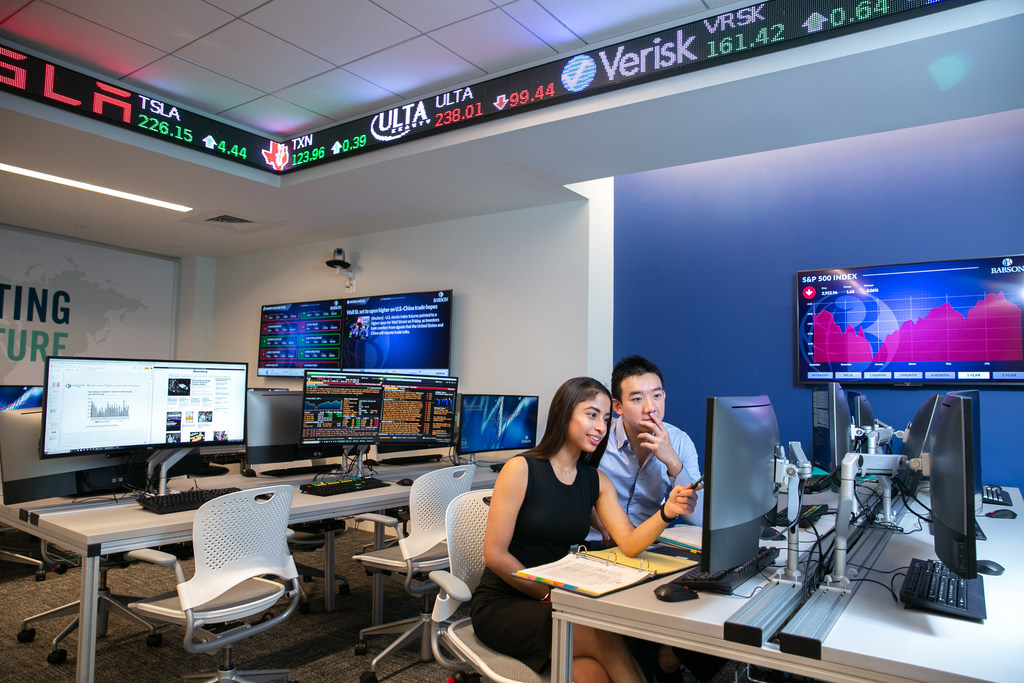 Stephen D. Cutler Center for Investments and Finance
The Stephen D. Cutler Center for Investments and Finance is an innovative and practical approach to finance education through programs and resources that advances financial education and improves Babson students' skill set and marketability.
Learn More
Babson, Olin, & Wellesley Partnership
Combining Babson's entrepreneurship strengths with the strengths of Wellesley College's liberal arts program and F.W. Olin College of Engineering's renowned engineering program, the three colleges collaborate to build on existing initiatives and explore new academic, social, and business relationships.
Learn More
Continuous Entrepreneurship Education for Educators and Executives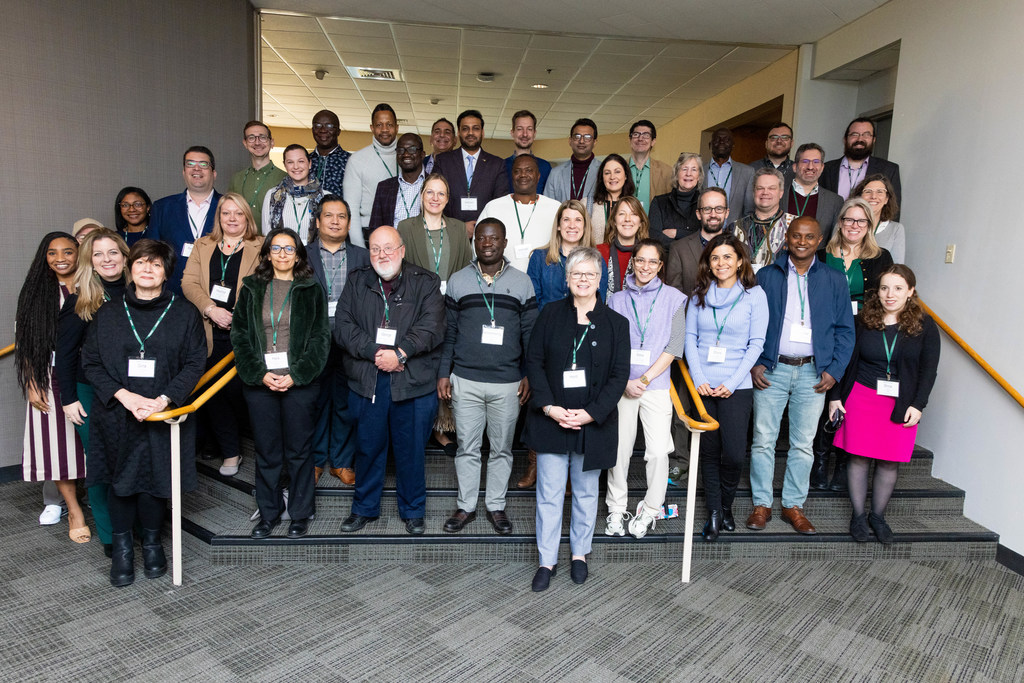 Babson Academy
The Babson Academy is a part of Babson College that provides access, inspiration, and connection for institutions and educators around the world who want to grow entrepreneurship education communities, accelerating the development of current and future entrepreneurial generations. Educators will learn how to teach entrepreneurship with an entrepreneurial mindset, developing entrepreneurial leaders who create economic and social value everywhere.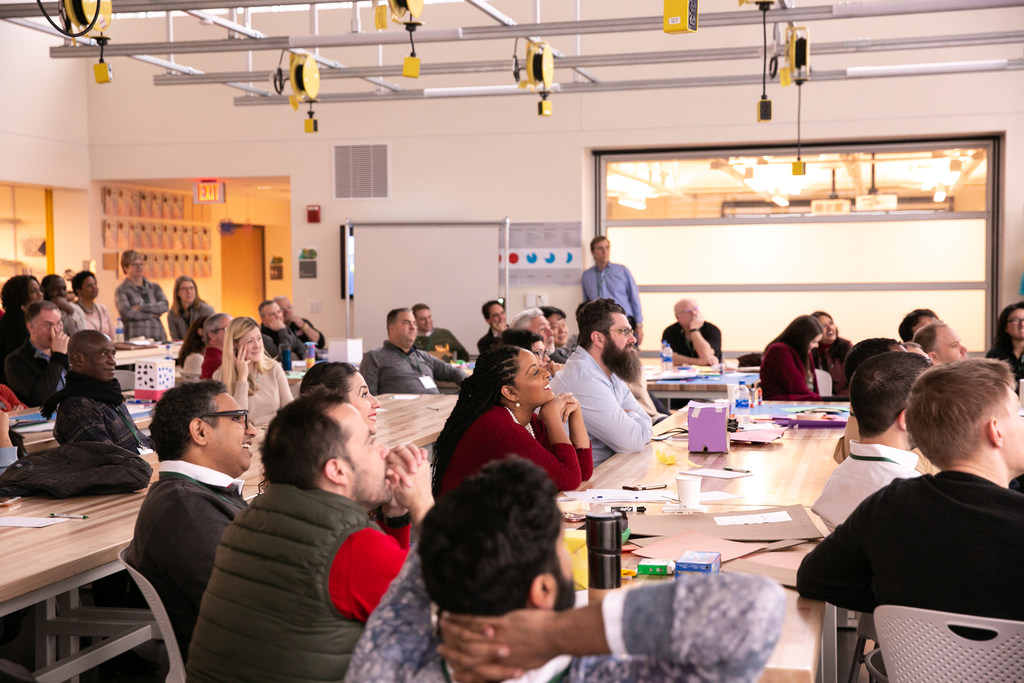 Babson Executive Education
The Babson Executive Education Programs helps organizations around the world drive growth and innovation with research-based executive education programs and consulting services. Organizations will receive corporate training programs for employees to develop inclusive, entrepreneurial leaders across their companies.
Alumni Resources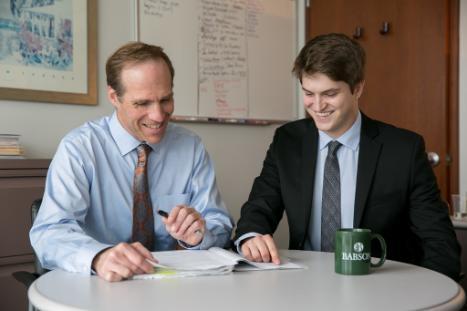 Our Alumni staff at Babson is here to help you build your network, grow your business, reach your career goals, and more. Find out more about our diverse portfolio of resources for Babson Alumni.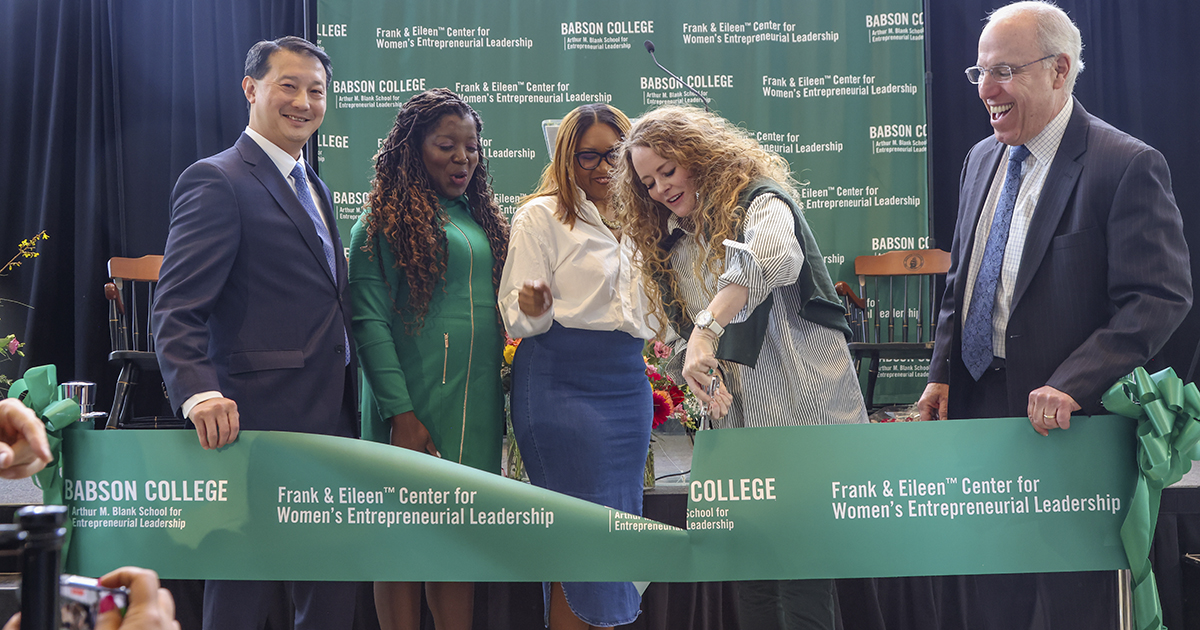 A New Partnership with Frank & Eileen to Empower Women Entrepreneurs
On International Women's Day, Babson rebrands the Frank & Eileen™ Center for Women's Entrepreneurial Leadership with a transformational investment from Audrey McLoghlin, founder and CEO of clothing brand Frank & Eileen™.
Career Resources
Learn about Babson College's Center for Career Development