Finance
The Finance Division is proud of its excellence in teaching and research.
We offer intellectually rigorous, state-of-the-art courses in finance and real estate at the undergraduate and graduate levels, as well as custom executive education programs. Finance is the largest undergraduate concentration at Babson College, and financial services are the top destination of all Babson graduates.
We recently launched a new STEM-designated Master of Science in Finance (MSF) program, with flexible course selection and experiential learning opportunities. It can be completed in two or three semesters.
Babson faculty have published numerous articles in top-ranked academic journals, such as the Journal of Finance, Journal of Financial Economics, Review of Financial Studies, Journal of Financial and Quantitative Analysis, and Management Science. We have an active research seminar series and contribute meaningfully to public policy, financial regulation, securities litigation, and the business community.
The Finance Division is the home of the Stephen D. Cutler Center for Investments and Finance, which advances financial education and improves the skill set and marketability of Babson students. The Center provides programs and cutting-edge resources that enrich the student learning experience, support faculty research, and engage our alumni community.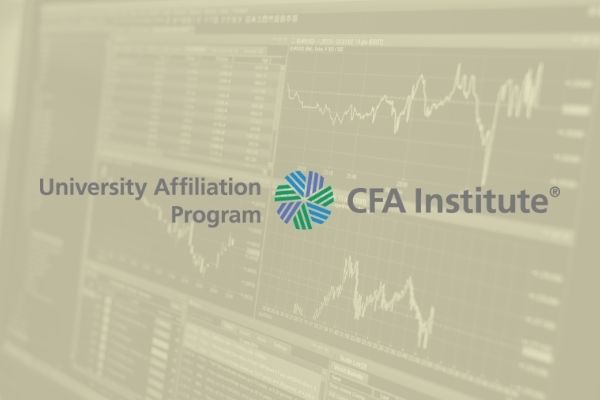 CFA University Affilate Program
Babson College is a proud CFA University Affiliate Program, which signals to students and employers that our curriculum is closely tied to the practice of investment management and is helpful to students preparing for the CFA® Program exams.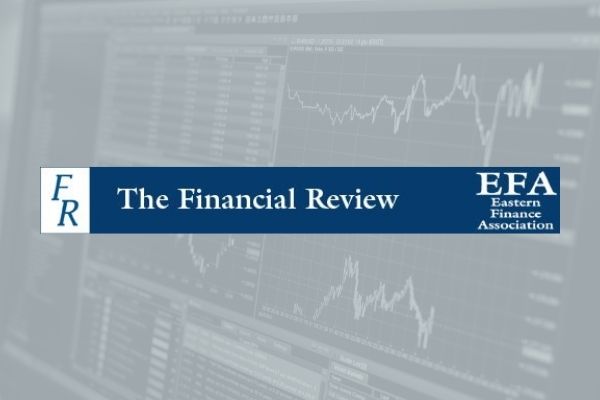 Proud Sponsor of The Financial Review
Babson College is the proud sponsor of the The Financial Review, which publishes original empirical, theoretical and methodological research providing new insights into issues of importance in all areas of financial economics. Professor Michael Goldstein is the editor of the journal.
Finance Division Full-Time Faculty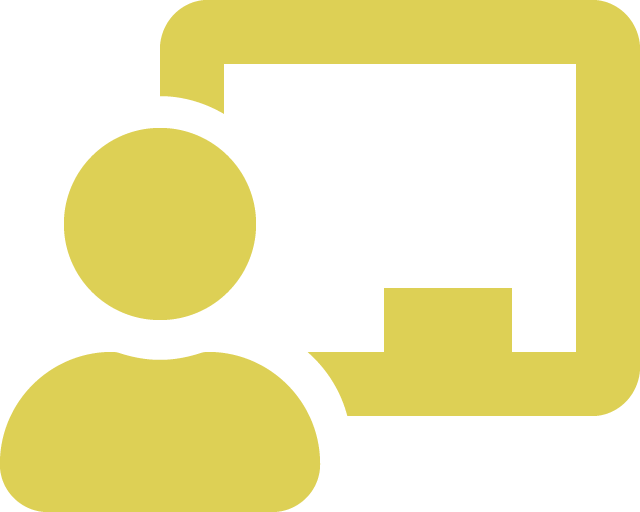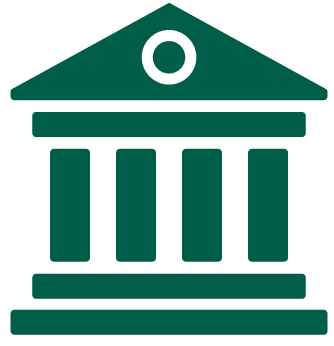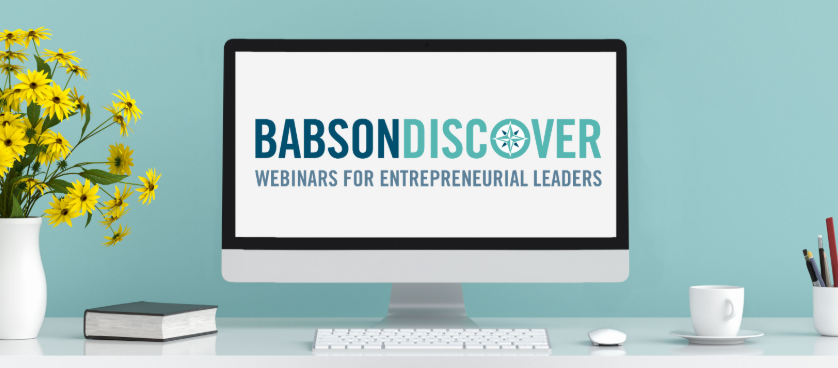 BabsonDiscover: Webinar Series
Our faculty, Centers, Institutes, and other community members will moderate weekly webinars that are open to all. Together, we can pioneer new pathways to help solve the challenges we now face and generate new opportunities that will create social and economic value.
5/13 - Investing for Retirement with Professor Erik Sirri | Recording
Learn More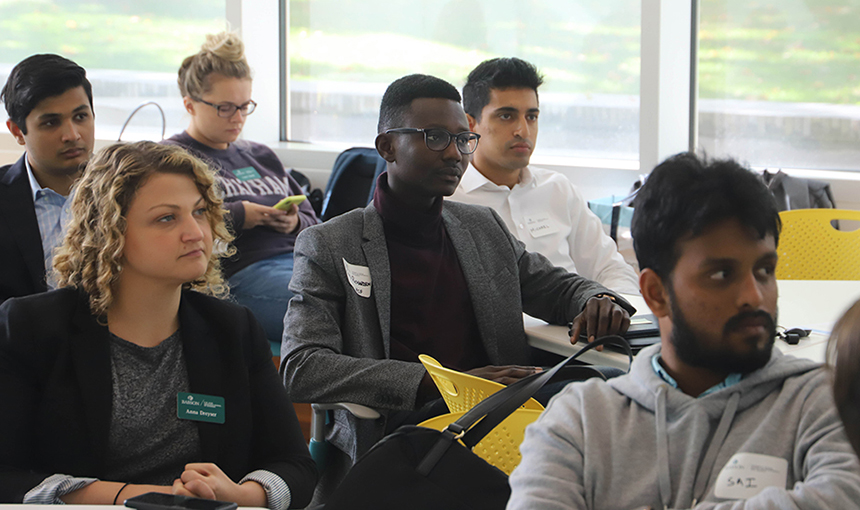 Master of Science in Finance
The financial world is the foundation of the global economy, and that world is rapidly evolving. Organizations of all kinds need resourceful finance professionals able to make critical business decisions. Babson's STEM-designated Master of Science in Finance can help you develop those skills.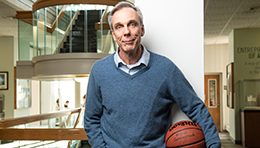 Opportunity Knocking with Richard Bliss
Babson's first Posse mentor, who's in his 23rd year at Babson, now leads the Goldman Sachs 10,000 Small Businesses program. The program is an investment to help entrepreneurs create jobs and economic opportunity by providing access to education, capital, and business support services.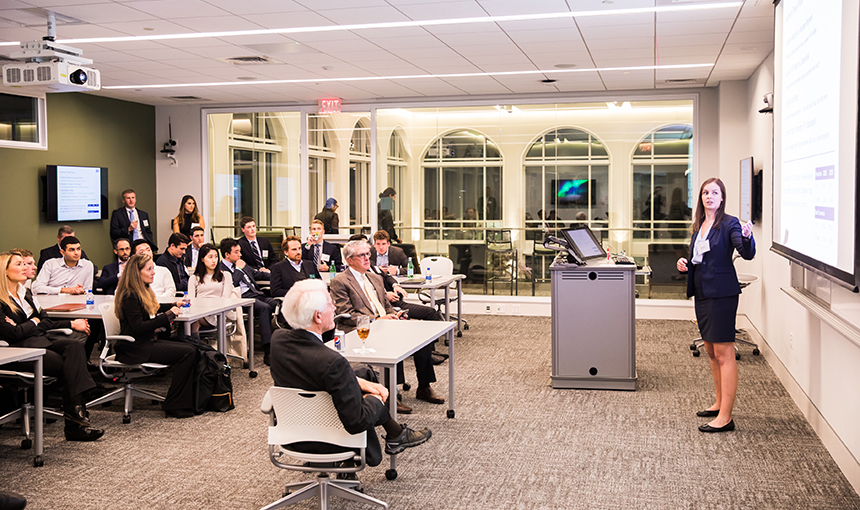 Learning the Art of a Stock Pitch
As part of the Babson College Fund, students commit two semesters to develop their investment research skills while managing a portion of the College's endowment. While presenting a stock pitch in class is common, pitching to legendary investor Peter Lynch is a rare opportunity.