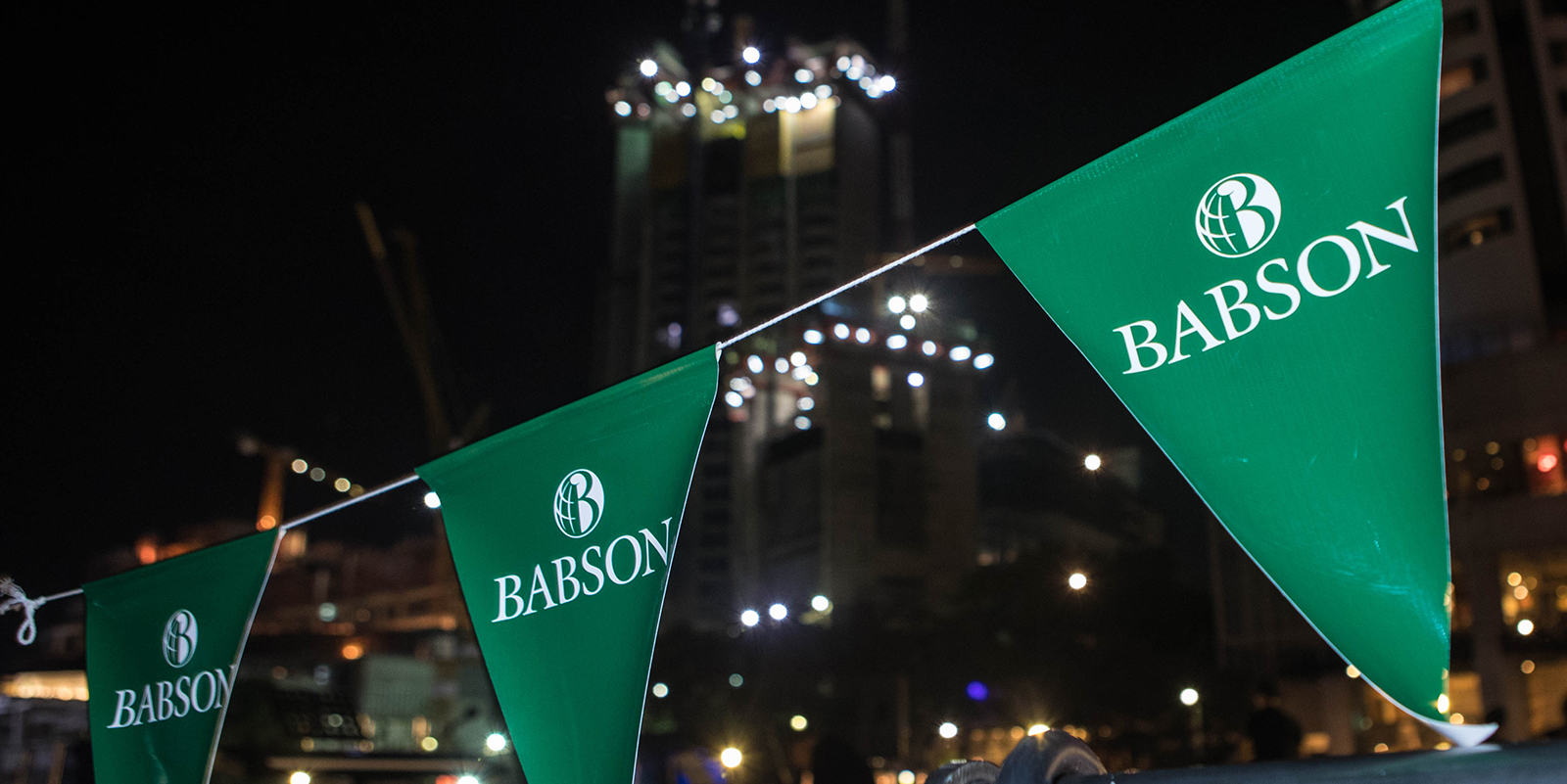 Babson Connect
Babson Connect is the College's signature series offering networking opportunities, social events, and cutting-edge content. Whether attending a Babson Connect program in your home region, around the world, or from the comfort of your home, get ready to connect, exchange ideas, and be inspired with other entrepreneurial thinkers and doers!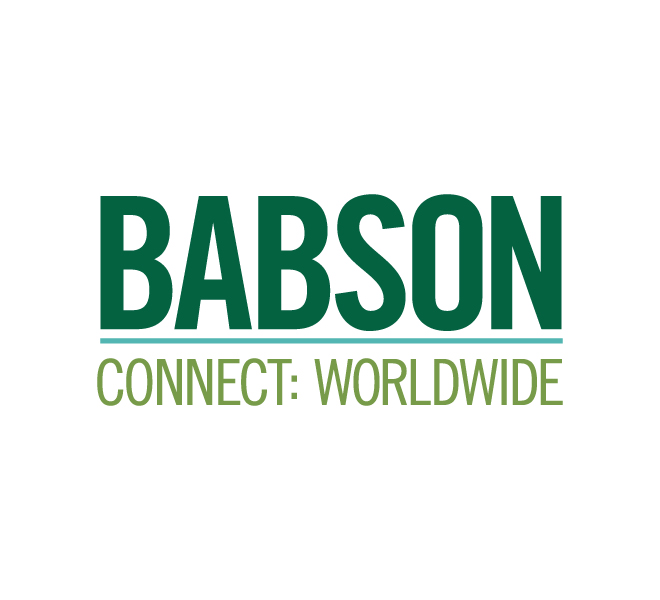 Babson Connect Worldwide
Taking place every year in a different city around the world, Babson Connect Worldwide offers entrepreneurial thinkers and doers the opportunity to connect, exchange ideas, and be inspired. Learn More.
Babson Connect Regional
Bringing together our communities in Miami, New York, and Boston, Babson Connect Regional strives to engage current and prospective students, alumni, partners, and friends as we build local relationships, facilitate networking opportunities, and address key issues for the region.
Babson Connect Online
Bringing our global community together virtually, Babson Connect Online offers engaging keynote speakers and panels to address emerging trends in our world. Learn More.