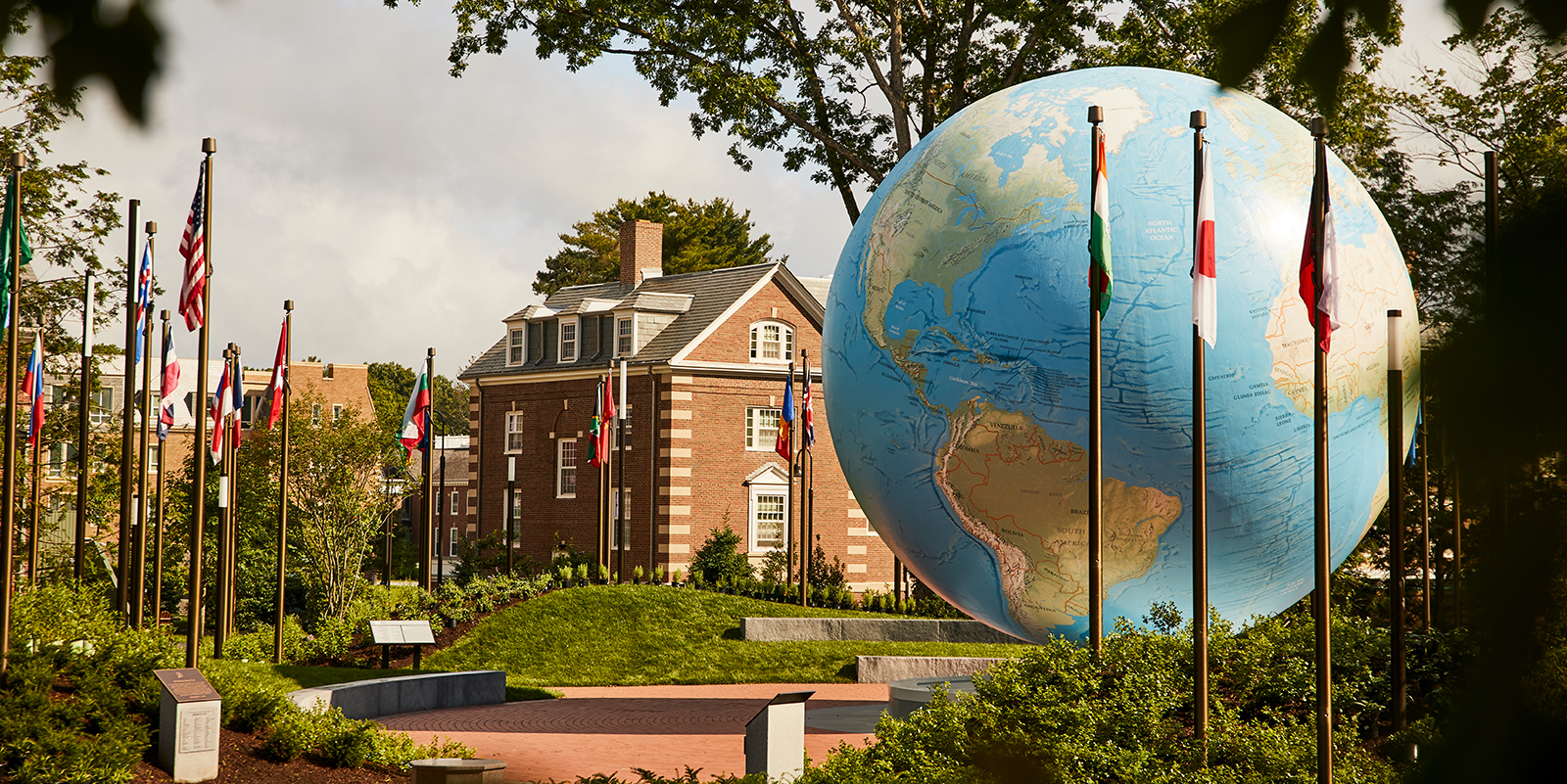 Ways to Give
Babson offers many giving options to make donating as flexible and easy as possible. The method that works best for you is the best way to support the College's mission and our students.
Call us at 781-239-4393

Frequently Asked Questions about Giving to Babson
To designate your gift, simply use the "Designation" field on the donation form. You can scan the drop-down list or search for a specific keyword. If you're struggling to find what you're looking for, just click "Add Additional Designation"—or feel free to get in contact with us.
To donate goods and services, please call the advancement Office at 781-239-4044.
When you make an unrestricted gift to the Fund for Babson, these monies are immediately available and allocated to support students and faculty in our undergraduate and graduate programs. Typically, these funds support:
Scholarships and fellowships. Your unrestricted gift enables talented students to attend Babson, enrich the Babson community, and use their education to start companies and transform industries around the world.
Faculty Excellence. The Fund for Babson supports our exceptional faculty, empowering them to provide the best instruction and mentorship to students, conduct the most groundbreaking research, and advance the teaching of entrepreneurship.
Student Life. Unrestricted gifts make possible the many co-curricular activities that provide opportunities for students to build professional connections, put classroom learning into practice, and acquire the valuable skills they will use throughout their careers.
You may also direct your gift to athletics, a specific center or department, or any program or area of Babson that is most meaningful to you.
Babson's fiscal year begins on July 1 and ends on June 30.
All gifts to Babson are tax-deductible in accordance with IRS regulations. Babson provides donors with a tax receipt for their gift.
Babson College is a 501c3 nonprofit organization. Our EIN is 04-2103544.