The Right Solution for the Right Problem with Business Advisory Service
No two organizations see the same opportunities or share the same pain points. Babson Business Advisory service experts work with you in the trenches to uncover challenges that block business growth. Build a capacity for problem solving, upskill your senior team with an entrepreneurial mindset, and support organizational capacity building. Our approach blends diagnostics, leadership team development, business implementation strategies, and advising to foster collaboration and drive your business forward with skills and frameworks for sustained growth.
Babson helps us develop the strategic thinking we need to continue to challenge ourselves, discover new opportunities, and innovate into the future.
Gian Paolo Bassi
CEO of Dassault Systèmes SOLIDWORKS
Find your Starting Point
Every situation is different. Your organization's unique challenges are the starting point. Clients from around the world and within diverse industries choose Babson because of our strategic mix of coaching, research, and action-based learning zeroed in on your business needs. From leadership team building activities to business implementation strategies, we can help.
Develop New Approaches from Scratch
Getting out in front of a problem often requires creating something brand new. Our team are experts at helping your organization with leadership team development and organizational capability building, bringing innovative growth strategies and new business approaches to life.
Cultivate a New Mindset
We coach you through the toughest problems, prioritizing the growth of your team in order to maximize long-term sustainability. Babson's work with your team blends diagnostics, analysis, development and advising—all grounded in a foundation of learning so your staff gains essential skills within a solid framework that they can use long into the future.
Work with Expert Partners Who Can Help Your Business Thrive
Get connected with experts who become your true partners. Dedicated to your long-term success, Babson Business Advisory experts get to know you as you work together to define your goals and creatively solve challenges through an entrepreneurial lens. Our team brings extensive experience with organizations of all kinds and candid assessment to your challenges, as well as an open mind and third-party perspective to see your unique objectives.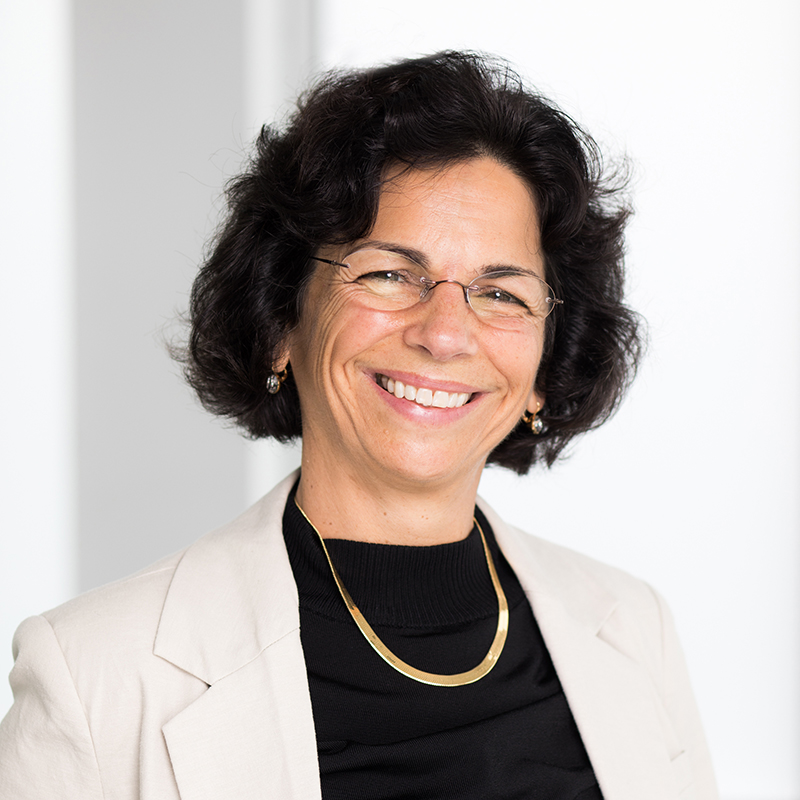 Gina Colarelli O'Connor
Professor of Innovation Management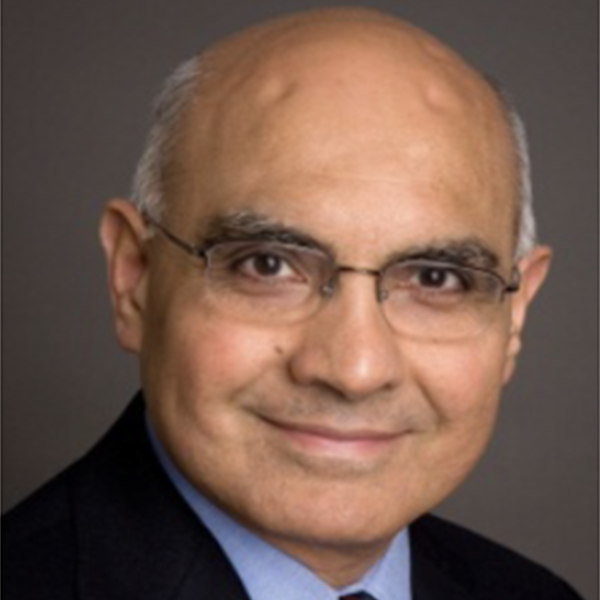 Anirudh Dhebar
Professor of Marketing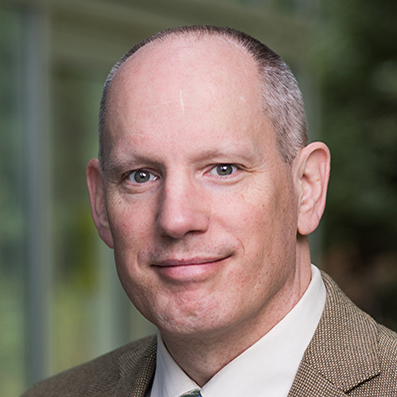 Scott Taylor
Professor and Arthur M. Blank Endowed Chair for Values-Based Leadership
Wendy Murphy
Professor of Management and Associate Dean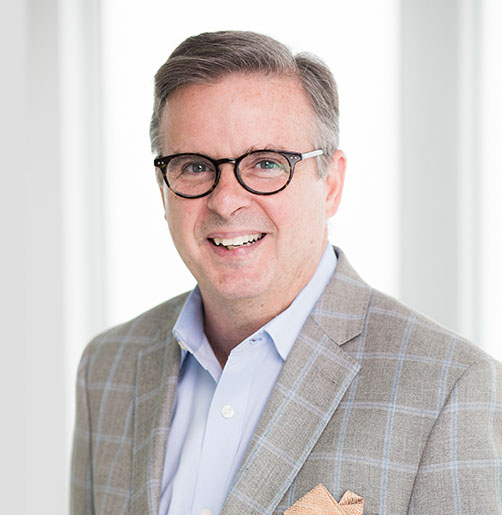 Andrew Corbett
Professor of Entrepreneurship and Paul T. Babson Distinguished Professor of Entrepreneurial Studies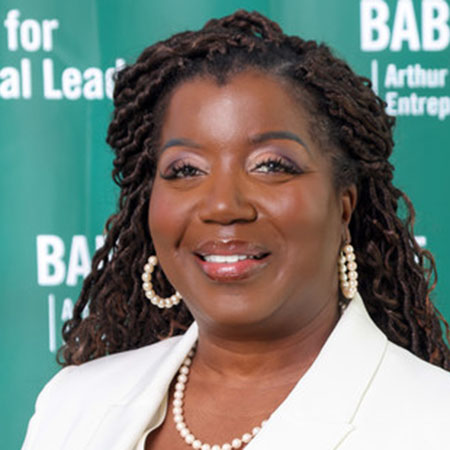 Shakenna Williams '94
Executive Director of the Center for Women's Entrepreneurial Leadership
Business Advisory in Action
Our work is both wide and deep across and within industry. From large, thriving oil corporations and healthcare giants to nimble, dynamic growing businesses, Babson industry experts help build the capacity to use entrepreneurial thinking to solve problems, increase adaptability, and sustain growth.
A Talent Management System to Foster Innovation
Challenge
A leading chemical company was losing market share because of industry disruption.
Solution
A customized program to help them identify opportunities for breakthrough innovation, including identification of the company's strategic intent and how to create a talent management system to support continuous strategic innovation.
Results
A pragmatic blueprint for how to implement organizational innovation, including how to acquire, develop, and retain innovative people.
Staying Ahead of Industry Disruption
Challenge
A mid-sized company, successful because of its R&D expertise and loyal customer base, was losing market share in the face of incursions from unfamiliar scientific and technological arenas.
Solution
An R&D portfolio assessment that ensures adequate investments are being made into evolutionary and transformational innovation, and that these projects progress in alignment with the company's strategic ambitions.
Results
Purpose and clarity found through a series of visualizations of their portfolio which highlighted strengths and weaknesses for each project, and the extent to which the portfolio of projects was moving toward accomplishing the company's strategic ambitions.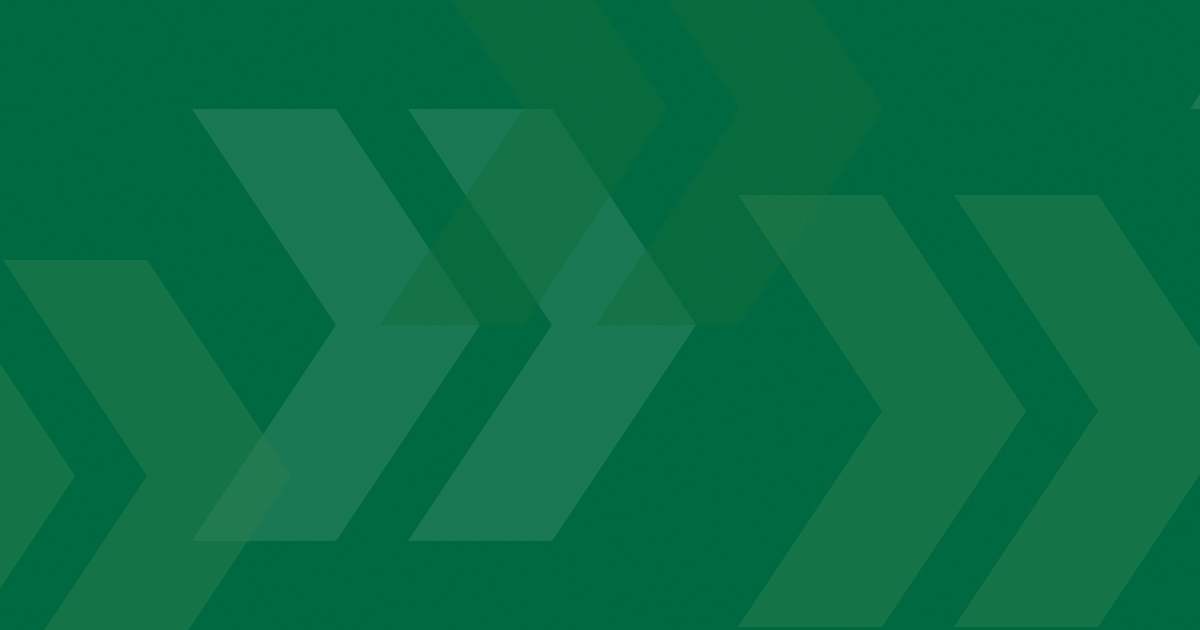 Future Focused Solutions
We help businesses look for growth in emerging fields; discover, refine, and accelerate innovations; and navigate risk. Together, we can build your organization's capacity to create new business platforms; support incremental growth; make continuous improvements to existing product lines; and fulfill the promise for the company.
Working with Babson jump-started Lubrizol's approach to innovation and rapidly progressed key business development growth initiatives.
James S. Puckace
Senior Director of New Business Development and Innovation, Lubrizol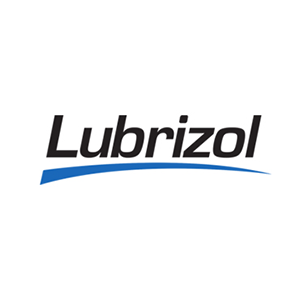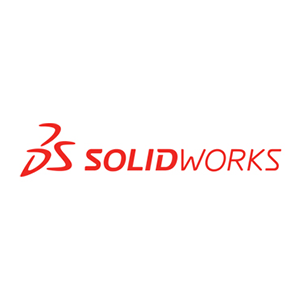 The possibilities are endless. Let's talk about your challenges and how our Business Advisory team can help your business build the capacity for long-term growth.
Get Business Solutions at Babson