Babson Executive Education Case Studies, Practice Areas & Experts
Looking for Babson corporate case studies? Is your organization trying to solve a specific problem or develop a new capability, product, service, or ecosystem? Babson's thought leaders build collaborative training solutions for corporations, non-profits, NGOs, and governments. Explore Babson Executive Education case studies, practice areas, and experts.
Our Work Spans Four Main Practice Areas
Work with real-world practitioners who influence growth strategy and receive awards for research and knowledge transfer in corporate innovation. Our training programs give you access to expert Babson trainers in live online and face-to-face formats, providing customized coaching, action plans for your challenges, and networking opportunities. Explore our practice areas and featured experts.
Strategic Innovation
Pursue new markets, business models, revenue lines, and businesses while continuing to manage current customers, products, and services. With expert support, you can build or strengthen your corporate innovation infrastructure, or develop skills and frameworks for strategic innovation.
Gina Colarelli O'Connor
Professor of Innovation Management
Renowned researcher, trainer, and consultant, Gina O'Connor is an expert in the fields of breakthrough innovation in large mature companies, technological innovation, and corporate entrepreneurship.
Peter Cohan
Professor of Practice in Management
With expertise in competitive strategy, corporate strategy, and national competitiveness strategy, Peter Cohan is experienced at a variety of management consulting and strategy consulting firms, as well as strategic planning in the finance industry. He founded and runs a management consulting and venture capital firm. He is widely published and has served on presidential subcommittees.
Bradley George
Associate Professor of Entrepreneurship
Bradley George has expertise in corporate entrepreneurship, clean tech, environmental entrepreneurship, new venture creation, and sustainable entrepreneurship. He advises startups, ranging from small family businesses and social ventures to VC-backed firms around the world. He spent 15 years in the diesel engine industry, collaborating in the creation and launch of new business units and product lines.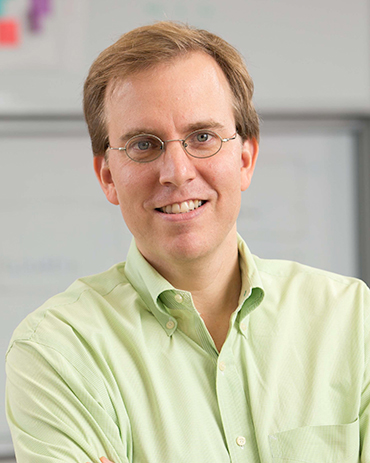 Erik Noyes
Associate Professor of Entrepreneurship
An expert in innovation management and growth strategy, Erik Noyes's focus is on entrepreneurial thinking, new venture creation, and business innovation. An awarded trainer, he has consulted for companies such as Nokia, BMW, Hewlett-Packard, New Balance, and Motorola to identify and evaluate new growth businesses.
Entrepreneurial Leadership
To operate successfully, organizations and teams need to understand how to navigate uncertainty, embrace ambiguity, and solve problems—while remaining open to new opportunities. Learn this entrepreneurial mindset and apply it to your biggest challenges.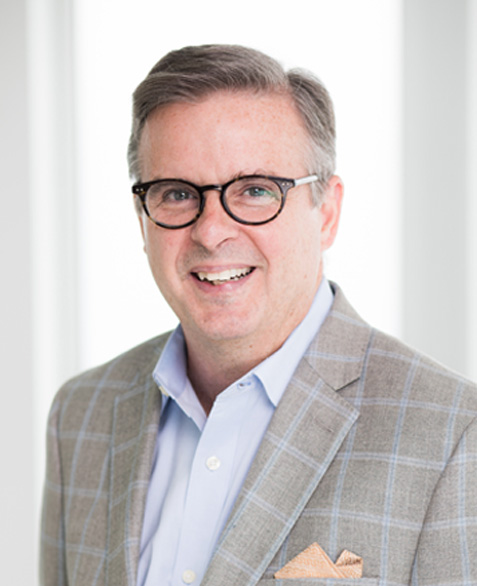 Andrew Corbett
Professor of Entrepreneurial Studies
One of the most cited entrepreneurship experts in the world, Andrew Corbett focuses on corporate entrepreneurship and entrepreneurship training.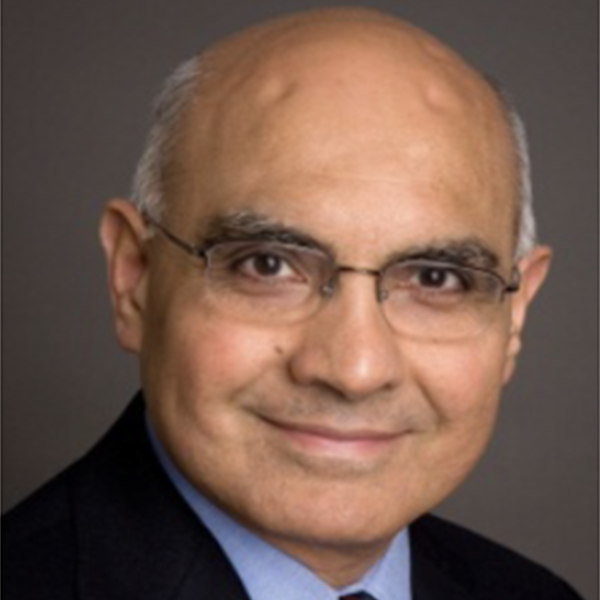 Anirudh Dhebar
Professor of Marketing
Anirudh Dhebar focuses on disruptive change and enterprise transformation; science, technology, and the enterprise; high-tech marketing; and pricing. He has supported such companies as Siemens, IBM, FLIR, Ericsson, Merck Life Science, Novartis, Fidelity, MAPFRE, Santander, McGraw-Hill Education, Saint-Gobain, and more. He is respected as a researcher and trainer, and is widely published.
Danna Greenberg
Professor of Management
Danna Greenberg's expertise includes organizational behavior, work-life transitions, how this influences their identity, engagement, and performance at work, and how organizational and societal factors influence work-life balance. Widely published, she serves as a consultant and board member to organizations focused on improving organizational support and individual management of work and family.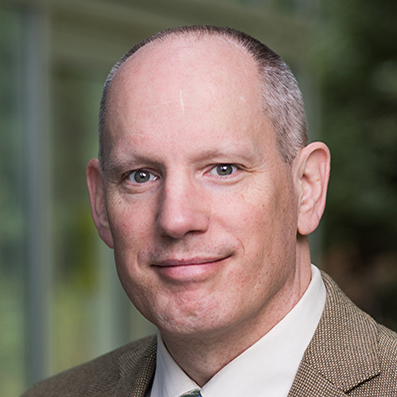 Scott Taylor
Associate Professor of Management
Scott Taylor's focus is leader assessment and development. He has worked domestically and internationally with over 50 companies in a variety of industries. He also is a member of the Consortium for Learning Innovation convened by McKinsey & Company.
Inclusive Leadership
Get support reimagining your organization's culture to maximize the success of women and underrepresented groups throughout the organization. Reinvigorate innovation, growth, and performance with inclusive leadership and stand out from your less diverse competition.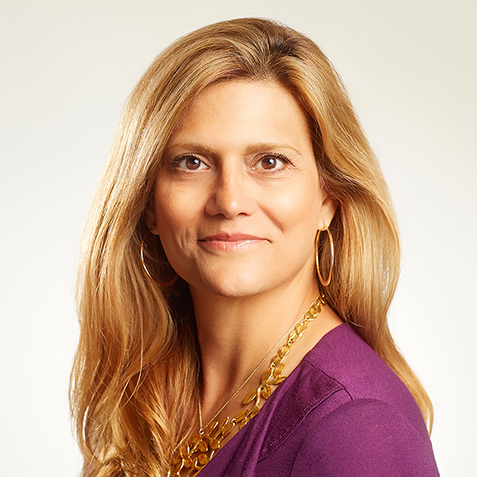 Smaiyra Million P'21
Executive Director of the Arthur M. Blank Center for Entrepreneurship
Smaiyra Million's leadership supports innovation, excellence, and profitability by improving the business ecosystem for high-achieving women. She is founder of soaVentures, a business consultancy that helps women-founded and women-owned businesses. She has served as COO, CEO, advisor, and more at a wide range of companies across industries.
Wendy Murphy
Professor of Management
Wendy Murphy is highly regarded for her research and training in the area of careers, including mentoring and developmental networks, identity, and the work-life interface. Her work is widely published.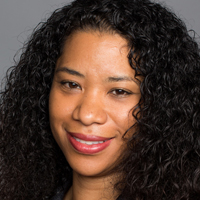 Angela Randolph
Assistant Professor of Entrepreneurship
Angela Randolph is an awarded expert in opportunity development and cognitive and behavioral process. She also is experienced in new venture startups, consulting social and commercial ventures, consulting large organizations in treasury management practices, evaluating potential business acquisitions, and process improvement.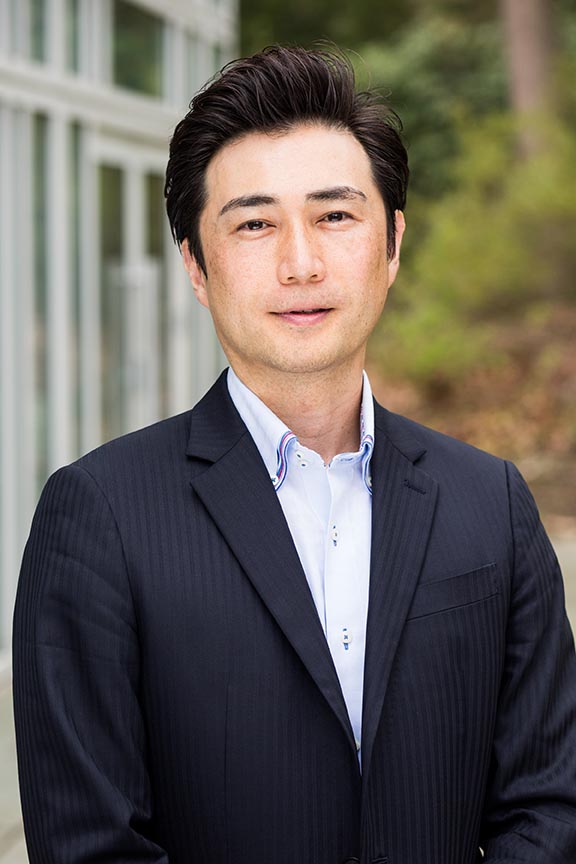 Yasuhiro Yamakawa
Associate Professor of Entrepreneurship
Yasuhiro Yamakawa's expertise spans entrepreneurship, strategy, and international business. His research explores the stimulants and constraints behind entrepreneurial learning and growth. He spent 10 years in Japan's utility and telecommunication industries, where he engaged in numerous corporate venturing activities and entrepreneurial startups.
Entrepreneurship
Help strengthen an ecosystem of entrepreneurship. Refine the understanding of how to launch, build, and scale entrepreneurial ventures with Babson, ranked no. 1 in Entrepreneurship for 25+ years (U.S. News & World Report). Our award-winning approach to converting problems into opportunities with Entrepreneurial Thought & Action® can help you in any initiative or venture.
Heidi Neck
Jeffry A. Timmons Professor of Entrepreneurship
A pre-eminent expert in the field, Heidi Neck works globally on cultivating the entrepreneurial mindset and espousing the positive force of entrepreneurship as a societal change agent. She consults and trains organizations of all sizes on building entrepreneurial capacity. She is the co-founder of multiple successful companies and serves on the Board of a family-owned, seventh-generation land-management company.
Candida Brush
F.W. Olin Distinguished Professor of Entrepreneurship
Leading expert Candida Brush has co-authored reports for OECD, the Global Entrepreneurship Monitor, and the Goldman Sachs Foundation, and presented her work at the World Economic Forum and the U.S. Department of Commerce. Her current focus investigates angel capital funding of nascent ventures, venture capital funding of women entrepreneurs, healthcare entrepreneurship, and entrepreneurship education.
Phil Kim
Lewis Family Professor of Social Innovation
Phil Kim is an internationally recognized expert on entrepreneurship, with interest in startup processes and founding teams, institutions and entrepreneurship, cross-national differences in entrepreneurship, technology entrepreneurship, and innovation narratives. He has worked as a management consultant advising businesses in the manufacturing, agriculture, professional services, and non-profit sectors.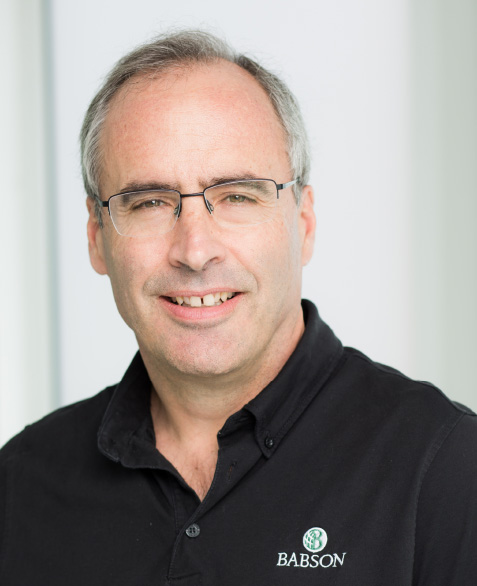 Andrew Zacharakis
John H. Muller Jr. Professor of Entrepreneurial Studies
Andrew Zacharakis's work focuses on the venture capital decision-making process and entrepreneurial growth strategies. An active angel investor, he invests in seed stage deals. He has held positions with The Cambridge Companies, IBM, and Leisure Technologies. He is a consultant to entrepreneurs and small business startups and ventures.
Babson Executive Education Case Studies
Merck & Co.
Global Healthcare Leader
140+ Countries
Time and time again, Babson Executive Education demonstrates flexibility and innovation with regards to its capabilities and a true understanding of Merck's business.
Jennifer Robinson
Project Manager, Sourcing Strategy & Implementation
Merck is working to help the world be well through prescription medicines, vaccines, biologic therapies, and consumer care and animal health products. Babson Executive Education collaborates with the Merck Global Services division to design and deliver two highly customized action-based, multi-module leadership training programs: Senior Leader and Emerging Leader.
These comprehensive programs provide Merck company leaders with the tools to think and act strategically through a focus on service excellence and personal leadership.
Highlight key business and leadership concepts
Provide a set of tools for immediate implementation
Reach participants face to face in specific international locations and virtually worldwide
Feature curriculum taught by Babson's top experts and internal sessions with Merck leaders
The Trust
Powered by the NFL Players Assoc­iation
Babson is not only helping former players understand whether pursuing an entrepreneurial path is the right move—they're providing them with the tools to launch, grow, and scale their businesses.
Bahati VanPelt
Executive Director, The Trust
The Trust helps former National Football League players trans­ition to life after football through career services and counseling. As many professional athletes pursue careers in business, The Trust aims to empower entrepreneurially minded former players. Babson supports this aim by offering immersive, customized, multi-day programs for those considering owning, operating, or investing in businesses.
Together, The Trust and Babson created three training program options for former players in various stages of the entrepreneurial process and cover everything from design thinking simulations to business model pitches.
It's My Business
Starting My Business
Growing My Business
ASSA ABLOY Americas (AAA)
Global Leader in Manufacturing
Babson helps us develop leaders who are better prepared for the competitive challenges we face today and into the future.
Thanasis Molokotos
President & CEO, ASSA ABLOY Americas
As a collection of hundreds of acquired companies, our corporate culture is being shaped and supported by the entrepreneurial mindset that our leaders gain at Babson.
Jack Dwyer
Vice President & Administration, ASSA ABLOY Americas
Named one of Forbes' 100 most innovative companies worldwide for two years running, this door-opening solutions manufacturer needed to develop and promote a corporate culture that's open to new ideas, new technology, and new ways to operate in an ever-changing industry. Babson created a customized leadership program for AAA, complete with training sessions, workshops, guest speakers, and more.
Babson's training program included:
Sessions such as Strategy and Innovation, Customer Intimacy, and Product Leadership
Group workshops
Guest speakers
Closing team presentations observed by the president and CEO and the executive leadership team
Taco Inc.
Family Business Employing 500 with Annual Sales of $150+ Million
Babson's entrepreneurial spirit is what makes them unique and why we expose our executives and our good-to-best leaders to the Babson environment. It's not something that you can get out of a book. Babson's culture and approach instills a desire and a dedication to do something that no one else is doing.
Chris Integlia MBA'92
Executive Vice President, Residential Division at Taco Inc.

Taco Inc. develops and manufactures hydronic-based components for heating and cooling applications in residential, commercial, industrial, and institutional buildings. Taco aims to lead the HVAC industry through quality products and technological innovation. In support, Babson designed and delivered customized training programs for innovation and strategy to the company's executive team.
Founded in 1920, Taco Inc. has been a leader in the HVAC industry through many disruptions. To support their continued culture of technical innovation, Babson provided:
Customized Training Programs for the executive team, focused on innovation and strategy
Babson certificate programs and individual training courses for senior leaders
A case study on the company and some strategic challenges that they overcame
Taco has since opened a new LEED-certified, 24,000-square-foot Innovation and Development Center at the company's headquarters to build on these efforts.
Babson helps us develop the strategic thinking we need to continue to challenge ourselves, discover new opportunities, and innovate into the future.
Gian Paolo Bassi
CEO of Dassault Systèmes SOLIDWORKS
Babson is playing an integral role in transforming Scotland's economy. Their expertise in entrepreneurial leadership makes them the ideal academic institution for the innovative and groundbreaking Saltire Fellowship Program.
Sandy Kennedy
CEO, Saltire Foundation and Entrepreneurial Scotland
Babson plays a critical role in enabling our key talent to think and act more strategically. The faculty challenge us to move beyond theory to develop action plans that drive innovation on a global scale.
Jim Freedman
Vice President of Global Leadership Development, Fresenius Medical Care
Let's Talk about Training and Development Programs
Are you looking to develop your team, a wider organization, or even a business ecosystem? Let's talk about how Babson can equip you to take on your biggest business challenges. Our Babson Executive Education team is ready to discuss the best approach with you.
Other Ways Babson Can Help Your Organization