Accreditation
Babson holds accreditation from NECHE, AACSB International, and EQUIS.
Each of our locations in Wellesley, Boston, and Miami has a process in place with the appropriate state authority for students to submit a complaint related to Babson College.
New England Commission of Higher Education (NECHE) Accreditation
We are pleased to share that NECHE has continued Babson College's accreditation. The Commission praised Babson's "culture of innovation and entrepreneurship" and noted that, "with its strong committed academic leadership team, engaged faculty and staff, and supportive Board of Trustees, Babson College is well-positioned to continue to 'prepare and empower entrepreneurial leaders' well into the future."
Download the 2022 NECHE Accreditation Confirmation Letter (pdf) for more information.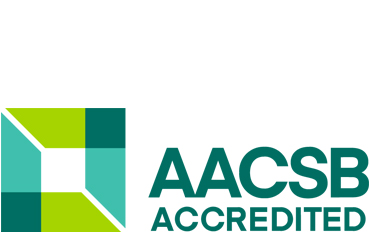 Association to Advance Collegiate Schools of Business (AACSB)
AACSB International is an internationally recognized, specialized accreditation for business programs that ensures quality and continuous improvement.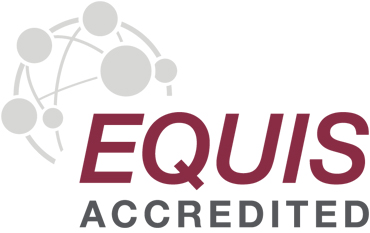 EQUIS
EQUIS accreditation is awarded through EFMD Global. Based in Brussels, Belgium, EFMD is a global organization of business schools and corporations, and awards EQUIS for overall quality and a high degree of internationalization.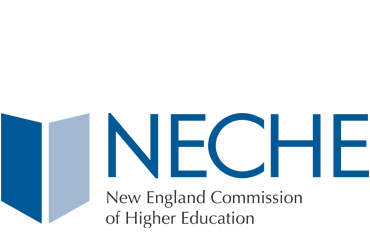 New England Commission of Higher Education (NECHE)
NECHE is a voluntary, non-governmental membership association that serves as an institutional accreditor, promoting educational excellence and quality assurance.