Advanced Experiential
We're all about learning by doing, from the classroom to internships to social activities and beyond. From day one, you'll be immersed in real-world experiences.
You'll start and run a venture. You might manage part of the College's endowment. You can explore the world by studying abroad. You will make an impact at your summer internships.
The Culmination of Your Experiential Learning Journey
Toward the end of your academic journey, you will bring it all together with the Advanced Experiential requirement. This 4-credit requirement allows you to select a course in the discipline of your choice, through which you will collaborate with an external organization to identify, analyze, and develop ideas for growth.
This is your zenith. And, it's only fitting that you will end your undergraduate journey as it started: immersed in real-world experiences that will prepare you for success in any role, within any organization or industry.
Experiential learning helps Babson students go farther, faster
employed or continuing their education within six months of graduation
87% had at least one internship while at Babson
of students get the experience of interacting with business leaders
Advanced Experiential Academic Requirement
Through the Advanced Experiential requirement, you will build skills in the areas of strategy, sales, operations, marketing, and human capital—skills that will serve you for the rest of your career and life. Expect your coursework to include applied projects with companies or nonprofits—from startups to Fortune 500 companies and nonprofits. You'll build and practice skills beyond the classroom setting, such as leadership, teamwork, and communication. And, you'll hit the ground running when you graduate.
See Experiential Learning in Action
Babson students excel at applying their ideas to the real world. Here are some recent examples of our students exploring business from all angles, evolving the theories they've learned in the classroom.
Learning Goals
With Advanced Experiential, you will develop skills in three distinct areas.
Collaborate with external organizations to identify opportunities and problem-solve
Develop as leaders, working toward shared goals
Increase professional communication skills with multiple stakeholders
Sample Advanced Experiential Courses
Your Advanced Experiential courses cut across the curriculum and integrate various academic disciplines. You'll learn skills that are essential to the future of business, and gain insights into specific industries and job functions that you may want to pursue after graduation. (The list below is not exhaustive.)
Interdisciplinary Approaches To Human Rights: Review case studies that will help you examine challenges in applying international human rights law, ranging from military to technological developments, mass migration, art, and climate change.
International Consulting Experience: Work with your peers on project assignments from international corporate sponsors, conduct on-site research and learn from in-country experts, and present findings and recommendations to companies that make an impact.
Affordable Design And Entrepreneurship: Using sustainable business models and culturally-appropriate design choices, you'll partner with communities in India, Ghana, Morocco and Alabama to test innovation concepts that promote income generation and fulfill daily human needs.
Design Thinking And Problem Solving For Business Impact: Use a Design Thinking framework to create and evaluate future technology initiatives and revenue streams for a major business client.
Communicating In Global Virtual Teams: Learn how to successfully engage, collaborate, and communicate in global virtual teams by participating in the Virtual Business Professional project in collaboration with USC's Marshall School of Business. You'll culminate the project by completing a written social media assessment project for Google, Amazon or Starbucks.
Management Consulting Field Experience: Apply principles that you learn in the classroom to real-world consulting projects. You'll work in student tems to serve as a consulting group for a sponsor company, and meet with the managers of the company to analyze their problems and explore possible solutions.
College Fed Challenge: Apply advanced macroeconomic and monetary economic concepts to real-life monetary policies, and present policy recommendations to economists at the Federal Reserve Bank of Boston.
Babson College Fund: Make a significant impact at Babson by being responsible for a portion of the Babson College Endowment. To participate in this two-semester course, you will be selected by the Babson College Fund Office to learn about security analysis and portfolio management, and apply your knowledge as an acting analyst and portfolio manager.
Consulting and Internships
Enhance your classroom learning through a variety of programs, analyze real-time organizational opportunities, and create value-added solutions. Access key organization leaders, present your ideas to managers, and receive valuable feedback in the process.
Two Ways to Gain Real-World Experience
Consult at a real company: Tackle an actual business problem to make an impact
Internships: Spend a summer or a semester growing your skills on the job
Note: Not all internships are accepted to fulfill the Advanced Experiential academic requirement.
Management Consulting Field Experience
Management Consulting Field Experience (MCFE) is likely one of the most memorable classes you'll take at Babson. Together with a small team and a coach, you'll get connected to a business (local, U.S.-based, or even international) and work to address a current business challenge.
Recent MCFE Sponsors Include: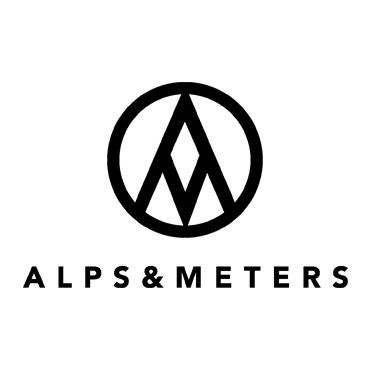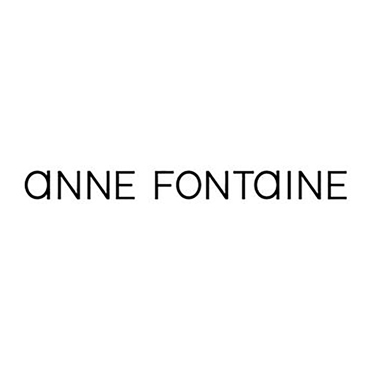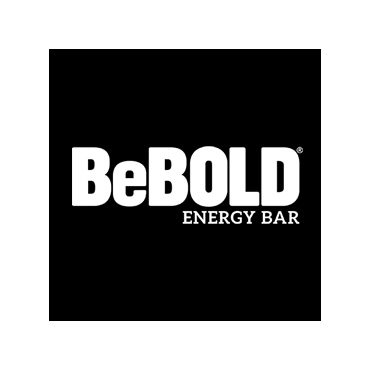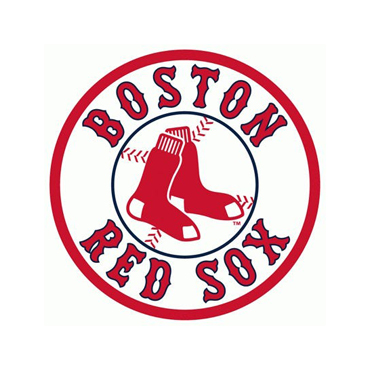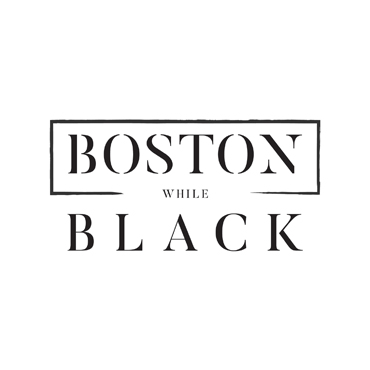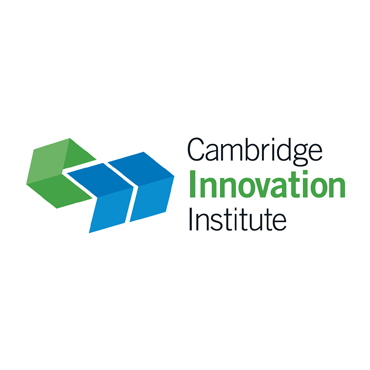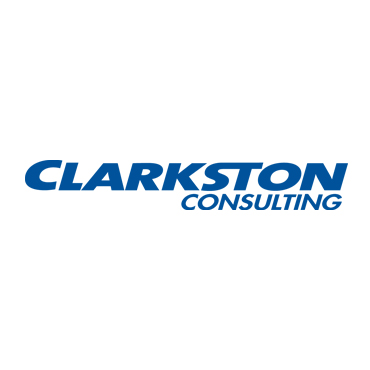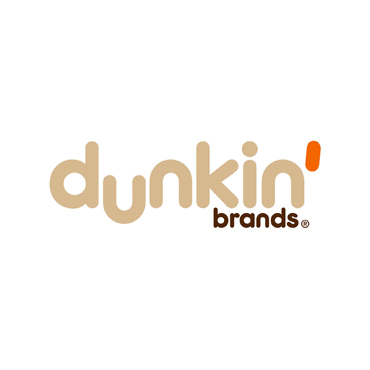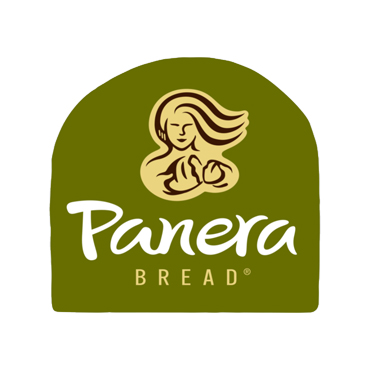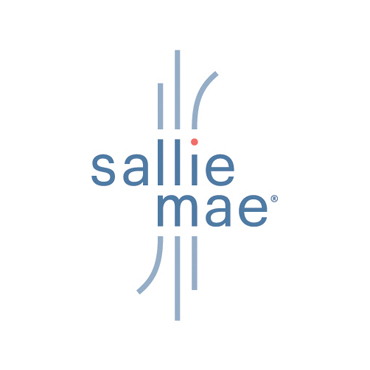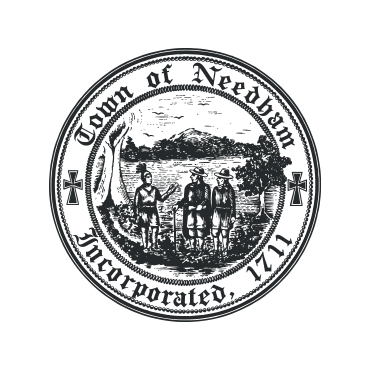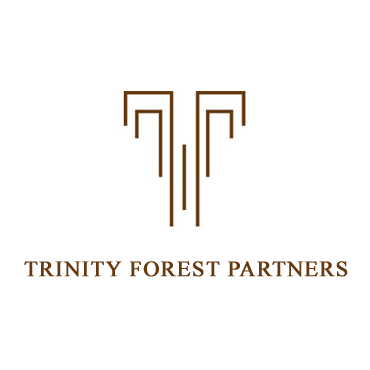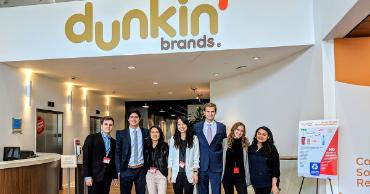 Students Solve a Real Business Challenge
See why Joseph Weintraub, Director of MCFE, relishes his students' eureka moments.
Global Experiential Learning and Study Abroad
Learn between the lines. Break down barriers. Broaden your business knowledge. And, grow your cultural awareness. Babson offers you top-notch study-abroad programs in line with your degree.
Global Experiential Learning By The Numbers
>60%
of students study abroad
44K+
alumni in 128 countries
Here are three ways to spread your wings as a Babson student:
Academic year, summer and semester abroad programs: Experience international education through one of Babson's 100-plus approved education abroad programs.
Babson Electives Abroad and Away: Discover short-term education abroad programs that combine the Babson faculty you know and love, with company site visits, cultural excursions, and hands-on experiences.
International Consulting Experience: Gain real-world experience (not to mention course credits) as you consult with an international company on a business issue under the guidance of a Babson faculty member.
The Glavin Office of International Education: Your Global Partner
The Glavin Office of International Education at Babson partners with top international business schools and organizations to offer you engaging global experiences while earning Babson credit toward your degree. In addition to its robust study abroad offerings, the Glavin Office also is home to the following experiential learning programs:
An independent study course that combines business and liberal arts with international studies and language proficiency. Students receive a special GGF designation at graduation that they can take with them as they search for their careers in global business.
The Office of Faith & Service sponsors noncredit trips during winter and spring breaks. Take advantage of the opportunity to engage in an intensive service experience with communities in need in places such as:
Gulf Coast, United States
El Salvador
Tanzania
Guatemala
Flint, Michigan
You May Also Be Interested In: