Strategy & Consulting
The strategy and consulting concentration is designed for those students who seek the core foundational skills you need to thrive in an increasingly disrupted and evolving business environment.
From those fundamentals, you will have the ability to define the concentration to support your specific career interests.
Where the Strategy & Consulting Concentration Will Take You
What is strategic management and why study it? It's about using the critical thinking and problem-solving skills employers highly value.
In the strategy and consulting concentration, you will take strategic planning courses and learn about strategic problem solving, decision making, and execution as well as pursue multi-disciplinary electives that enable you to customize your concentration to fit your career interests. Students who pursue this concentration go on to work in corporate strategy, strategic planning, business strategic management, management consulting, technology, marketing, data analytics consulting, and finance, among many other opportunities.
What You Will Study

in Your Strategy & Consulting Courses
In choosing your courses to fulfill the strategy and consulting concentration requirements, we encourage you to craft your portfolio based on your interests, in addition to choosing from business planning courses and strategic management courses. The consulting concentration starts with students selecting at least two courses from an offering of strategy electives which enables you to develop a depth in strategic problem solving and consulting,

You then select from a portfolio of courses that span organizational behavior, economics, marketing, operations, information management and of course strategy. As such, the strategy and consulting concentration is Babson's only true cross-discipline, market-focused concentration.

From understanding the basics to analyzing into case studies from around the world, you also have the opportunity to engage in real-world consulting-based courses such as our Management Consulting Field Experience (MCFE) program or through internationally-based consulting courses.
Foundation: Strategic Problem Solving and Consulting
Choose at least two courses from a portfolio of strategic management courses and electives to deepen your skills in strategic problem solving, strategy execution, and consulting. Sample courses include:
This course will provide you with a deeper understanding of how a strategic approach to "moonshot" innovations can solve significant societal challenges. You will explore several historical examples, focusing on the original and emergent strategies and technologies, the characteristics of successful teams, and the role of strategic problem solving.
Few business schools teach problem solving rigorously. The course will help you learn how to think insightfully and become a skilled problem solver. Wicked problems are messy, multifaceted, lack sufficient information, and are difficult to solve. Acquiring this skill will differentiate you in the job market, prepare you for doing well in case interviews, and position you for success in your career of choice.
What is what is strategic management? Come find out! Elite armies of management consultants are at work advising companies ranging from the Fortune 500 to mid-sized Private Equity portfolio companies across all industries (and government). This course will introduce students to this industry as we review the content and process frameworks and methodologies used by leading consulting firms, examine the client/consultant relationship when addressing challenging business issues, and consider some of the career and lifestyle issues inherent in a consulting career.
Electives
In our strategy and consulting concentration, students then choose an additional two courses to fit their specific career interests. There are over 25 electives students can choose from that will enable you to deepen your understanding of strategy, to enhance your leadership and teamwork skills, or to build a broader understanding of the functional area in which you want to focus.
Sample courses include:
This course is designed to make you think about managing people (or human resources) in new ways. The purpose of the course is to help you learn how organizational systems and processes impact how jobs are designed, who gets hired, and how individuals are developed (or not) within an organization. In addition to these topics, you will discuss performance management, employee engagement, and employee separation. Overall, the course is designed to create comfort with the language of human resources management and understand how individuals, managers, and entrepreneurs ideally respond to human resource-related concerns.
This course will help you learn how to manage collaboration and networks for organizational performance and personal success. It will focus on ways in which successful leaders think about, analyze, and develop collaboration networks that help drive strategic advantage, innovation, and well-being in organizations. The course will also equip you with a range of network tools and frameworks that not only can make you a more effective leader and team member but give you a competitive advantage in the job market.
In this course, you will learn critical skills for leading cross functional teams using up-to-date PM best practices, methodologies, and tools. This course is applicable across career paths such as consulting, information technology, entrepreneurship, new product development and many others. Students will be exposed to both the technical and behavioral skills required to effectively lead project teams—whether as an official "Project Manager" or an unofficial leader temporarily charged with leading a project implementation.
You Will Learn From the Best
At Babson, our faculty are experts, innovators, and forward thinkers in their chosen fields. The power of the Babson education comes from learning from faculty whose expertise come from both research and practice. Here are just some professors sharing their expertise and support with our students in the strategy and consulting program.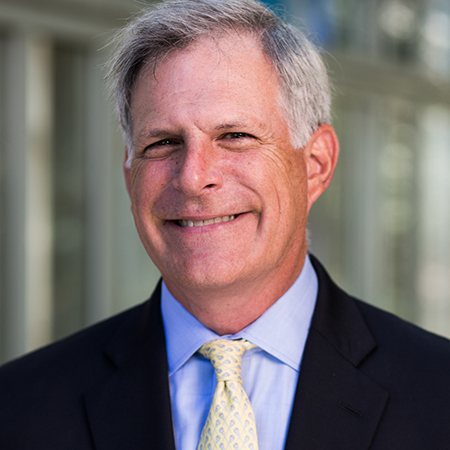 Bret Bero
Bret Bero teaches strategy, strategic problem solving, management consulting, leading business turnarounds, and disruptive change and business transformation. He was previously managing director at American Capital, Ltd. and has more than 18 years of leadership experience in world class consulting firms.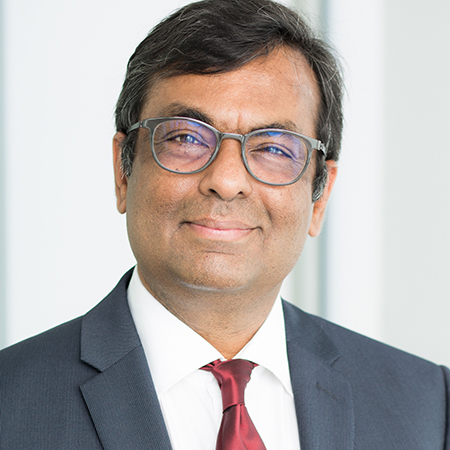 Gaurab Bhardwaj
Gaurab Bhardwaj researches, teaches and writes about solving the big problems that confront societies. He also teaches strategy and uses field research and the methods of historians to develop rich narratives of decision making and create decision making frameworks.
Mark Carr
Mark Carr teaches courses on strategy, CEO leadership and consulting practicums. He also consults with organizations on strategic planning and on growth issues, including new market entry, innovation programs, opportunity evaluation, brand sharpening, and insight development.
Peter Cohan
Peter Cohan teaches strategy and entrepreneurship and developed and teaches Foundations of Entrepreneurial Management for undergraduate transfer students. He also serves on the Babson faculty senate and as coordinator for Strategic Problem Solving, the required capstone strategy course for undergraduates.
Alia Crocker
Alia Crocker teaches Strategic Problem Solving and her teaching interests include strategic management, organizational theory, and international business. Dr. Crocker's research interests include strategic human capital, social networks, multilevel theory, microfoundations of strategy, and behavioral theory.
Yamlaksira Getachew
Yamlaksira Getachew's research focuses on the interplay between businesses and sustainable development (with particular emphasis on Africa, economic institutions, and inequality) and examines topics in strategic management, international business, and entrepreneurship areas.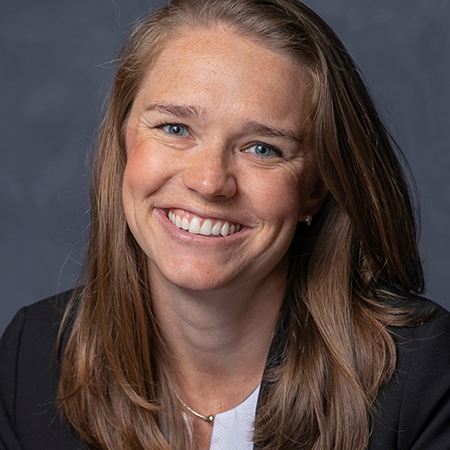 Madeline Kneeland
Madeline King Kneeland's research spans strategy and organizational theory and answers questions related to social networks, network dynamics, and innovation. Her research also explores how individuals and firms are able to create unusual and technologically distant innovation.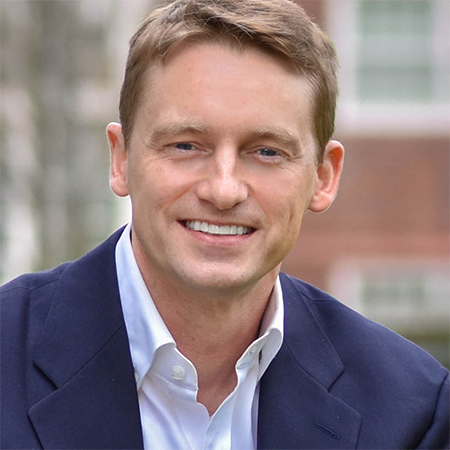 Jonathan Sims
Jonathan Sims' research centers on open innovation communities and teaching pedagogy. His courses include Moonshot Innovations, Strategic Problem Solving, Introduction to the Entrepreneurial Experience, and Contemporary Strategic Issues in Chile. Dr. Sims has served as faculty advisor for Glavin Global Fellows and the Weissman Scholars program.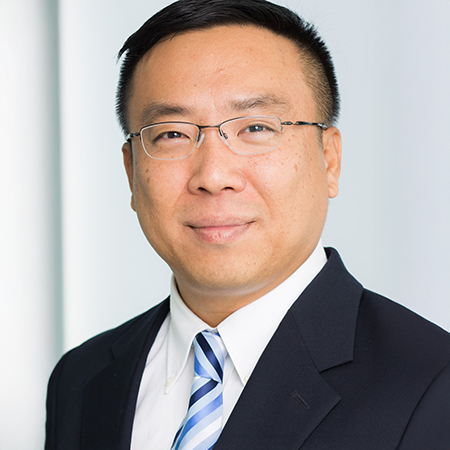 Richard Wang
Richard Wang's research specializes in competitive strategy, innovation management, and the interaction between business and government policy. His current research projects include competition in the Chinese satellite TV industry, digital book publishing on Amazon Kindle, and the impact of recreational marijuana laws on local businesses in Washington State.