Babson Undergraduate Faculty Provide Strong Foundation
Babson's award-winning professors provide strong business and liberal arts and sciences foundations while teaching students to develop an entrepreneurial mindset.
This mindset, powered by Babson's Entrepreneurial Thought & Action® (ET&A™) methodology, propels students to take creative action, whether they are addressing issues about sustainability, human resources, marketing and packaging, or even personal matters. This mindset allows our students to turn ideas and challenges into solutions that provide real value.
Our ET&A-minded faculty are thought leaders—game-changers who understand that in order to tackle large issues, you need to think globally, learn from mistakes, evolve value systems, and re-evaluate the role of business in society. Babson faculty research sits at the cutting edge and informs courses on the supply chain, the arts, management, criminal law, technology, engineering, data science, and of course, entrepreneurship. Their research on topics such as sustainable fashion, fossil fuels, data management, and machine learning not only wins awards but challenges current norms, suggesting stronger, more sustainable paths forward for all industries.
Dedication to Academics, Dedication to Students
Our faculty are leaders and experts in the classroom and the business world, and they don't just teach from a book in the classroom but draw from tangible, real-world experiences. They want you—and the world around you—to thrive and continue to grow.
During your time on campus, you'll quickly learn our faculty are your greatest cheerleaders. The Babson community is tight-knit, and nothing brings us together like supporting our students on their professional paths toward becoming the entrepreneurial leaders and changemakers the world needs now. Our small but mighty campus only makes the connection between our students and faculty stronger, providing more opportunities for networking, information sharing, mentoring, and general support over your undergraduate years and beyond.
14:1
14:1 student-to-faculty ratio
100% of classes taught by faculty
Plus, they can draw on their professional experience, so they know what hiring managers are looking for and what ever-changing industries demand of candidates. That hands-on experience is essential for any Babson student.
There is no better way to teach students to do retail than to have them do retail.
Lauren Beitelspacher
Associate Professor and Division Chair, Marketing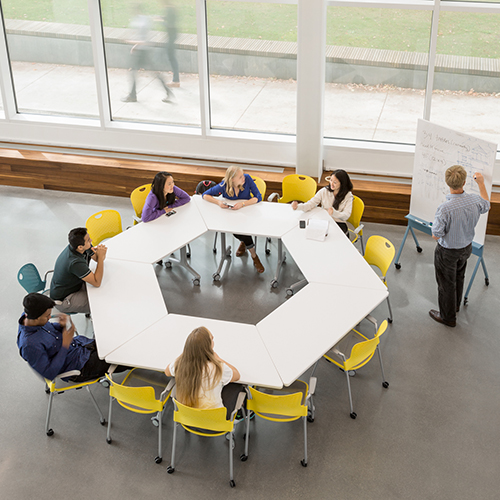 Meet Our Faculty
Each faculty member you cross paths with on your Babson journey can help you get where you want to go. Whether it's guiding you through FME or Socio-Ecological Systems or offering career advice, Babson faculty are here for you (while also doing some pretty cool things themselves, too).
Here are just some of the faculty you'll encounter during your first few years at Babson as you take your core classes.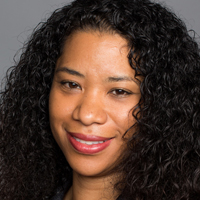 Angela Rudolph
Entrepreneurship Division
Professor Randolph loves working with other entrepreneurs as they develop and grow their businesses (a perfect fit to lead our FME course), and her research focuses on opportunity development.

Mary Pinard
Arts & Humanities Division
You will find Professor Pinard leading courses in foundation humanities, literature, and poetry, and she is the author of two books of poetry, Portal (2014), and Ghost Heart (2022), which won the 2021 Ex Ophidia Press Prize for Poetry.
James Hunt
Management Division
Professor Hunt is an expert on personal and leadership development as well as sustainability leadership. He is a fine art environmental photographer and writes case studies on sustainable development and history.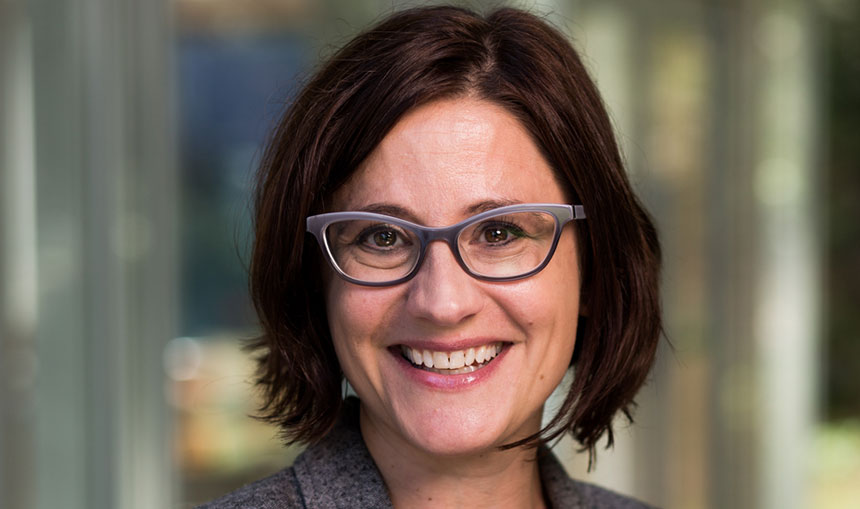 Vikki L. Rodgers
Mathematics, Analytics, Science, and Technology Division
Professor Rodger's research brings understanding to the complicated impacts and interactions humans have with natural ecosystems—something you'll explore in Socio-Ecological Systems.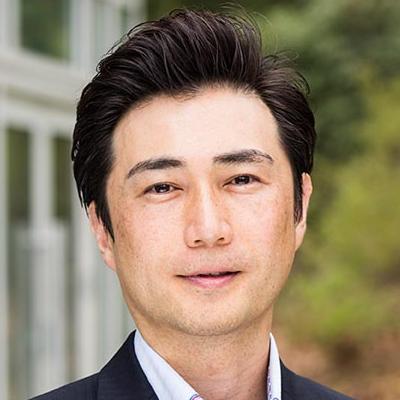 Yasuhiro Yamakawa
Entrepreneurship Division
Dr. Yamakawa's area of expertise sits at the intersection of entrepreneurship, strategy, and international business, with over a decade of experience working in Japan's startup, utility, and telecommunication industries.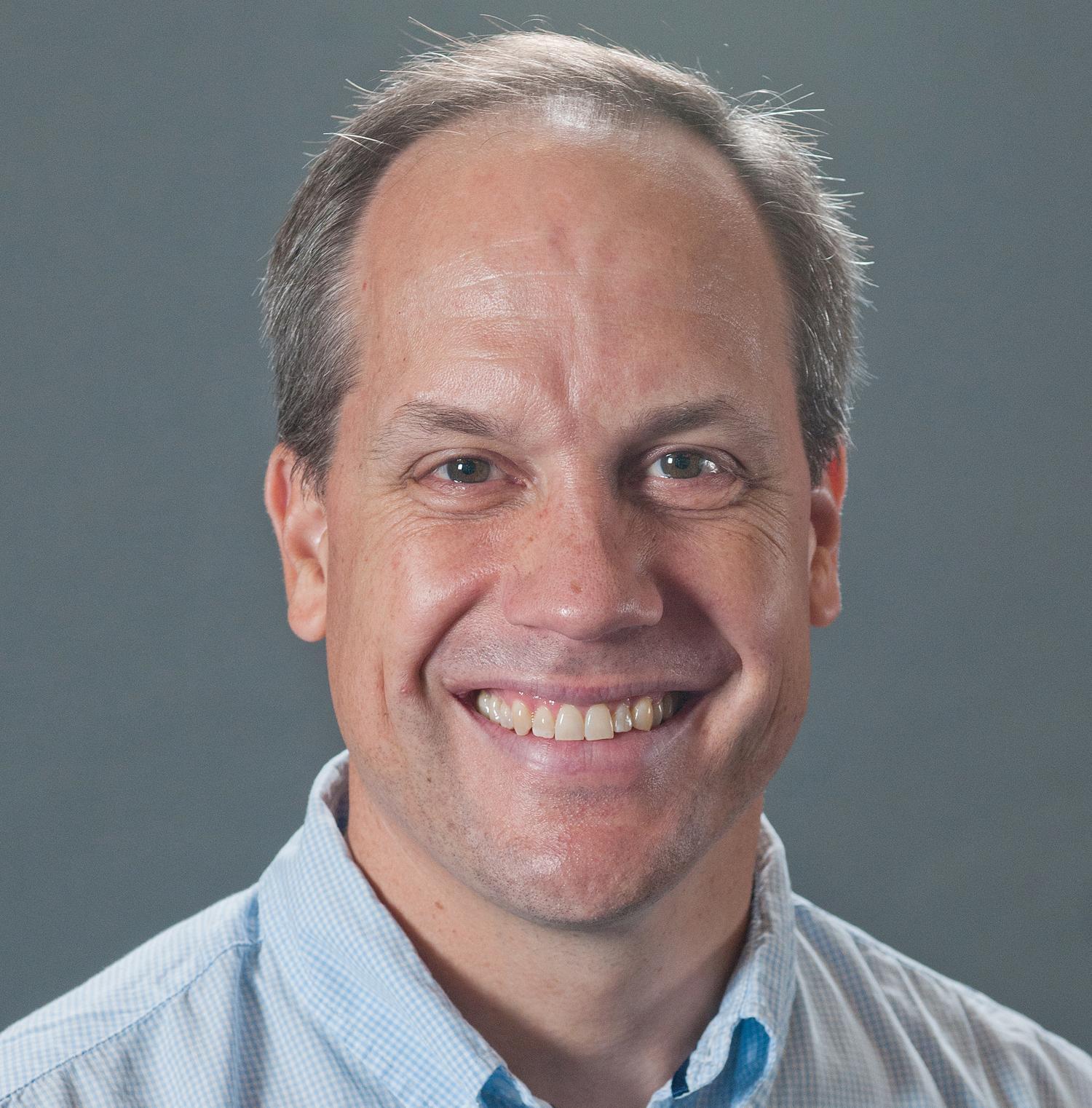 Paul Schmitz
History & Society Division
Along with one of our signature courses Socio-Ecological Systems, Professor Schmitz teaches courses on Modern American City, the History and Culture of American Business, and Immigration and Race.
I have always had an intellectual curiosity. That curiosity is really important for an academic. I feel like I am in perpetual learning mode.
Dhruv Grewal
Toyota Professor of Commerce and Electronic Business and Professor of Marketing
You May Also Be Interested In:
Discover More About Babson