Babson Executive Education Programs
We help organizations around the world drive growth and innovation with research-based executive education programs and consulting services.
Get corporate training programs for employees to develop inclusive, entrepreneurial leaders across your organization. On completion, your teams can address challenges with a flexible, entrepreneurial mindset that drives economic growth and social value.
Tackle Real Business Challenges with Babson Executive Education Programs
Custom Training Programs
Work hand in hand with us to set your team up for success with customized corporate training programs for employees. Custom Programs provide training across your organization in an immersive learning environment. Your team will gain the entrepreneurial mindset needed to lead your business to growth—despite change, uncertainty, and the unique challenges your organization may be facing.
Corporate Partner Program
Reimagine how you use corporate training solutions and executive programs to develop entrepreneurial leaders at every level of your organization. No more piecemeal solutions. Choose the right level of support your organization needs and plan corporate learning tied to your initiatives and changing demands.
Sponsored Programs
Would you like an experienced partner to help your organization develop and implement a sponsored program that supports entrepreneurship and related issues? We partner with private enterprises, public corporations, government entities, foundations, universities, and more to deliver sponsored programs.
Work with Subject Matter Experts
When you work with Babson, your business challenges are addressed head on by experts with deep experience in industry, research, and training. They are knowledgeable across industries and organization types and are leading the most recent research and insights. Our experts work across four focus areas:
Navigate uncertainty, embrace ambiguity, and solve problems with the best in the business. Entrepreneurial leadership is a skill set and mindset that prioritizes continuous learning—and a muscle you can continue to strengthen.
Babson has led the way in strategic, innovative entrepreneurship for decades. Our winning formula mixes a hands-on, practical learning environment with experienced business professionals at the helm.
Inclusive leadership leads to better innovation, more market share, and better recruitment and retention of top-tier, diverse candidates. Learn to lead with self-awareness, more confidence, and without bias.
The world moves fast—and businesses and professionals need to move swiftly and smartly. Explore how to prepare for future markets, business models, and revenue lines while answering to current customers and markets.
Featured Executive Education Faculty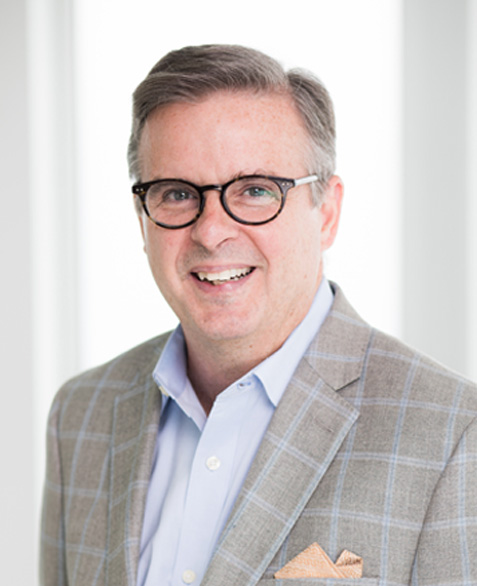 Andrew Corbett
Paul T. Babson Distinguished Professor of Entrepreneurial Studies
Recognized as one of the most cited entrepreneurship researchers in the world, Professor Andrew Corbett is the chair of the Entrepreneurship Division at Babson College. He focuses on corporate entrepreneurship, entrepreneurial learning and cognition, and entrepreneurship education. His research has been published in Harvard Business Review, The Journal of Management Studies, and many others.
Gina Colarelli O'Connor
Professor of Innovation Management
Renowned researcher, trainer, and consultant, Gina O'Connor is an expert in the fields of breakthrough innovation in large mature companies, technological innovation, and corporate entrepreneurship.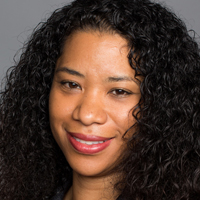 Angela Randolph
Assistant Professor of Entrepreneurship
Angela Randolph is an awarded expert in opportunity development and cognitive and behavioral process. She also is experienced in new venture startups, consulting social and commercial ventures, consulting large organizations in treasury management practices, evaluating potential business acquisitions, and process improvement.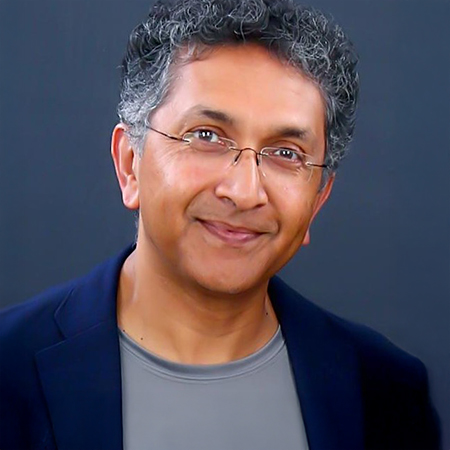 Jay Rao
Professor
Dr. Rao teaches numerous Babson Executive Education programs. His executive teaching and consulting is in the areas of innovation, implementation of innovation initiatives within firms, corporate entrepreneurship, and customer experience innovation. Dr. Rao also teaches two Babson MBA elective courses.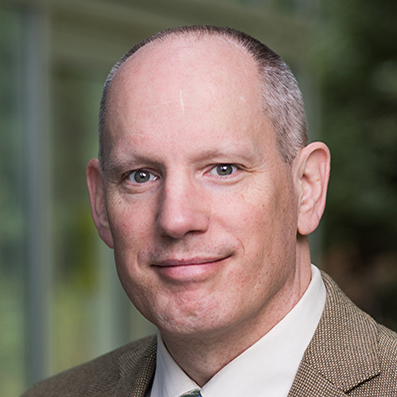 Scott Taylor
Arthur M. Blank Endowed Chair for Values-Based Leadership
Award-winning researcher and professor Scott Taylor studies the various approaches organizations use to assess and develop their leaders. Taylor has taught and consulted for executives and working professionals from leading organizations around the world.
Success Story: Goldman Sachs 10,000 Small Businesses Program

Babson partners with Goldman Sachs to provide training, capital, and support services to 10,000+ small businesses in all 50 states, Puerto Rico, and Washington, D.C. The program is so successful that it has been replicated in the UK in 10,000 Small Businesses UK and globally in 10,000 Women, providing support to women entrepreneurs in 56+ countries.

Meet the Business Development Team
The Babson Executive Education Business Development team will act as your strategic partner in charting out the right path for your organization. Meet the team and ask any questions you may have about executive education and advisory solutions.

About Babson
We believe business challenges are best solved with an entrepreneurial mindset, inclusive leadership style, and attention to economic and social impact. Learn about Babson as a wider institution—our unique approach to business, our vision, research, and more.
More Opportunities for Your Organization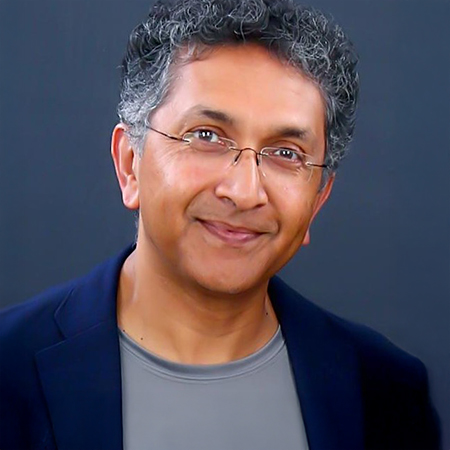 Jay Rao
Professor of Operations and Information Management
Jay Rao's executive training and consulting expertise spans innovation, implementation of innovation initiatives within firms, corporate entrepreneurship, and customer experience innovation. He is widely published, sits on multiple advisory boards, and consults with companies across the globe.