Global SEE—An Entrepreneurship Educator Symposium for Universities
Onsite at Babson, in person at your Institution, Online, or Blended
Global Symposia for Entrepreneurship Educators (SEE)
Preparing Today's Educators to Teach Tomorrow's Entrepreneurs
The Global Symposia for Entrepreneurship Educators (SEE) fosters economic development and social value at the institutional, regional, or national levels by preparing educators to teach with an entrepreneurial mindset. Join a global community of entrepreneurial educators who can connect theory and practice to inspire and empower new generations of students. Increase your impact with our entrepreneurship educator symposium.
Babson SEE Community
Entrepreneurship educator symposiums are delivered on and off the Babson campus to people from multiple locations. Our community has impacted millions of students around the world.
5,700+
academics and entrepreneurs
1,400+
academic institutions, government organizations, and foundations
Program Benefits
Upon completion of the entrepreneurship educator symposium, your faculty, administrators, and staff will:
Integrate the complementary logics underlying Entrepreneurial Thought & Action®
Experience a variety of pedagogies that can help students practice entrepreneurship
Co-create innovative ways of teaching entrepreneurship
Reflect on personal teaching philosophies and styles in order to develop a pedagogy portfolio
Build a personal network of like-minded educators dedicated to innovation in entrepreneurship education
Learn how to engage an entrepreneurial generation of students who want to change the world
What Your Group Will Learn
The Global SEE program covers a variety of concepts via a mix of case studies, breakout sessions, video, group presentations, and lectures.
Case method teaching
Managing classroom challenges
Curriculum and course design
Experiential and action-learning pedagogies
Immersion-based teaching
Assessment and assurance of learning
Entrepreneurial Thought & Action®
Entrepreneurial identity
Idea generation
Design thinking
Market tests and business models
Building entrepreneurial teams
Entrepreneurial finance
Who Should Enroll
Participants typically include the faculty, staff, administrators, and other stakeholders (e.g., students, partners) of a specific institution or region. As part of our program development, we work with you to identify key participant types to ensure the program contains rich and impactful perspectives.
Sample Schedule & Session Descriptions
The daily schedule includes morning, lunch, and afternoon breaks. Our programs are customizable, so this is just one representation of what your program might look like.
| Day 1 | Day 2 | Day 3 | Day 4 |
| --- | --- | --- | --- |
| Teaching Entrepreneurship & Program Overview | Opportunity Evaluation | Networking & Enrolling Others | Acquiring Resources |
| Entrepreneurial Thought & Action®: A Method of Entrepreneurship | Identifying the Right Customer | Experimenting & Rapid Prototyping | Rocket Pitch Event: Enhancing Entrepreneurship Education |
| Lunch | Lunch | Lunch | Certificate Ceremony |
| Design Thinking for Idea Generation | Business Model Development | The Art of the Pitch | |
| Design Thinking for Idea Generation | Experiential Learning: Creating the "Experiences" | Rocket Pitch Work | |
Session Descriptions
Here are a few examples of potential session descriptions. This is a sample only. Babson Academy customizes Global SEE programs to fit your institution's needs and goals.
The opening session provides a framework for developing an entrepreneurial approach toward teaching, as well as context for the SEE program and the program objectives.
Participants will be introduced to Babson's strategic and unifying framework for entrepreneurship of all kinds—Entrepreneurial Thought & Action (ET&A™). We will emphasize entrepreneurship as a way of thinking and acting that goes beyond the traditional discipline boundaries as we know them today. ET&A is an action-oriented method for navigating environments that are increasingly uncertain and unknown. Embedded within the ET&A methodology is a set of five "practices" of entrepreneurship education that students must develop over time to help them think and act more entrepreneurially—to create, find, and act on opportunities.
How can we teach our students to create or identify new opportunities? Participants will be led through an exercise that allows them to practice one of the core tenets of design thinking—need finding—using a design challenge related to entrepreneurship education and the students we teach today. Participants will prepare to work in teams under purposeful time constraints to develop new ideas that will enhance the entrepreneurship education experience of students today.
This session explores launching a venture as an iterative process. This approach combines both the creation and prediction aspects of ET&A to identify low-cost means of testing opportunities, learning from the test, and then reshaping the opportunity to take the next, larger test.
Successful entrepreneurs understand their customers. Participants will work with tools that help our students gain a greater understanding of their customers. This session will simulate the development of a persona and journey map and help build understanding of how students can gather evidence to gain deeper insight into their customers.
Participants will be exposed to the Business Model Canvas to experience how it can be applied to help shape, design, and redesign entrepreneurial ventures. We will use a fun exercise to help participants (and their students!) better understand the segments of the canvas and the recommended sequencing of action when using the canvas.
Participants will review some basic principles of designing engaging experiential exercises for students. A simple "game jam" will allow participants to create new exercises to use in their entrepreneurship courses and activities.
Effective entrepreneurs enroll others in their vision to build a high-performing team. This session will combine the latest thinking on how to build support for a nascent venture by capturing interest and action from individuals and organizations outside the boundaries of the fledgling organization. This session will include several exercises that participants can use to teach networking and "enrolling" skills to students who wish to launch their startups.
Based upon the learning that entrepreneurs glean from early customer interactions, they can explore customer interest and better understand product development and features by rapid prototyping. In this session, participants will develop a low-fidelity prototype and assess how it can be used to further develop a business.
The ability to craft an effective venture narrative and an engaging presentation can make a profound difference on which ventures receive investor attention and which get passed over in the funding process. In this session, participants will learn how to coach entrepreneurs preparing to pitch. This includes Babson's best practices for pitch coaching, what to look for when critiquing pitches, and recommendations around pitch story structure and pitch delivery.
Participants work in teams to continue their work of co-creating new ideas to enhance entrepreneurship education.
Pursuing business opportunities often requires outside financing. This session looks at the equity food chain and identifies stage-appropriate financing sources. Participants will examine how to put a valuation on a venture and how to approach and negotiate with investors.
Groups will rocket pitch a new idea for enhancing entrepreneurship education that was developed during the week.
Meet the Faculty
You will be learning from world-renowned faculty experts who bring real-world experience, leading research, and award-winning teaching to your development program.
Featured Experts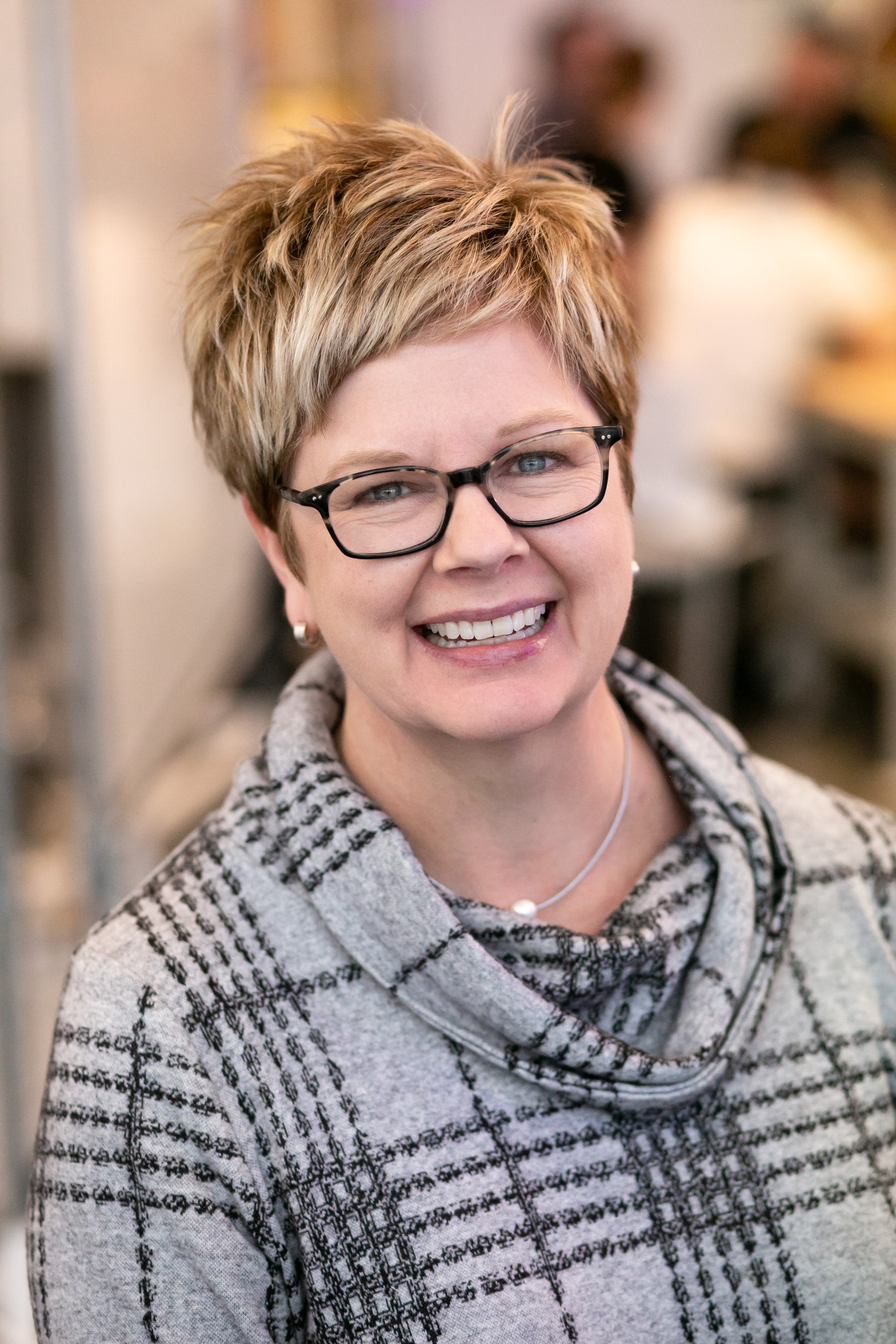 Heidi Neck
Jeffry A. Timmons Professor of Entrepreneurship
A pre-eminent expert in the field, Heidi Neck works globally on cultivating the entrepreneurial mindset and promoting the positive force of entrepreneurship as a societal change agent. She has been recognized for excellence in pedagogy and course design by the Academy of Management, The Schulze Foundation, the Entrepreneur and Innovation Exchange (EIX), and USASBE.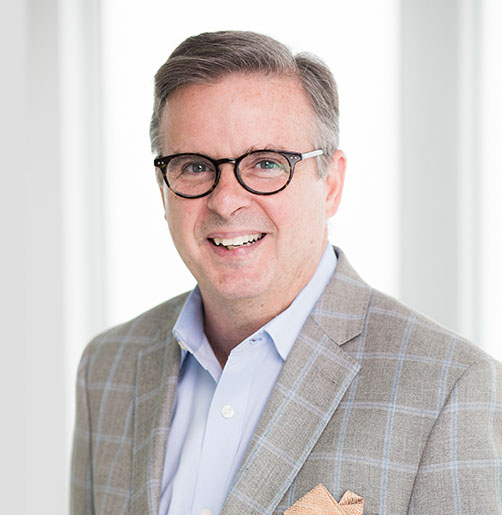 Andrew Corbett
Professor of Entrepreneurial Studies
One of the most cited entrepreneurship experts in the world, Andrew Corbett focuses on corporate entrepreneurship and entrepreneurship training. He also has been awarded the McGraw-Hill Innovation in Entrepreneurship Pedagogy Award by the Academy of Management.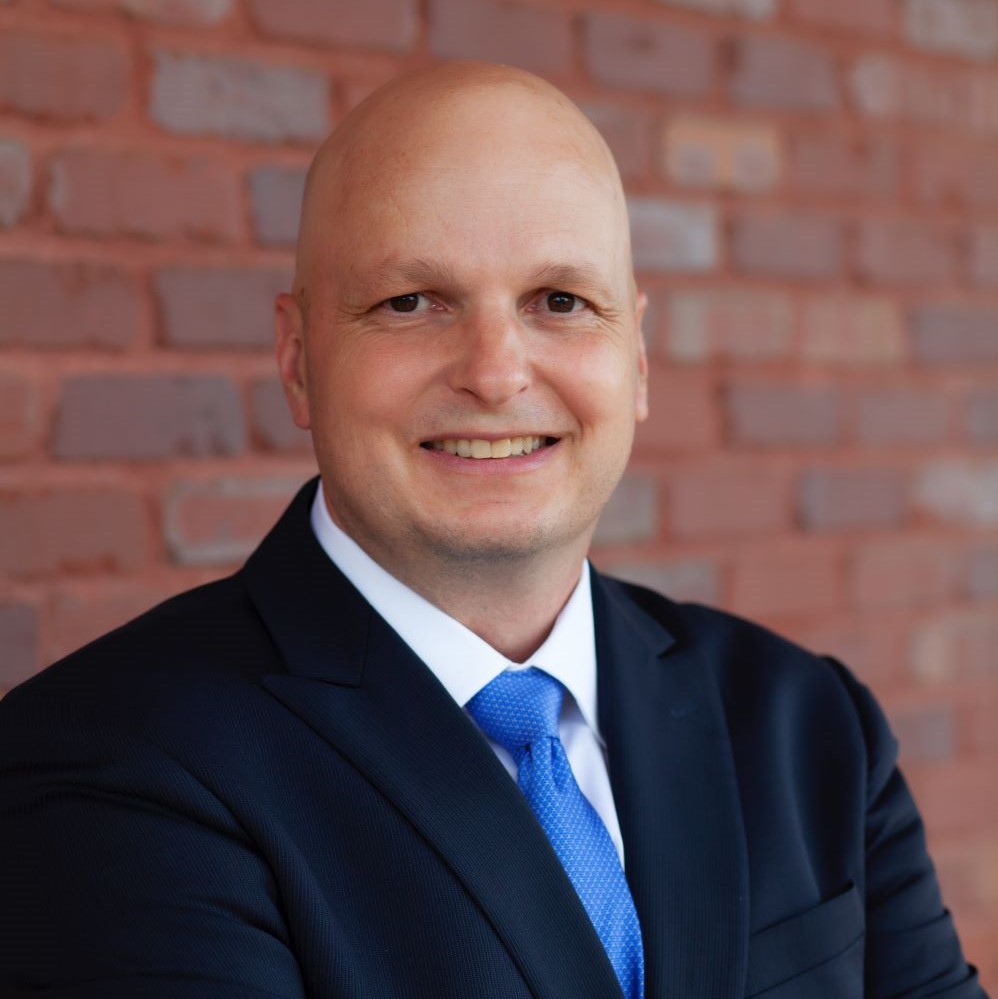 Matt R. Allen
Associate Professor of Entrepreneurship
Matt Allen is Faculty Director of Babson's Family Entrepreneurship Amplifier Program and Family Learning. His expertise is in the effective management of human capital within entrepreneurial environments, especially family enterprises. Widely published, he has held positions as an accountant and consultant to family businesses, as well as in corporate finance at IBM and Hewlett Packard.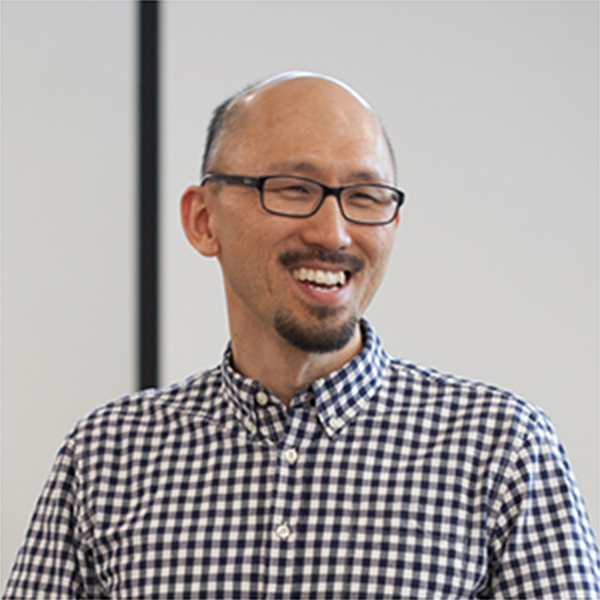 Phil Kim
Lewis Family Professor of Social Innovation

Phil Kim is an internationally recognized expert on entrepreneurship, with interest in startup processes and founding teams, institutions and entrepreneurship, cross-national differences in entrepreneurship, technology entrepreneurship, and innovation narratives. He has worked as a management consultant advising businesses in the manufacturing, agriculture, professional services, and non-profit sectors.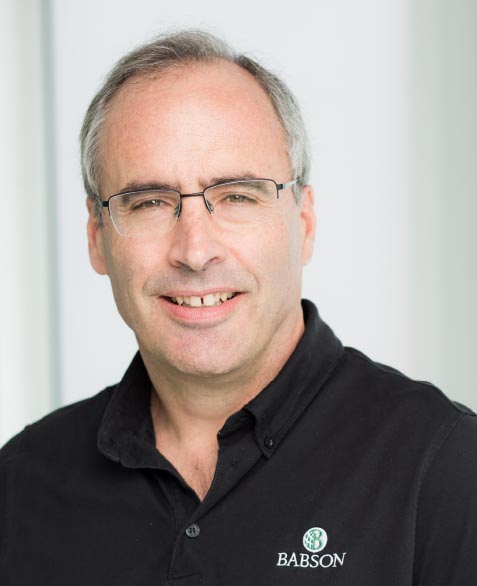 Andrew Zacharakis
John H. Muller Jr. Professor of Entrepreneurial Studies
Andrew Zacharakis's work focuses on the venture capital decision-making process and entrepreneurial growth strategies. An active angel investor, he invests in seed stage deals. He has held positions with The Cambridge Companies, IBM, and Leisure Technologies. He is a consultant to entrepreneurs and small business startups and ventures.
Success Stories
Chilean SEE
Now in its 11th year, the Luksic-Babson Symposium for Entrepreneurship Educators (SEE) program, run in partnership with the Luksic Scholars Foundation Chile, fosters entrepreneurial growth and economic development in Chile through entrepreneurship education.
After completing a Chilean SEE program, participants may apply to join the small cohort of the Luksic-Babson Fellows Program for a five-day immersion at Babson. Here, Chilean faculty work on building an entrepreneurship initiative to put into action at their home universities.
I was first introduced to the Babson Academy when faculty from Babson came to Chile through the Banco de Chile Symposium for Entrepreneurship Educators. I learned that entrepreneurship is more than business creation, it's about developing a person; skills that make you an entrepreneurial person. Babson's support showed me this vision of improving our teaching in entrepreneurship as a mindset. I was able to create a business incubator and offer training in entrepreneurship for professors of all areas at our university.
Ismael Espinoza
Head of Entrepreneurship Department at the Faculty of Interdisciplinary Studies at Universidad Mayor | Chile
Chilean SEE, Luksic Fellows, and Santander Universities Academic Entrepreneurs Participant

Get Started with Global SEE
To learn more about programs for educators and administrators at your institution, please contact us at the Babson Academy.
Useful Information for Universities