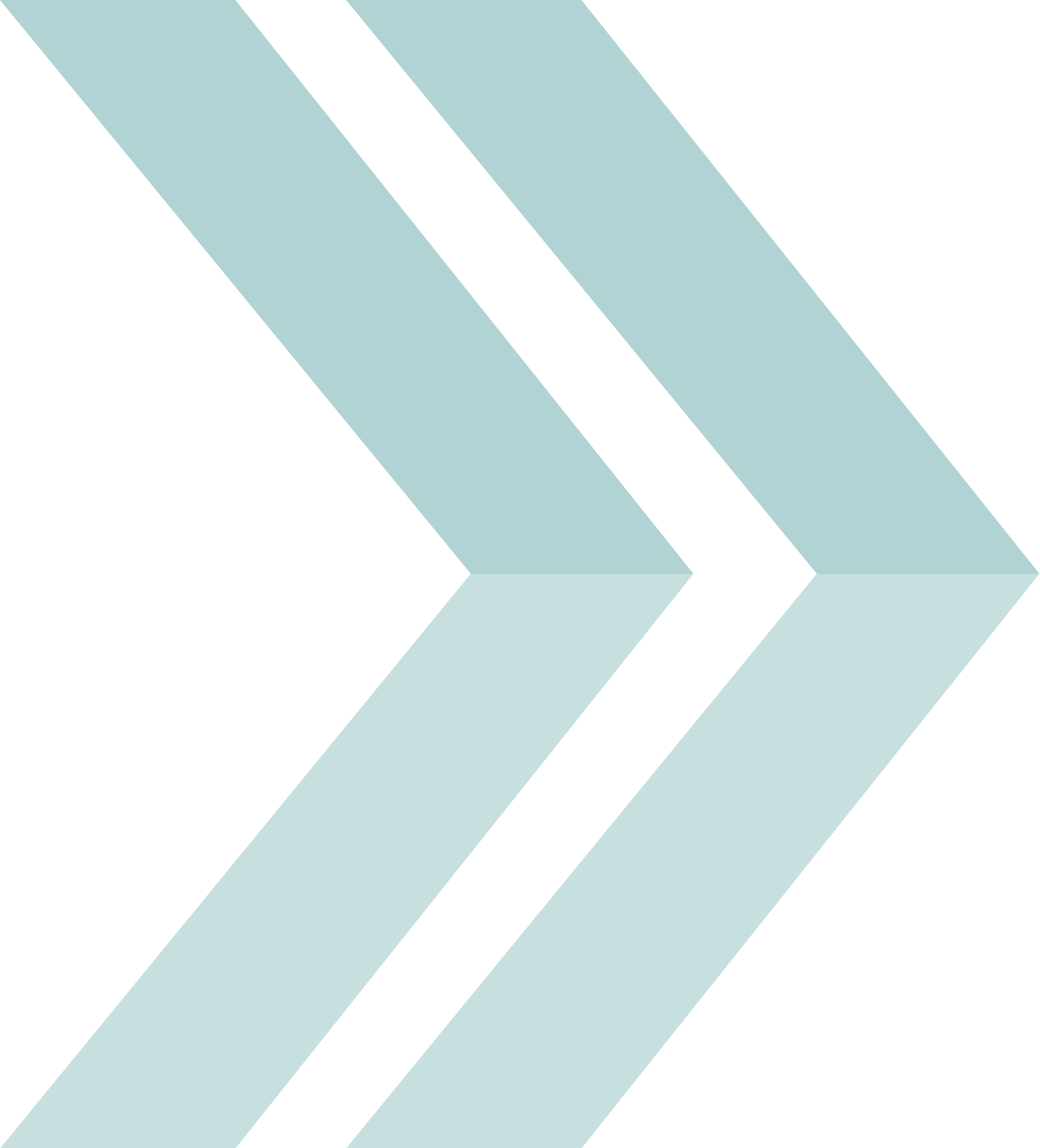 An Undergraduate Business School
That Leads Toward the Future
Choosing Babson College is more than just a four-year decision. It's a life-changing experience. And we are more than just an undergraduate business school. We are the number one school for entrepreneurship (years running!), offering a unique blend of business and the liberal arts and sciences, hands-on learning, and a professional pathway to success for all our students.
Your Moment Is Now. Join Us at Babson.
Embrace a warm and welcoming community of globally diverse peers. Make lifelong friends. Build meaningful connections. Become an entrepreneurial leader, developing your critical thinking and communication skills along the way. All of these are essential for today's business world.
Why should you apply to Babson College? Let us show you. Our undergraduate admissions team can't wait to hear from you.
Become An Entrepreneurial Leader
Entrepreneurship is more than just starting a business—it's entrepreneurial leadership. It's a mindset you can only learn at Babson. And that mindset enables you to create your path to success, whether it's innovating within a large corporation or solving global societal issues.
Change the World
The Arthur M. Blank School for Entrepreneurial Leadership provides resources and opportunities for the Babson community to solve societal problems and become a force for global good—all through learning, collaboration, and research.
An Undergraduate Business School Curriculum Grounded in the Real World
Choose from 24 concentrations—they're like majors but better. Be the first to experience a new curriculum that integrates multiple disciplines and balances action with experimentation, creativity, and sustainability, all while getting your BA in business. Discover our centers and institutes. Get to know your professors—they're always in your corner. And, run a business in your first year.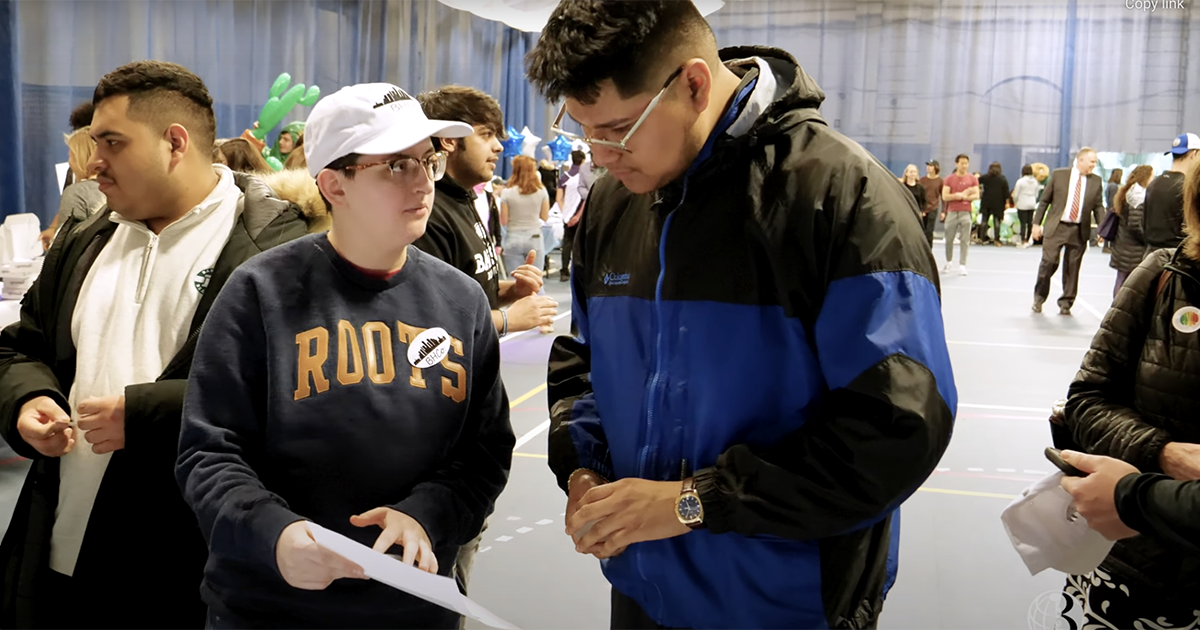 Discover Our Hands-On Approach to Learning
Our signature course, Foundations of Management and Entrepreneurship (FME), allows you to jump right into the action in your first year. You will learn all aspects of running a business by actually running a business.
Craft Your Babson Journey
There are so many things that make Babson special: 100+ clubs and organizations, our alumni success stories, special interest housing, vibrant student life, and oversized pancakes.
Your Babson memories are just beginning.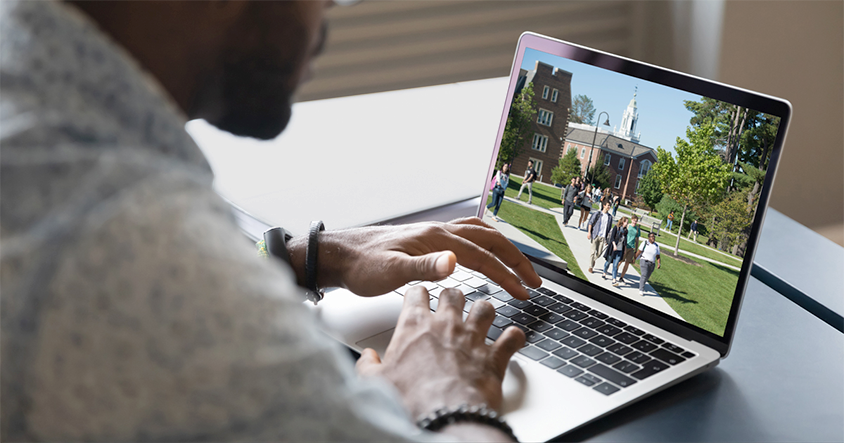 Seeing Is Believing
Visit and engage with us! Check out our idyllic New England setting and state-of-the-art facilities. Explore with our online campus tour, plan a visit by registering for a drive-thru campus tour or a walking campus tour, or reach out to an admission counselor.
Your Babson Journey Starts Now. Reach Out to Undergraduate Admission Today.
Join the number one entrepreneurship college and tap into a one-of-a-kind education that sets you up for unmatched outcomes. Roll up your sleeves as you learn by doing, all while you soak in our vibrant New England campus. Grow your network and your perspective as part of our diverse community. You are ready to apply for undergraduate admission to Babson College.
See Yourself at Babson
There's so much Babson for you to experience. Take the next step and learn more about the life of our students.