Corporate Learning & Development Driving Growth & Innovation
Babson helps corporations, organizations, and individuals drive innovation and growth.
Our unique approach emphasizes economic and social value, increasing your longevity. Babson offers corporate training programs and degrees, custom programs, advisory services, access to top talent, advanced facilities, and endless ways to engage in entrepreneurial leadership via corporate learning and development.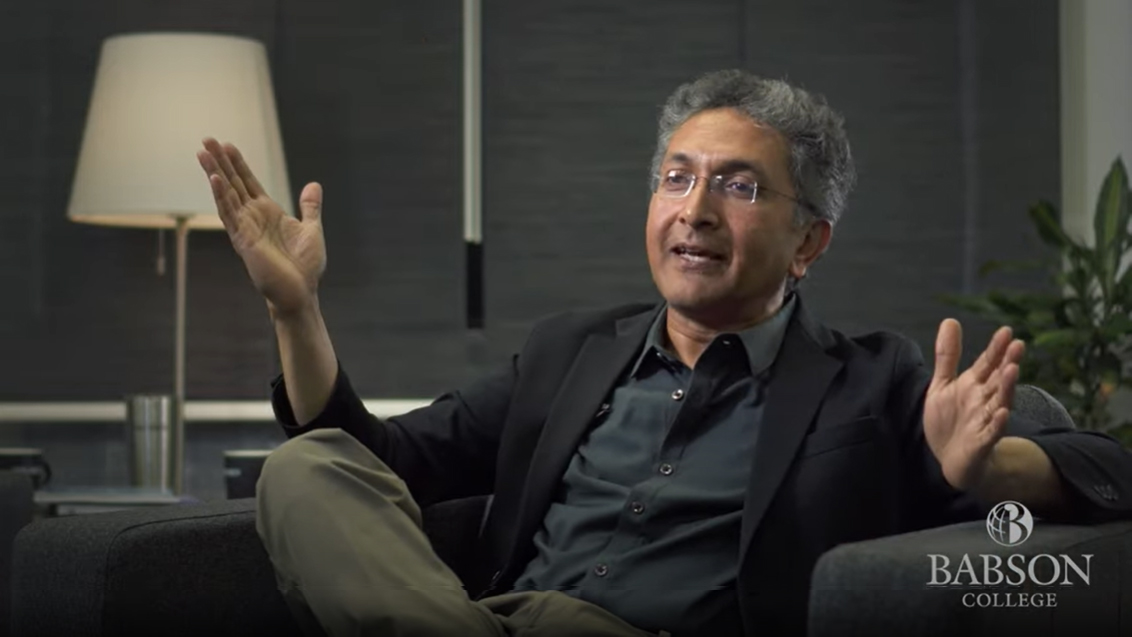 Flexible Programs. Customized Learning. Real Results.
Babson Executive Education facilitates learning opportunities that prepare professionals like you to thrive in a challenging business climate. Our faculty members and corporate partners provide you with personalized training and tools—and a flexible, entrepreneurial mindset—to solve your unique business needs.
It's a made-to-order roadmap to success.
Learn More about Our Approach
I found the clarity of thought (Babson) brought to the conversation exceptional. They have a practical and actionable approach to some deep systemic challenges that exist with innovation in complex organizations.
Michael Gudas
Director, Innovation Strategy & Operations, Liberty Mutual Insurance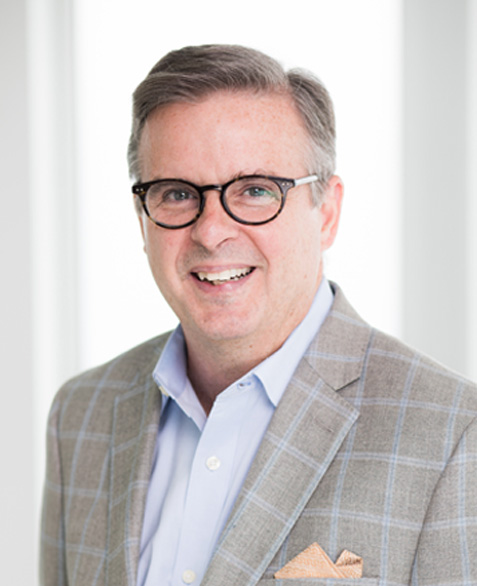 Andrew Corbett
Paul T. Babson Distinguished Professor of Entrepreneurial Studies
Recognized as one of the most cited entrepreneurship researchers in the world, Professor Andrew Corbett is the chair of the Entrepreneurship Division at Babson College. He focuses on corporate entrepreneurship, entrepreneurial learning and cognition, and entrepreneurship education. His research has been published in Harvard Business Review, The Journal of Management Studies, and many others.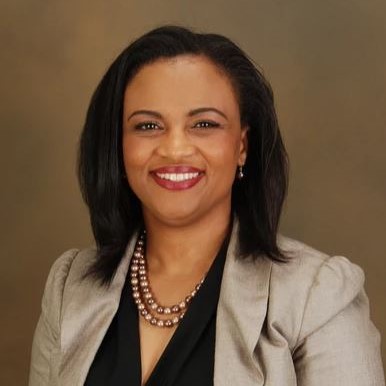 Wiljeana Glover
Stephen C. and Carmella R. Kletjian Foundation Distinguished Professor of Global Healthcare Entrepreneurship
Founding Faculty Director, Kerry Murphy Healey Center for Health Innovation and Entrepreneurship
A healthcare entrepreneur and health innovation expert, Wiljeana Glover applies a systems perspective to how improvement and innovation practices can achieve more equitable and effective outcomes.
Wendy Murphy
Professor, Associate Dean
Highly regarded Professor Wendy Murphy's research, training, and teaching focus on the area of careers: mentoring and developmental networks, identity, and the work-life interface. Her work has been published in MIT Sloan Management Review, Harvard Business Review, and more.
Gina Colarelli O'Connor
Professor of Innovation Management
Renowned researcher, trainer, and consultant, Gina O'Connor is an expert in the fields of breakthrough innovation in large mature companies, technological innovation, and corporate entrepreneurship.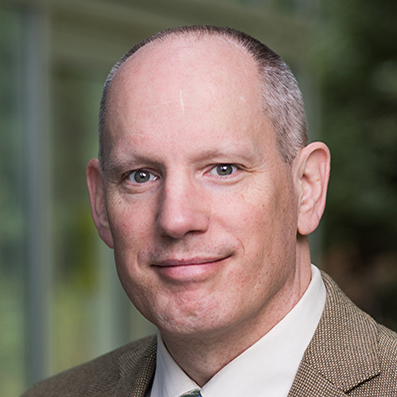 Scott Taylor
Arthur M. Blank Endowed Chair for Values-Based Leadership
Award-winning researcher and professor Scott Taylor studies the various approaches organizations use to assess and develop their leaders. Taylor has taught and consulted for executives and working professionals from leading organizations around the world.
Decades of Sustained Success
#3
MBA Globally for Career Progress
Financial Times, 2022
of Babson undergraduate students have at least one internship while at Babson
Based on a knowledge rate of 85%
#1
in Entrepreneurship MBA 30 Consecutive Times
U.S. News & World Report
How Babson Can Help You Develop Your Teams & Processes