Babson Executive Education Certificates
Leave behind one-and-done professional development for a more sustained and immersive learning experience that prepares you to be an effective leader today, ready to tackle the challenges of tomorrow.
Invest in Yourself. Our Executive Certificate Program Can Help You Grow as a Leader.
Our executive leadership certificate is ideal for busy working professionals who want to advance their careers but need a learning pathway flexible to their needs and schedule. The executive leadership certificate sets you up for success, as well as connects you to a cohort of learners to grow your network.

Shape Your Future with an Entrepreneurial Mindset
Executive Leadership Certificate
Earn an executive leadership certificate in entrepreneurial leadership as you build the strong foundation needed to succeed in navigating the challenges facing businesses today. Be prepared as a leader with high demand skills gained during the program and enjoy full Babson alumni benefits for life.
Meet the Faculty Directors
Wendy Murphy
Professor of Management
Associate Dean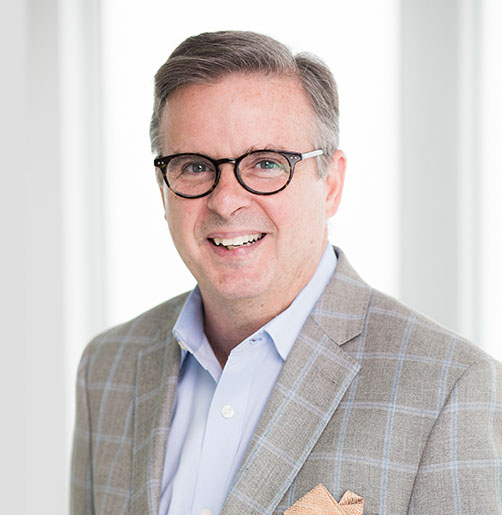 Andrew Corbett
Professor of Entrepreneurial Studies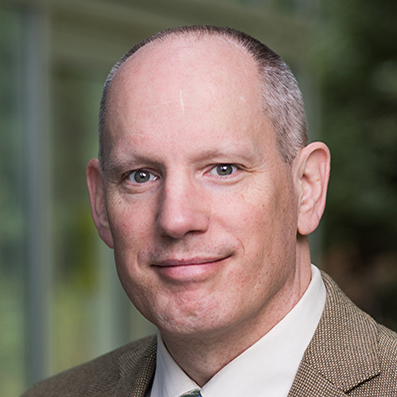 Scott Taylor
Arthur M. Blank Endowed Chair for Values-Based Leadership