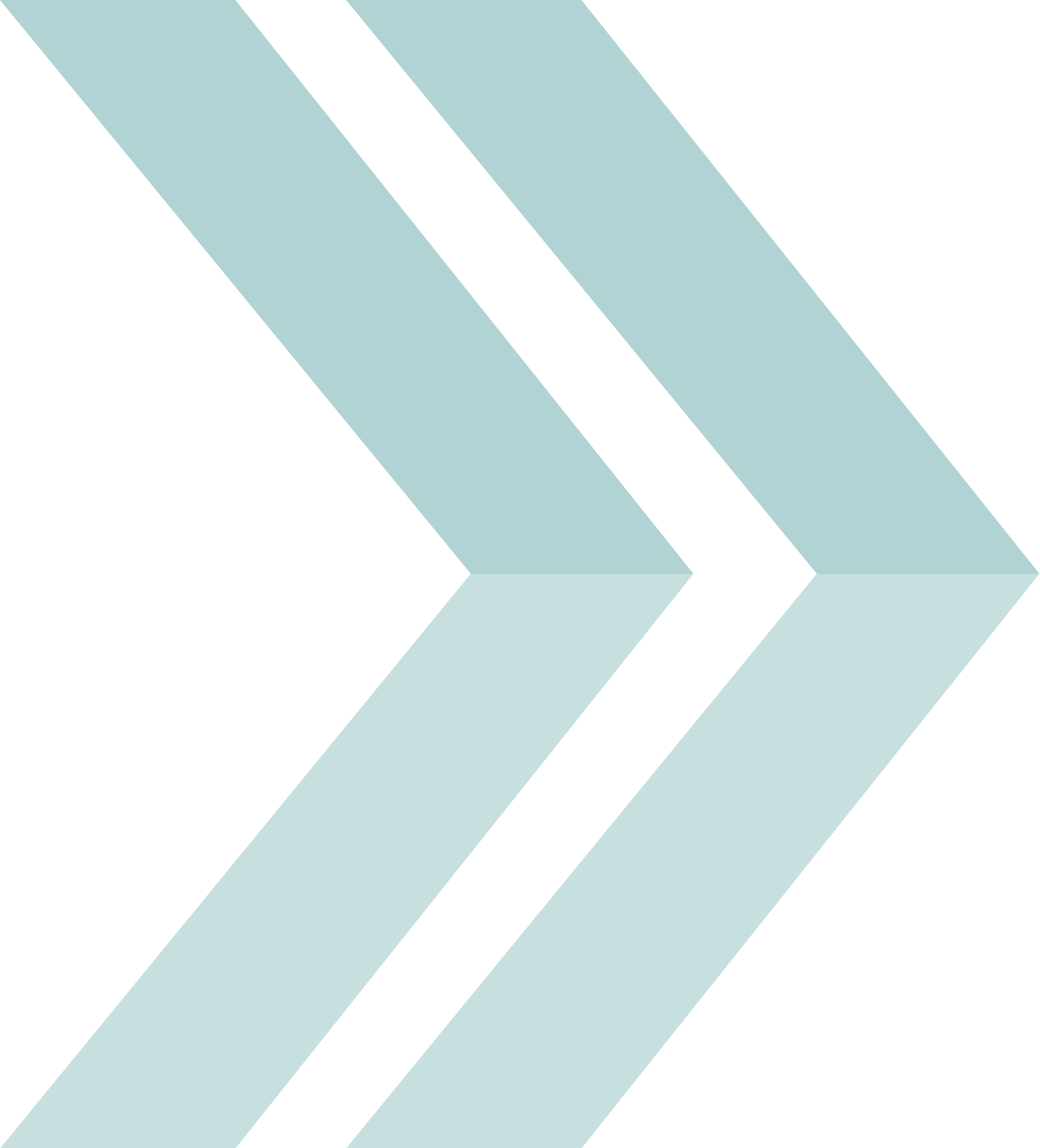 Arthur M. Blank School for Entrepreneurial Leadership
The world needs more entrepreneurial leaders.
The Arthur M. Blank School for Entrepreneurial Leadership is a first-of-its-kind hub that connects and extends the Babson College community to learners across the lifespan. The Blank School is an action lab that convenes and amplifies thought leaders around the globe. Our community fosters the mindset needed to lead change, solve global problems, and create sustainable value across business and society. We offer workshops, mentorship, funding opportunities and scholarships, academic research, accelerators and incubators, and more to accomplished and aspiring entrepreneurial leaders.
Made possible thanks to a $50 million gift by Arthur M. Blank '63, H'98 and The Arthur M. Blank Family Foundation, Babson's Blank School builds entrepreneurial leaders with empathy, morality, compassion, and drive to produce scalable solutions that can benefit individuals, communities, and the world.
Values in Action: Babson College's Centers and Institutes
The Blank School and its six centers and institutes are at the heart of Babson's global education. This graphic shows how they are linked and work together to enrich the learning experience at Babson. Each center and institute offers unique opportunities and resources for our students and alumni. You can find this graphic in the summer issue of Babson Magazine, which reaches over 40,000 alumni worldwide.
The Arthur M
.

Blank School for
Entrepreneurial Leadership

Est.2019 / Chief Executive Officer Donna Levin
Arthur M. Blank Center for Entrepreneurship
Est. 1998 / Executive Director Smaiyra Million P'21
The nerve center for entrepreneurial activity at Babson and home of signature programs Rocket Pitch, B.E.T.A. Challenge, and Summer Venture Program, as well as the Butler Launch Pad, Global Entrepreneurship Monitor, Babson College Entrepreneurship Research Conference, and Butler Institute for Free Enterprise Through Entrepreneurship.
Frank & Eileen™ Center for Women's Entrepreneurial Leadership
Est. 2000 / Executive Director Shakenna Williams '94
The first center focused on women entrepreneurial leaders at a business school provides mentorship and resources to bridge the gender gap in business through programs such as Student Mentoring, Women Innovating Now (WIN) Lab®, Black Women's Entrepreneurial Leadership program, and the Diana International Research Institute.
Institute for Social Innovation
Est. 2009 / Executive Director Cheryl Kiser
The compass that inspires action around the biggest challenges of our time —the U.N. Global Goals—by hyper-focusing on generative relationships and offering experiential learning, from Inventureships and service immersion for students to executive certificates for nonprofit leaders.
Tariq Farid Franchise Institute
Est. 2021 / Executive Director Ab Igram MBA'96
The newest institute, supported by Tariq Farid P'15, creates cross-disciplinary programming that draws on Babson's business and entrepreneurial expertise, combined with the experience and knowledge of franchising experts, to develop tomorrow's franchise leaders and expand global opportunities for rising entrepreneurs.
Bertarelli Institute for Family Entrepreneurship
Est. 2018 / Nulsen Family Executive Director Lauri Union
Named for Ernesto Bertarelli '89, a hub for research, resources, and innovative programming dedicated to amplifying the capacity of entrepreneurial families to create value together, and home to the Babson Global Family Entrepreneurship Network, Family Entrepreneurship Leadership program, and Family Entrepreneurship Amplifier.
Kerry Murphy Healey Center for Health Innovation and Entrepreneurship
Est. 2019 / Faculty Director Wiljeana Glover
Where innovation meets entrepreneurship to create health, economic, and social value for all, with a focus on health equity and justice, through initiatives such as the UGHE/Babson Global Health Innovation Lab in Rwanda and Brazil, and robust research. Also received Babson's first grant from the National Institutes of Health.
Entrepreneurial Leaders in Action
The Arthur M. Blank School for Entrepreneurial Leadership Scholars are undergraduates who embody Blank's leadership qualities and the foundational values of the school.
Blank School Program Highlights
12:30 PM - 1:30 PM




Online